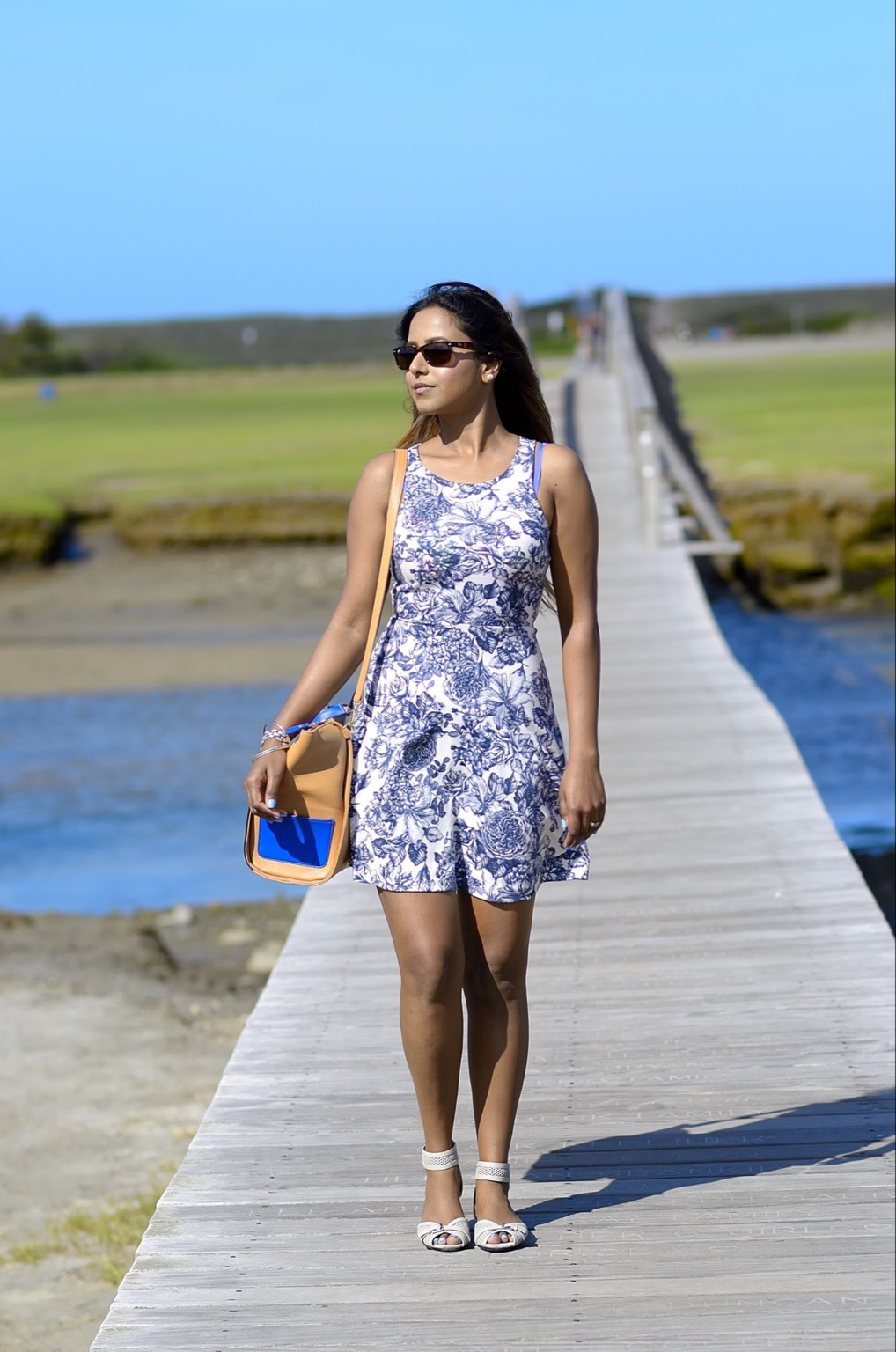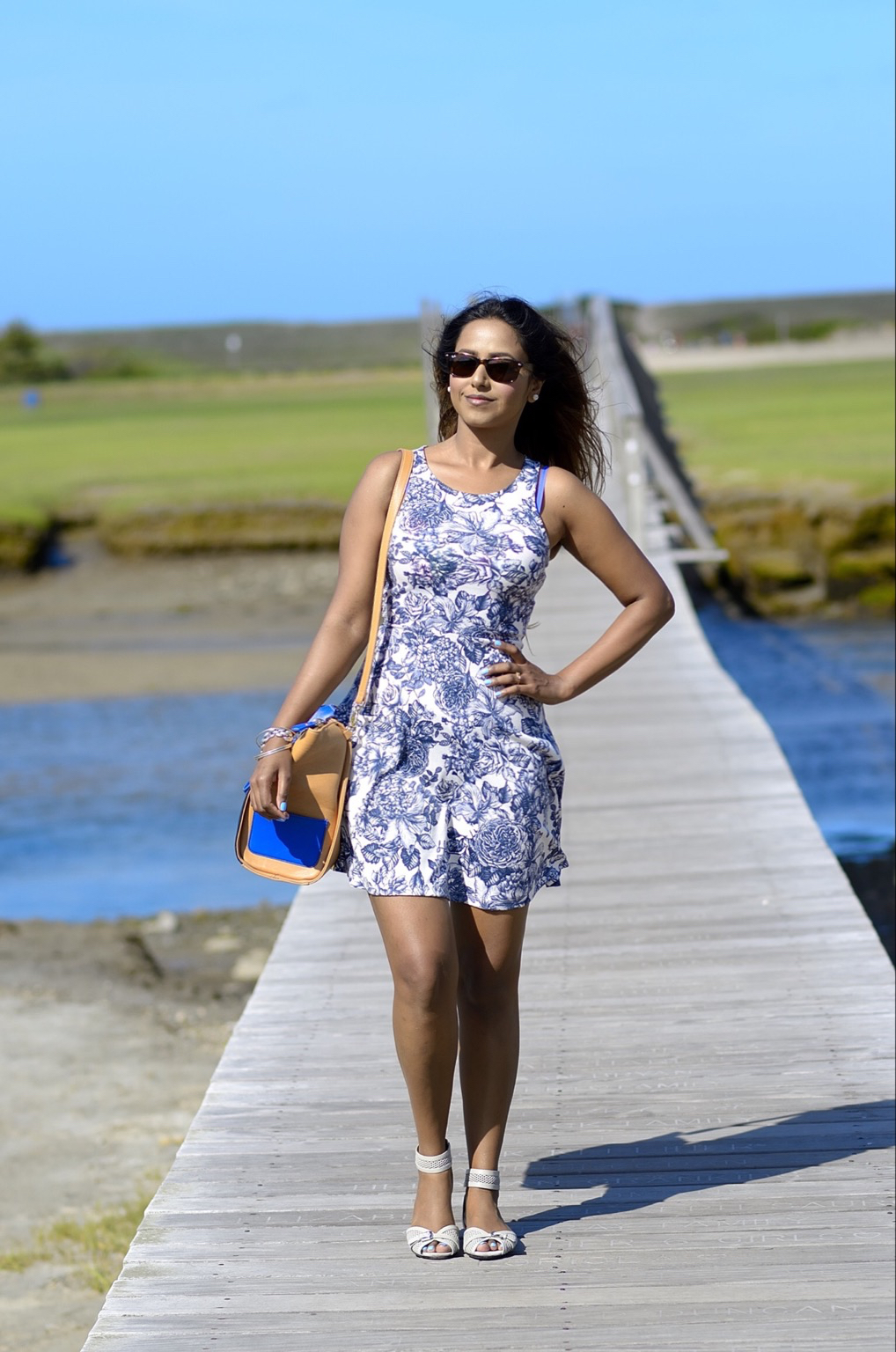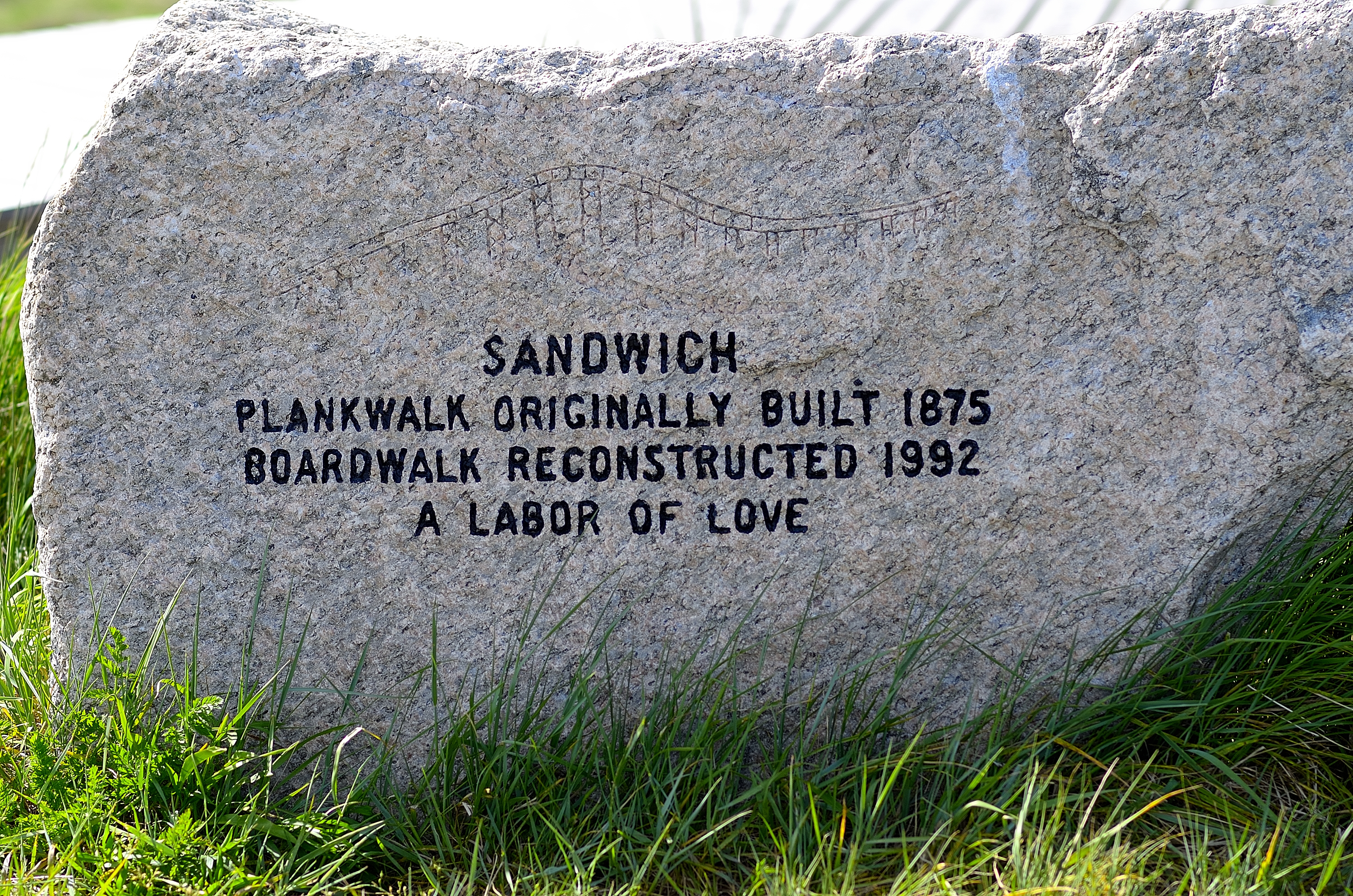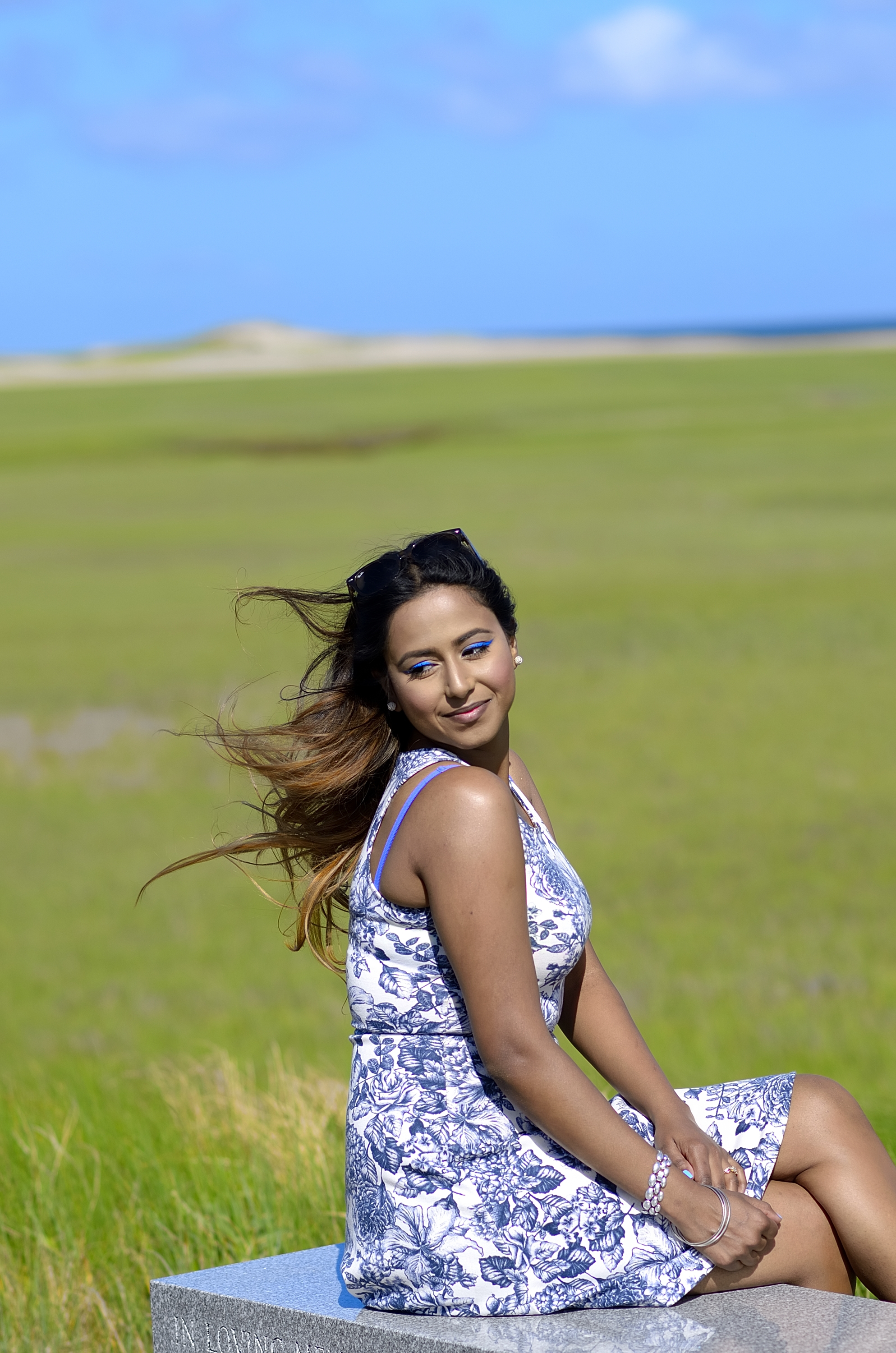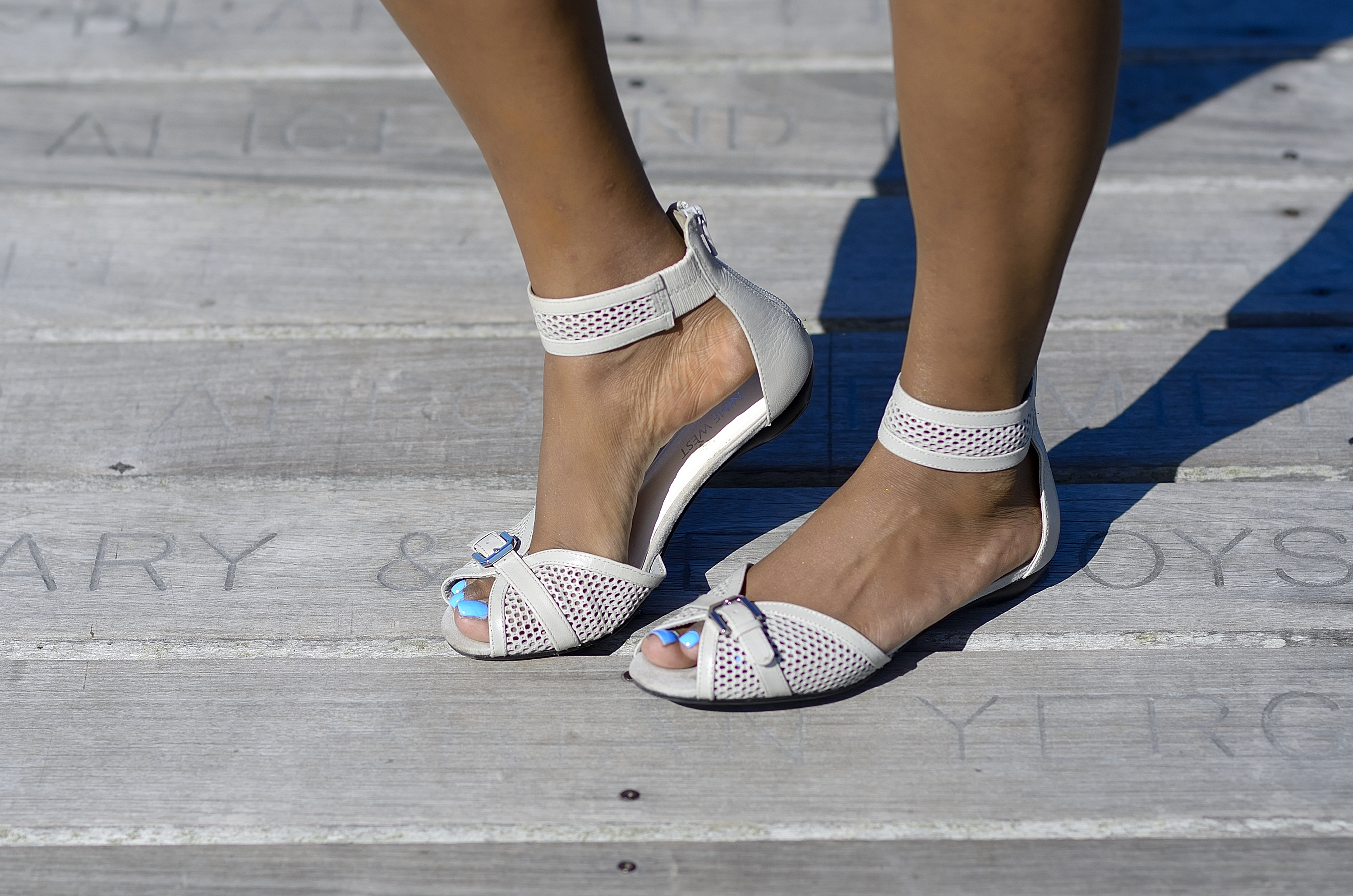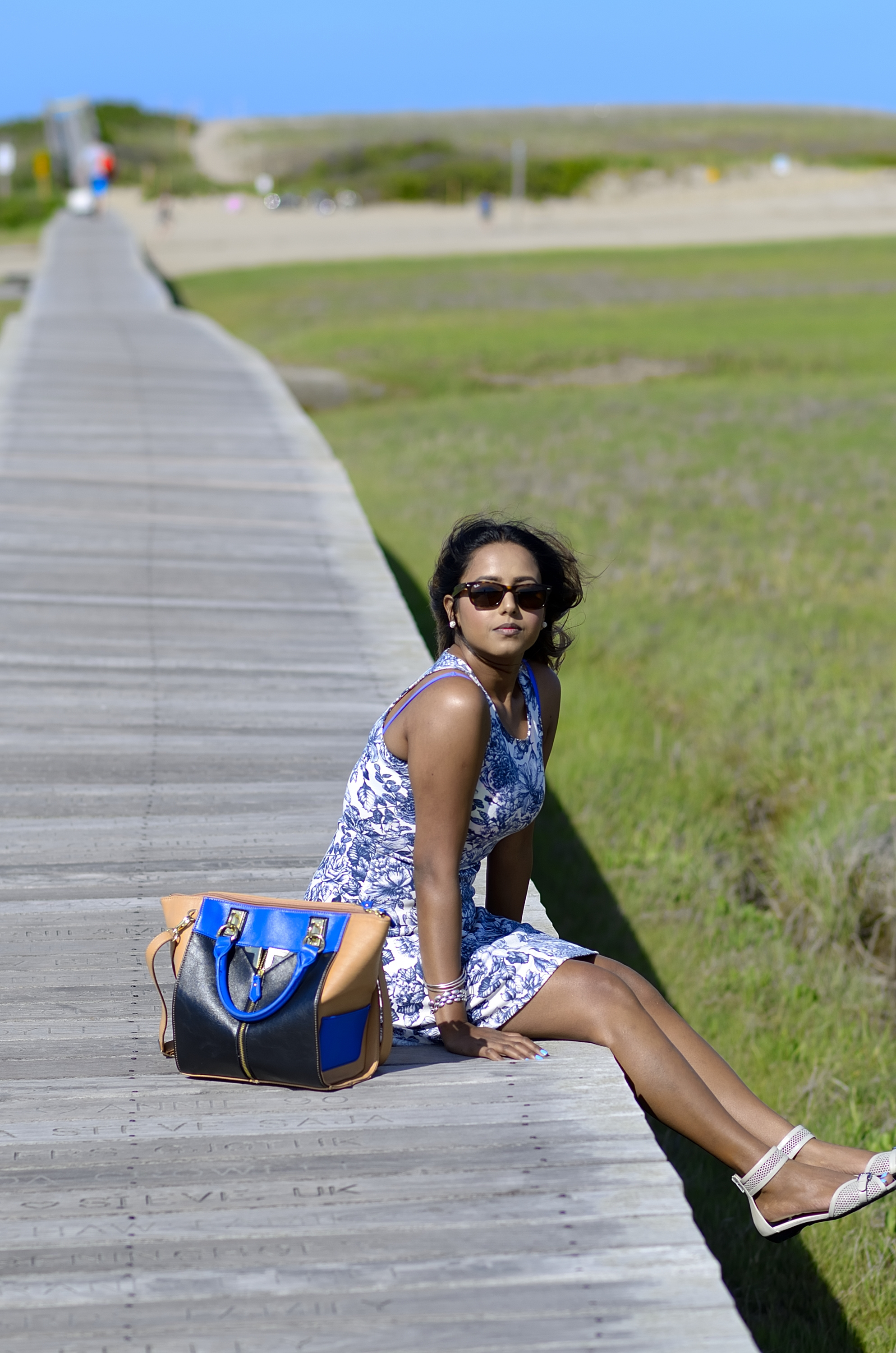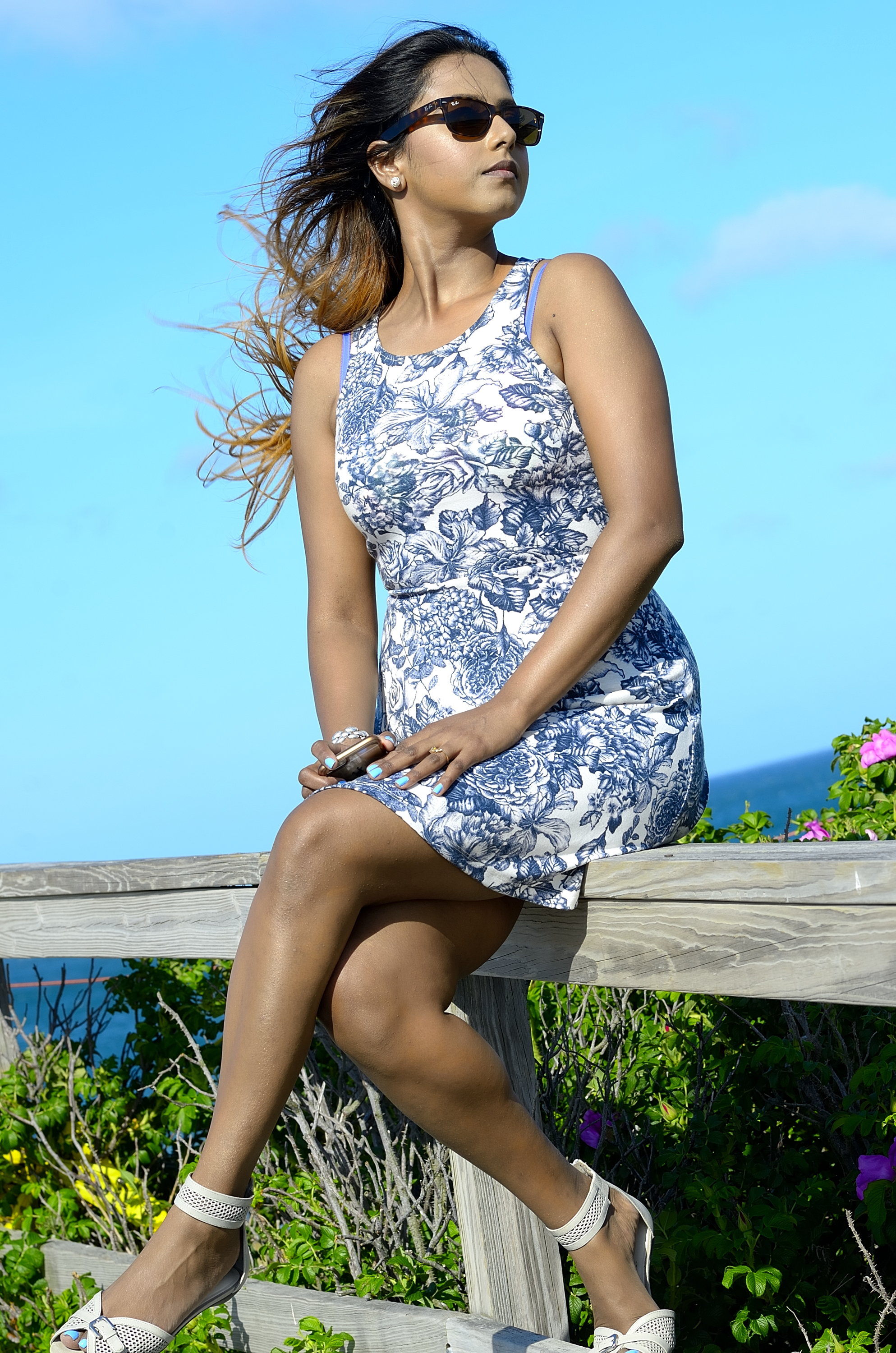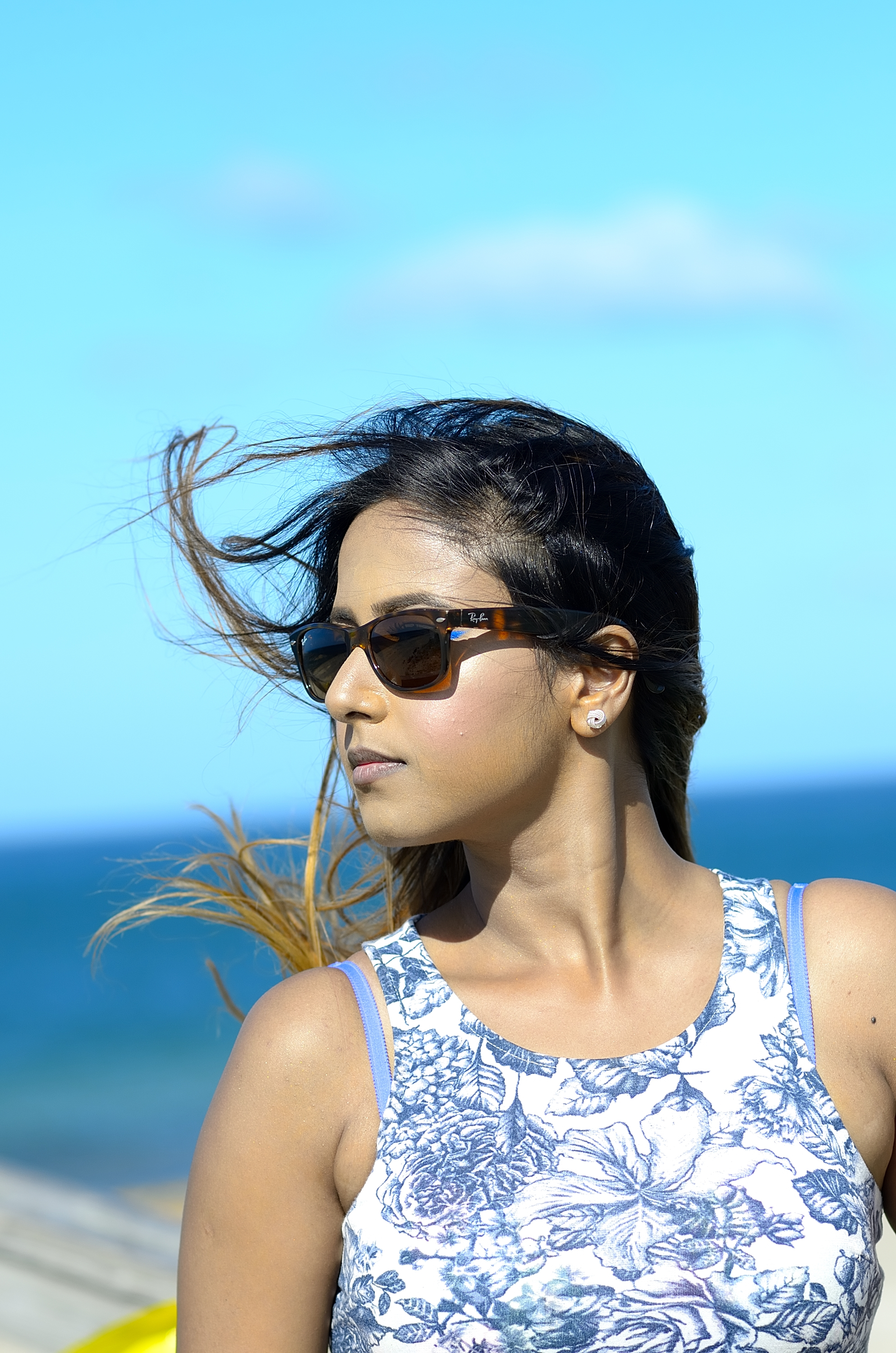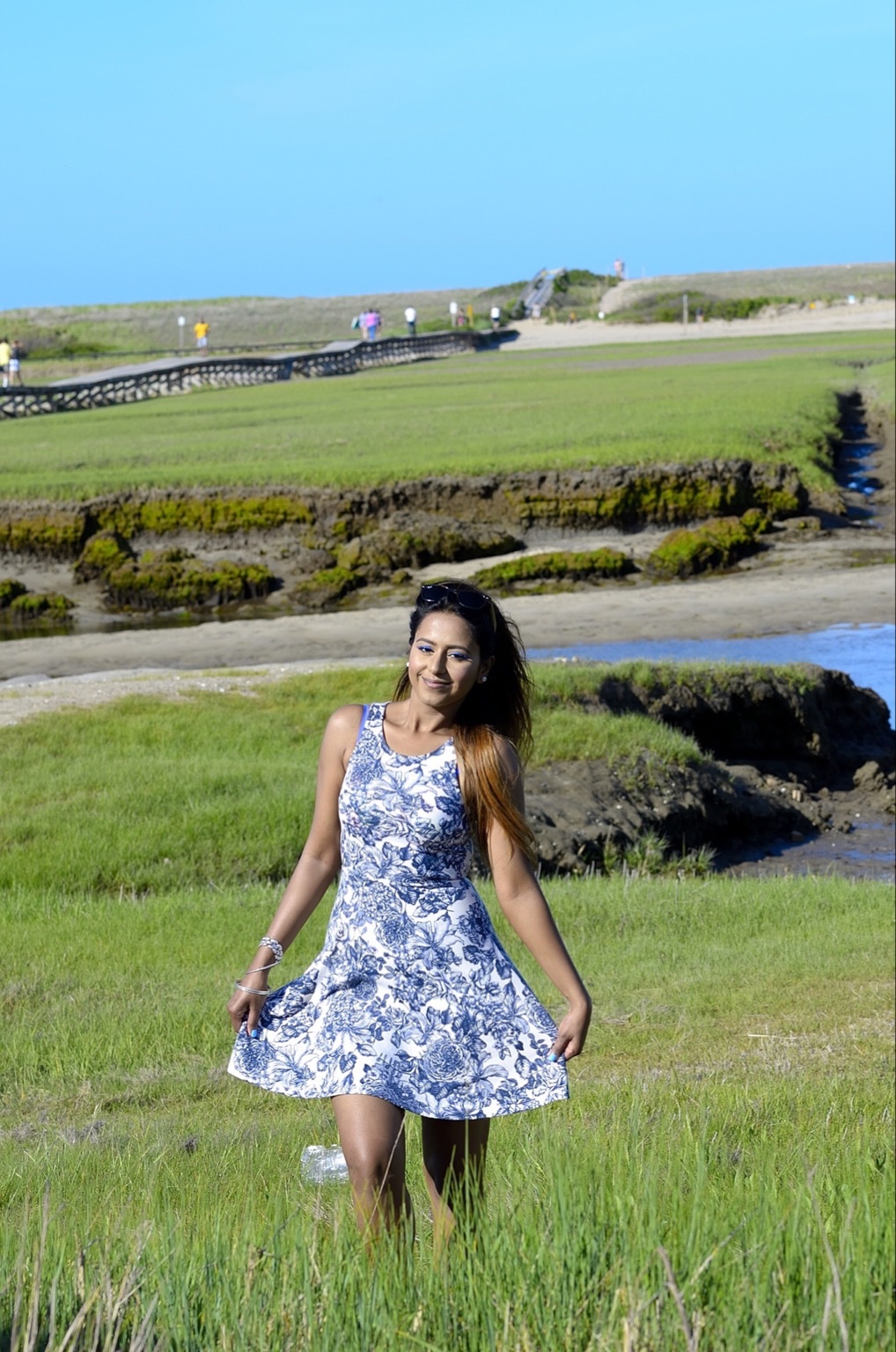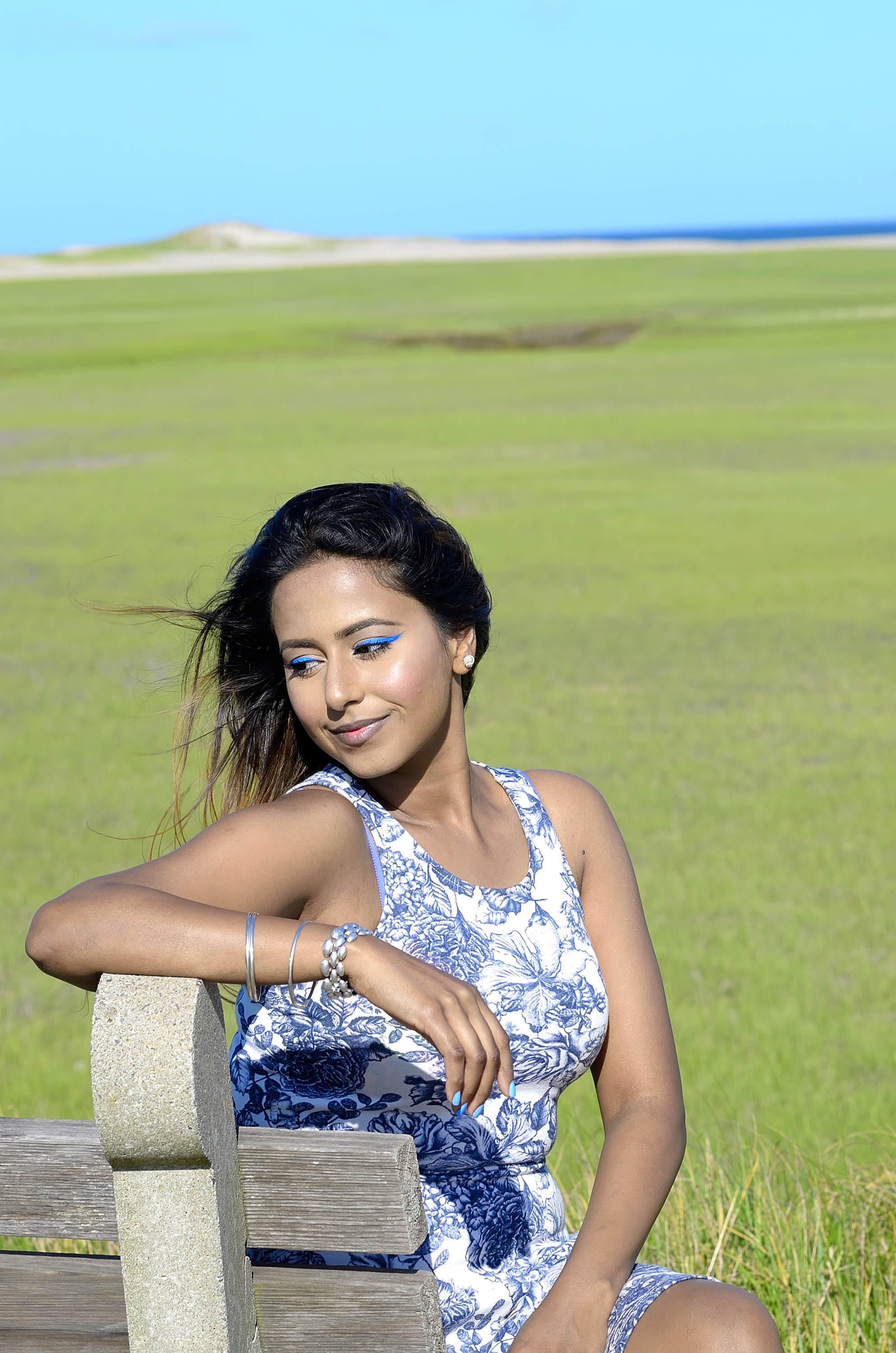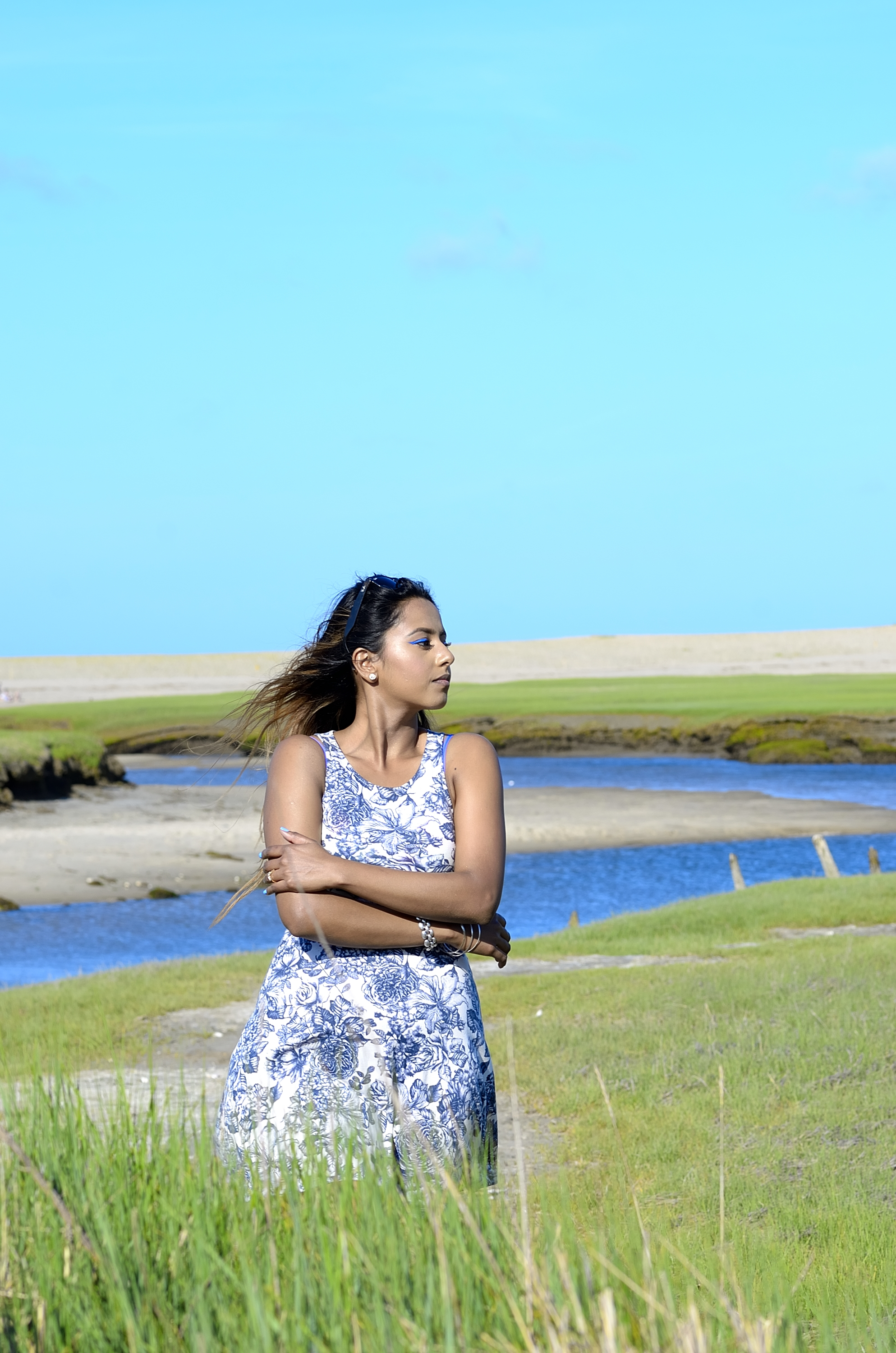 BOARDWALK BLUES
Hi guys!!! I wanna start today first of all thanking all my viewers, friends family!! I'm completely overwhelmed by all of love in my past posts, and I can't thank you enough for your encouraging words. I was quite doubtful when I started doing blogs, and started to second-guess myself. So THANK YOU all for inspiring me to open up and feeding my soul with encouraging & reassuring words!!!
This weekend was a complete whirlwind, and unexpectedly eventful. Warm weekend made us to explore some of new places around cape. We found this beautiful serene boardwalk by the beach of sandwich Massachusetts.  All the boards were etched with names in memorial of lovers.  Walk across the boardwalk was so picturesque, and photo-worthy. At high tide, you will see kids jumping into the water from the boards. It was a lovely place to walk, and watch a spectacular sunset.  We had so much fun spending our day in such a romantic serene place.
Talking about Blues, Blue is one of my favorite color. I wore this Blue and white radiating summer dress.  Dresses are so perfect for the summer, since they are quick chic outfits to throw on without having to put much thought into. I paired this outfit with this simple adorable greyish blue flat sandal. For make up I did a very simple everyday make up and did blue winged liner, which will give a pop of color to look. I hope you guys liked it.
XOXO
Hitesha
​Outfit detail
Dress  – H & M
Handbag – Danielle Nicole
Shoes – Nine west
Blue liner – Stila cosmetics in Bora Bora