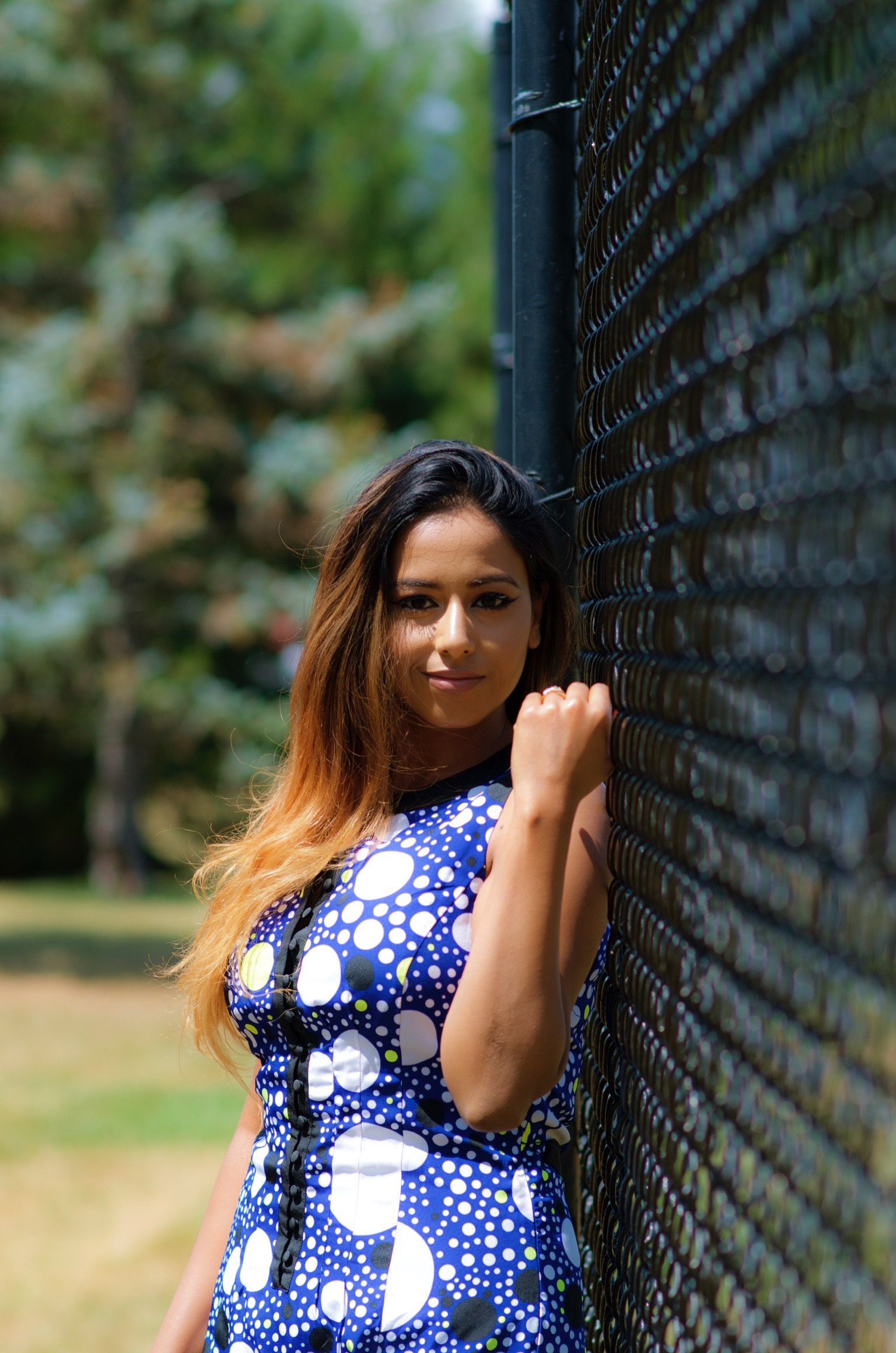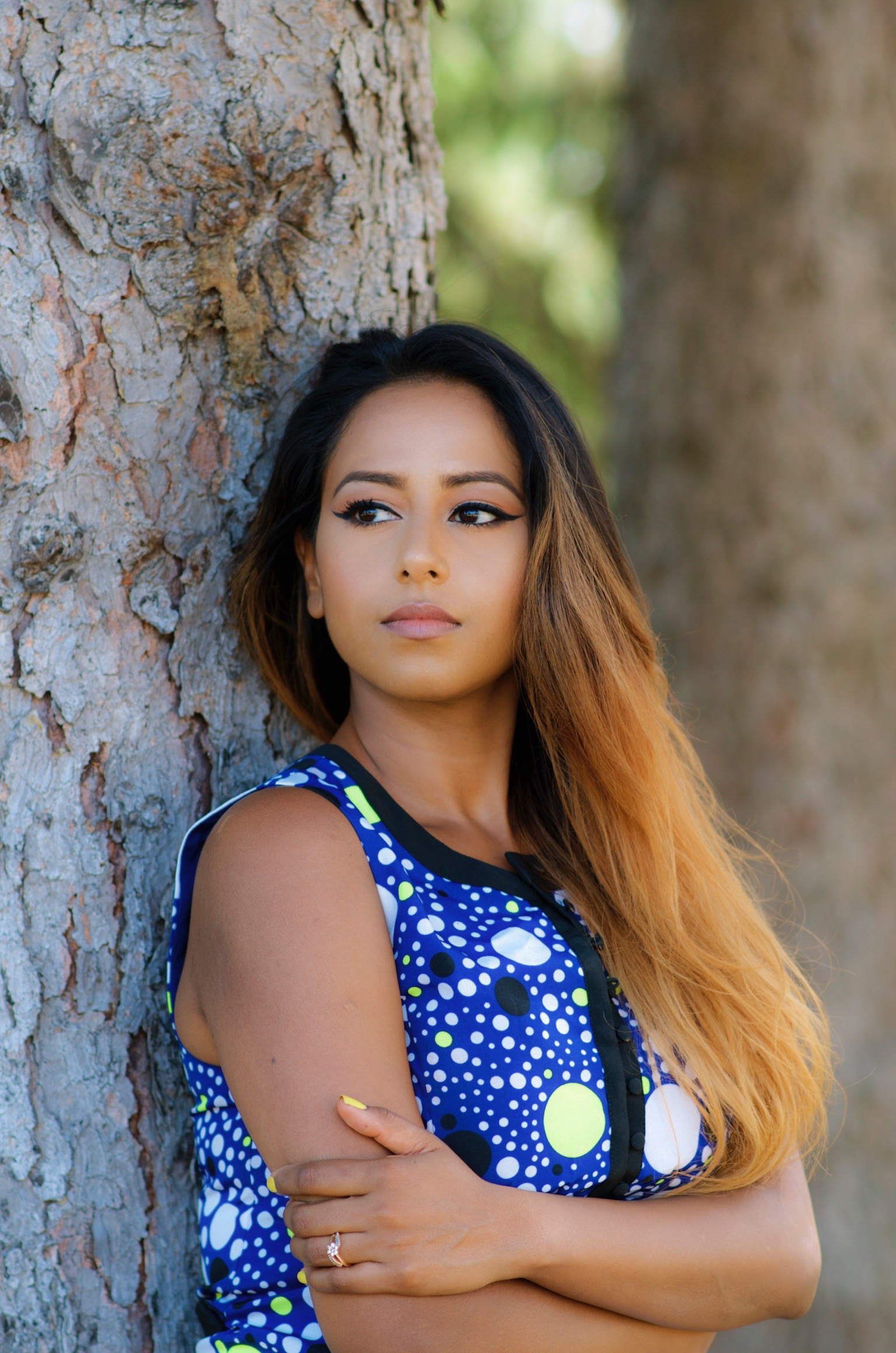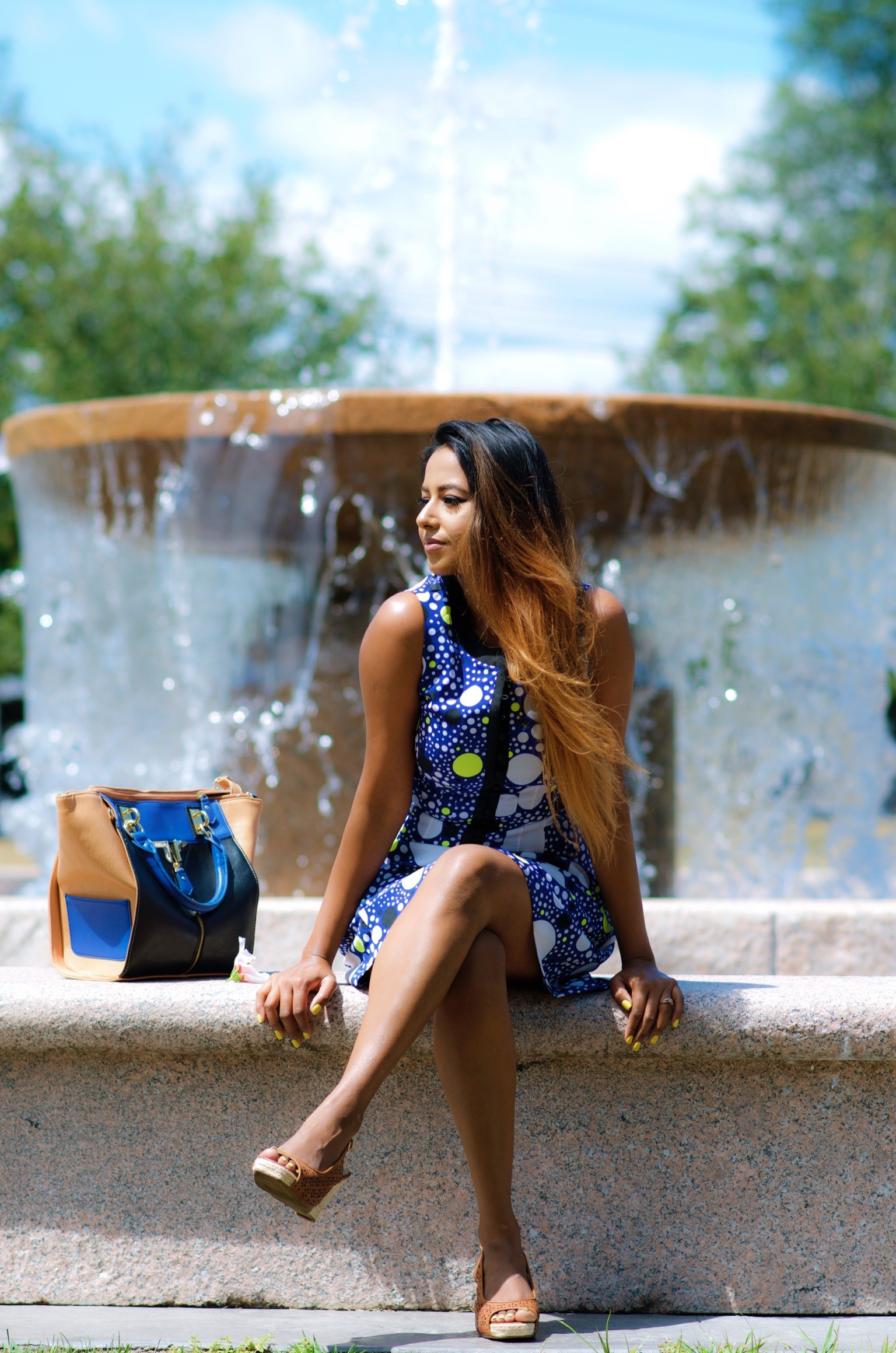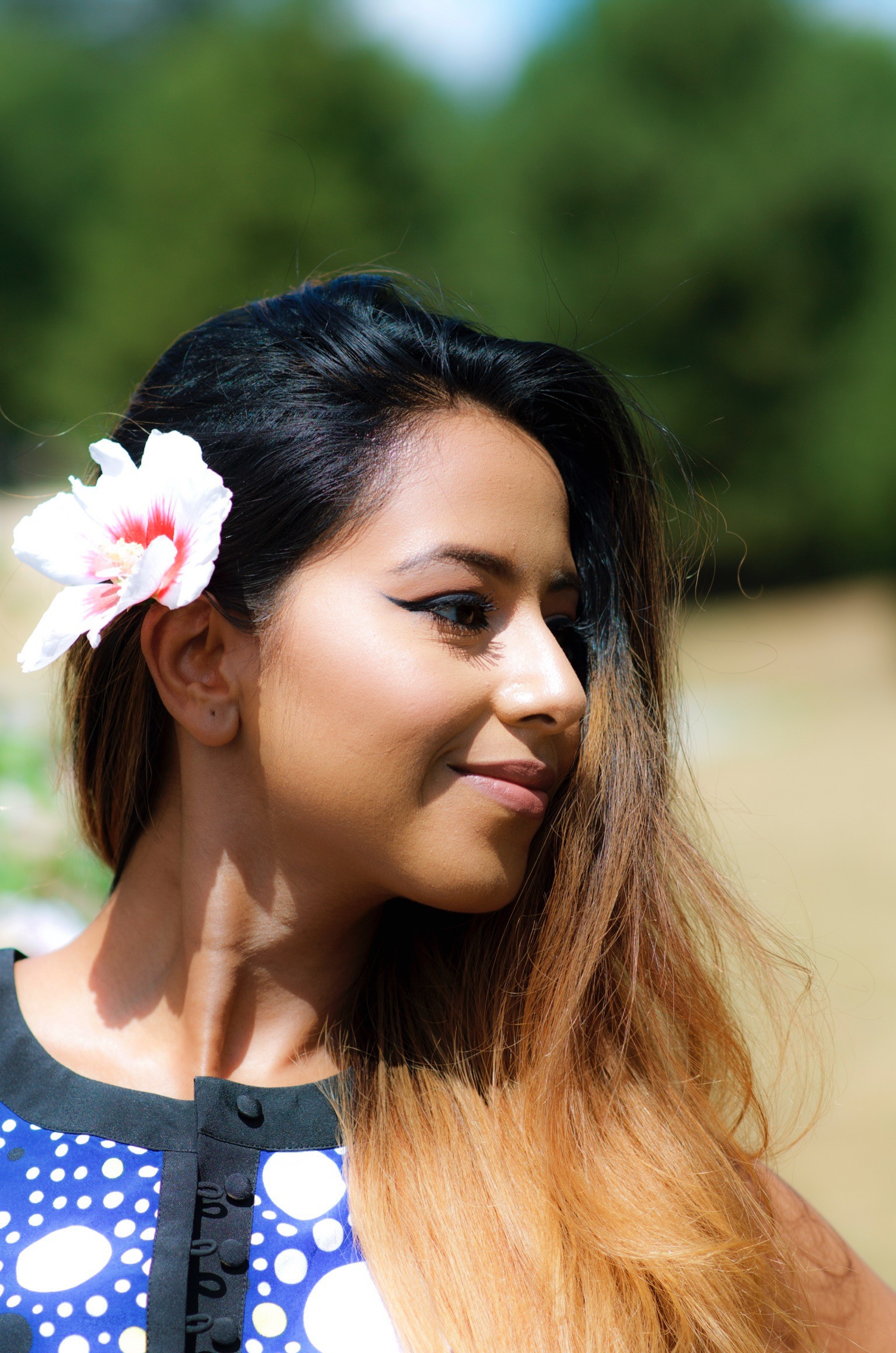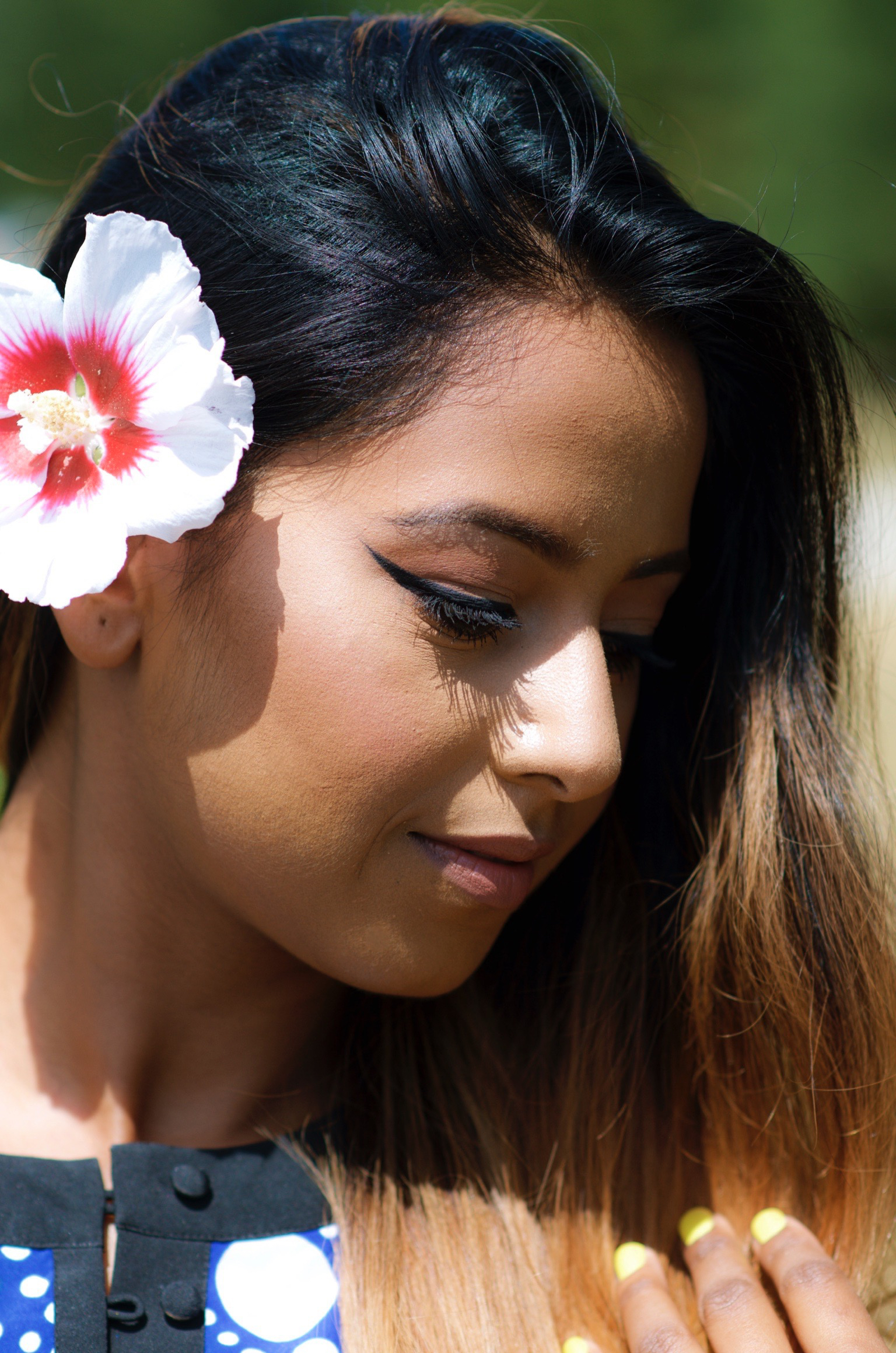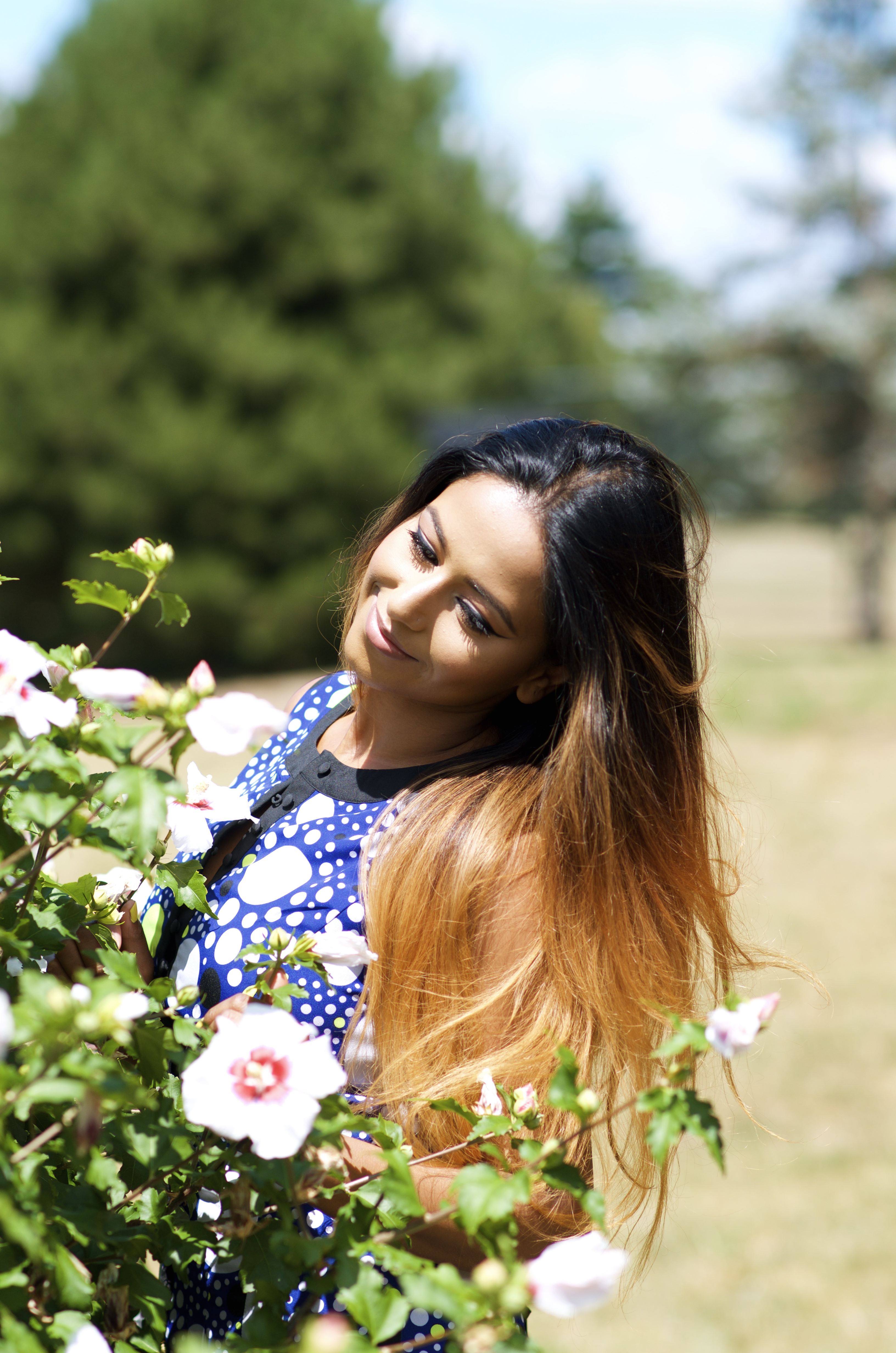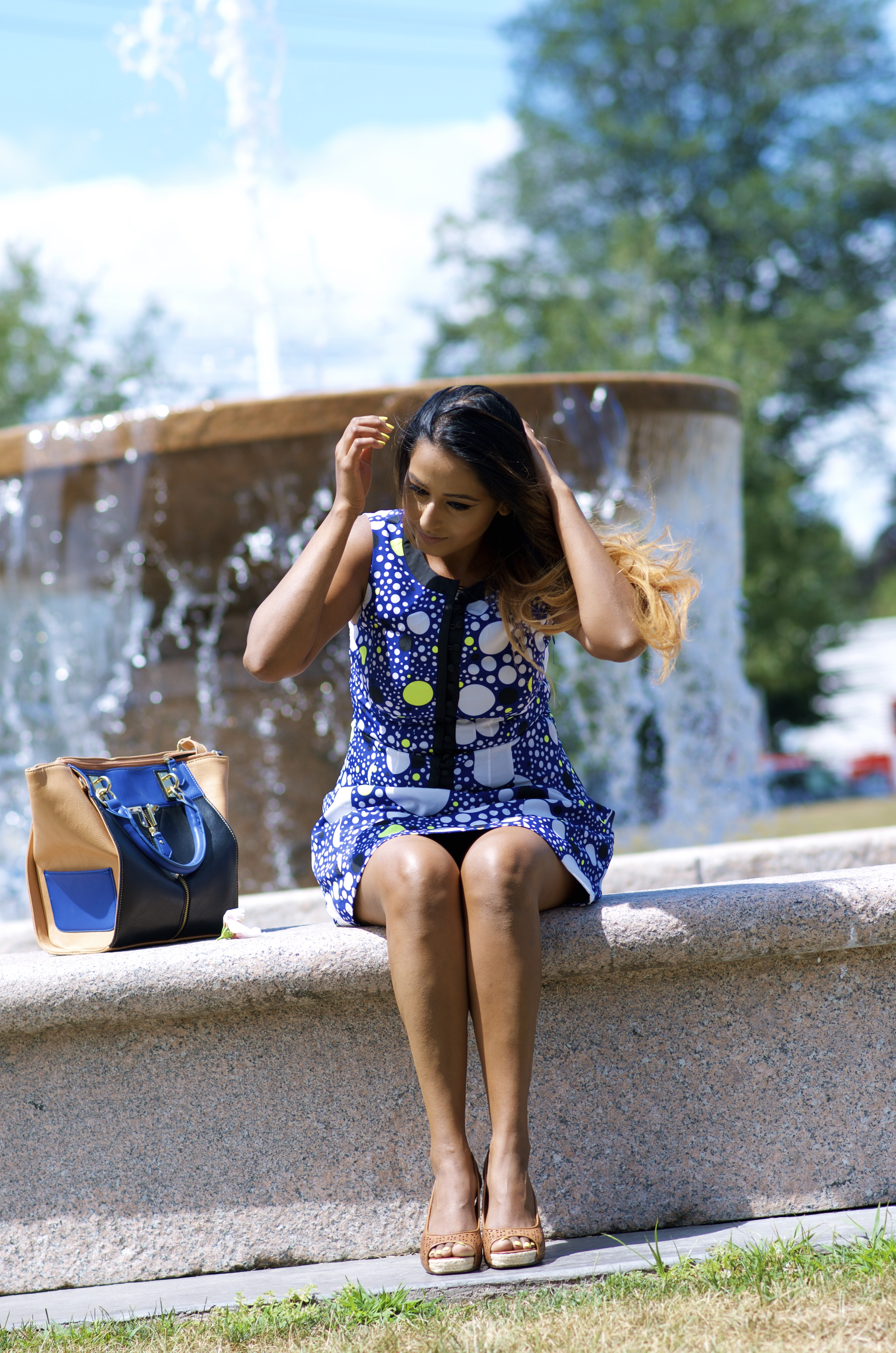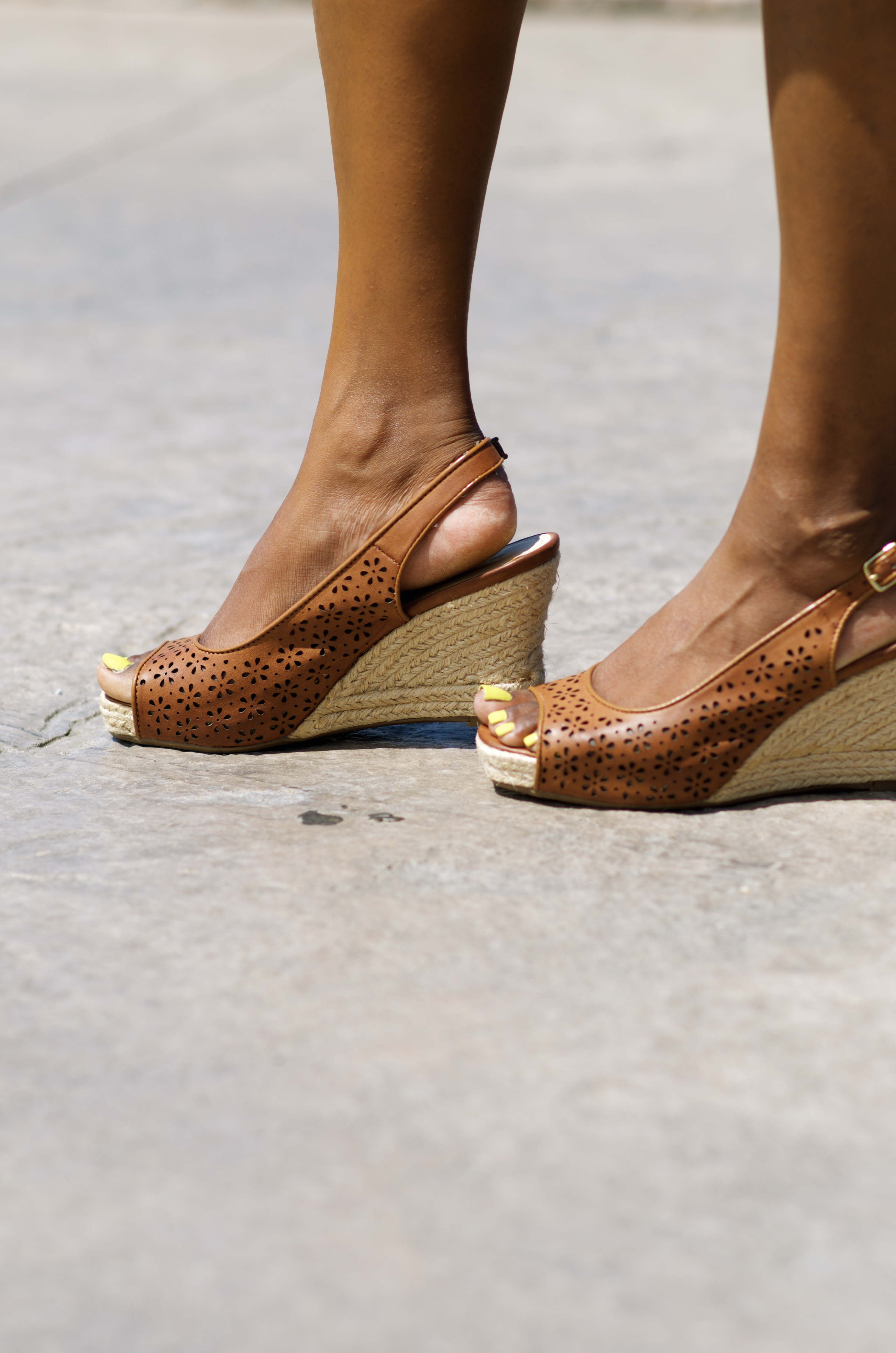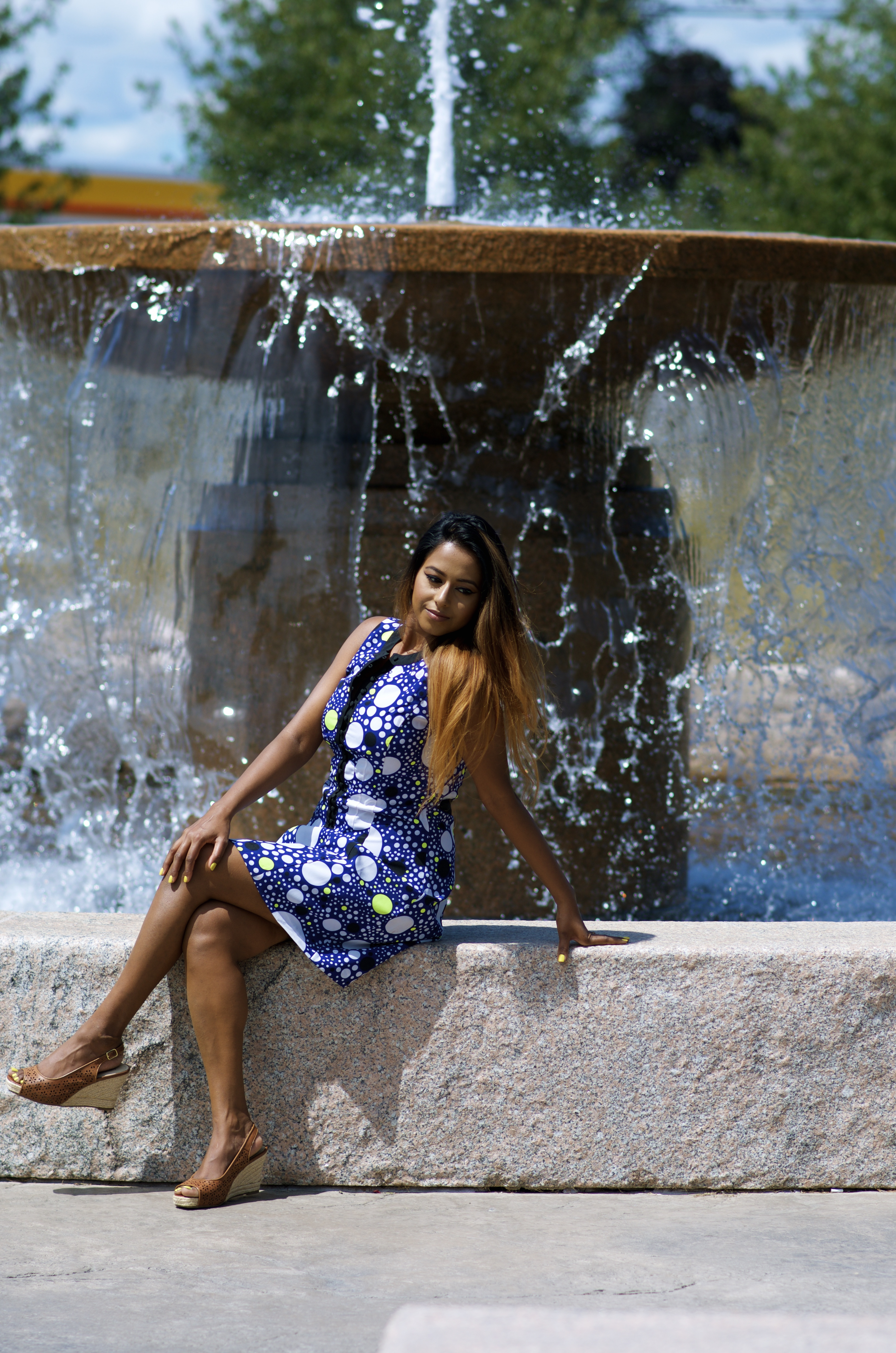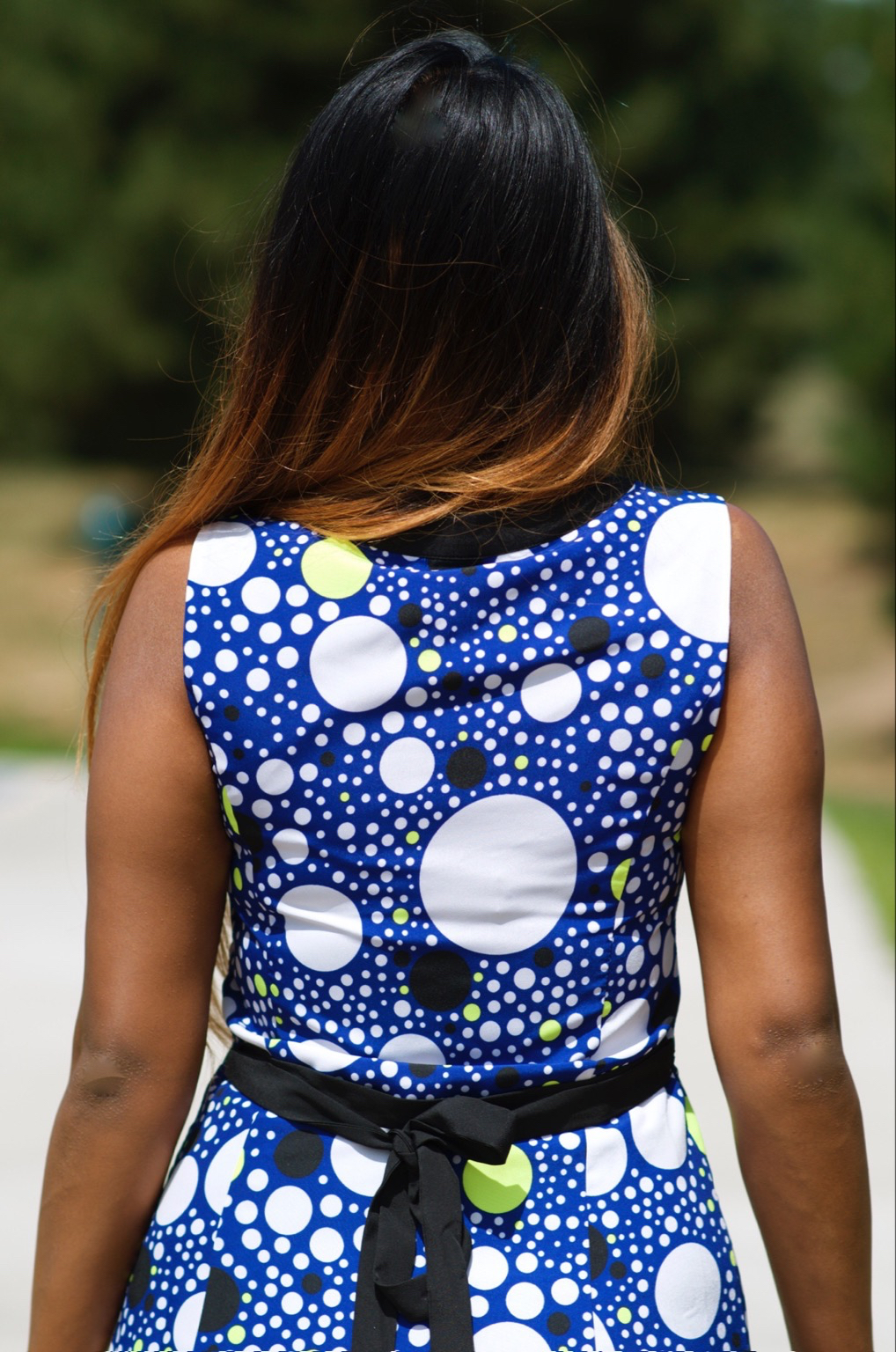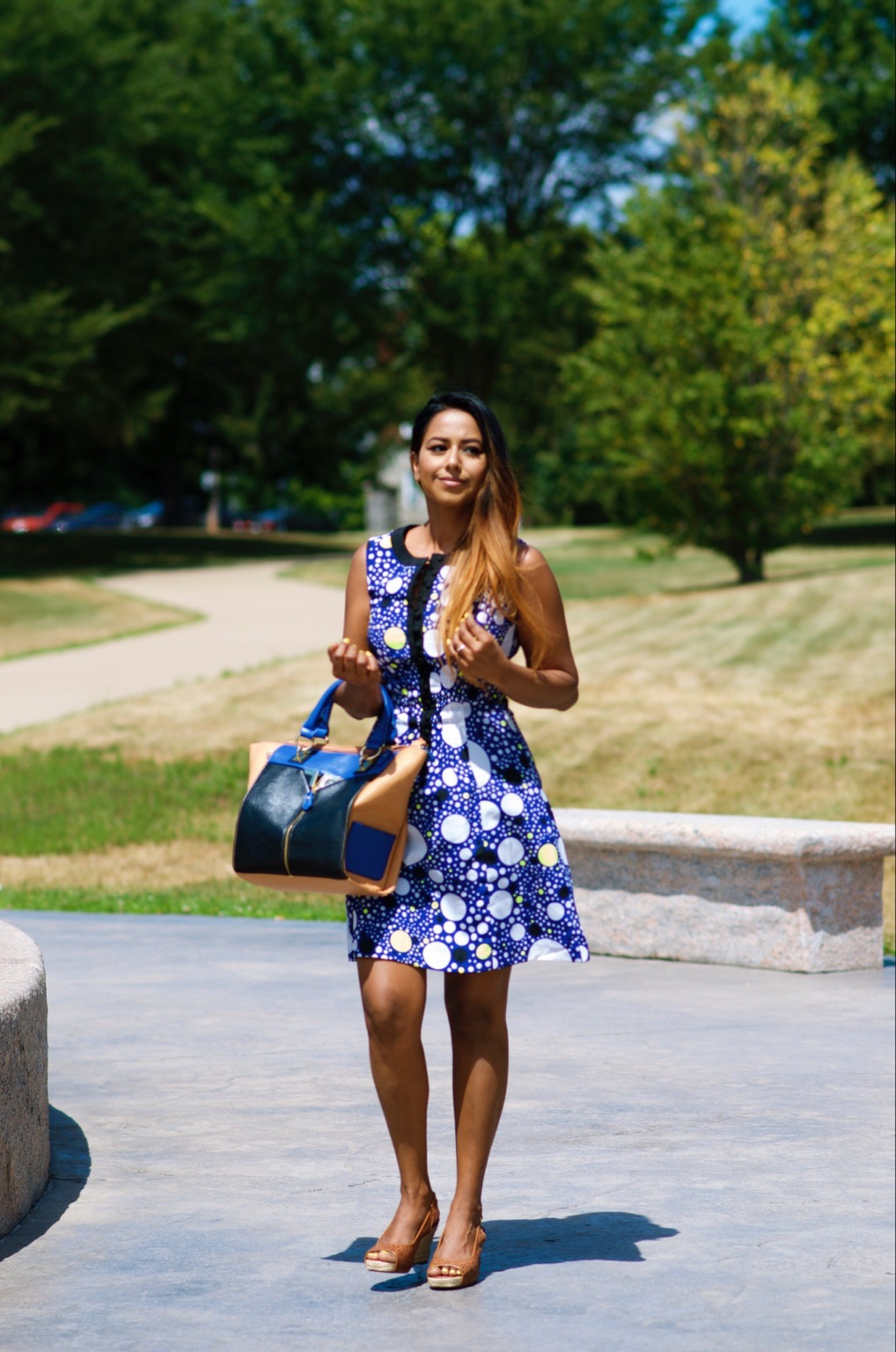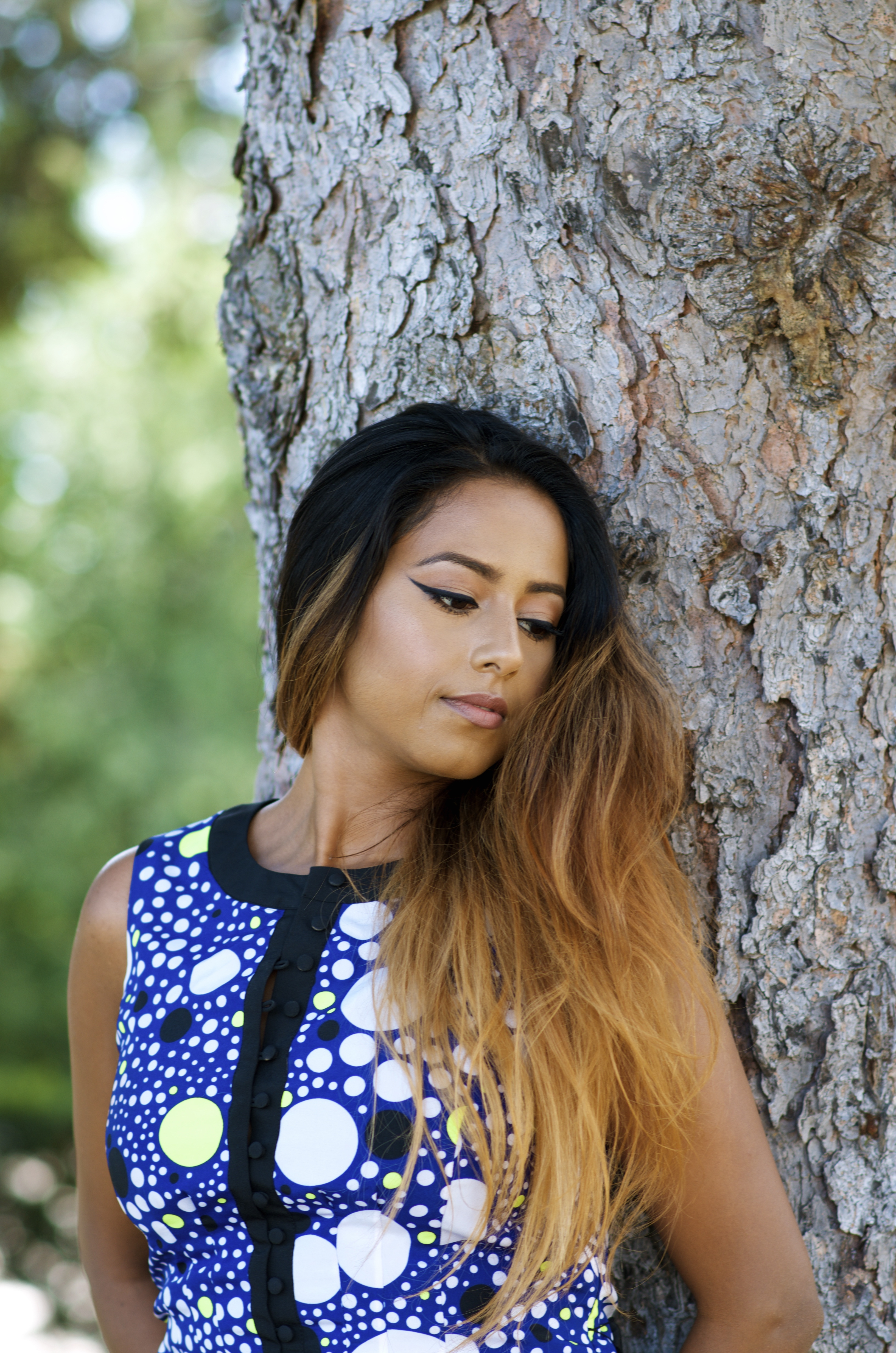 POLKA DOT STYLE !
When it comes to fashion, what goes around comes around. This season retro polka dots are back in a big way. The word "polka" itself derives from the Polish for "Polish woman"—in Czech, it translates to "little woman or girl." Polka dots are inherently diminutive, automatically feminine. Today, when we wear them, we inherit their complicated legacy from the women that have worn them before us—women who have negotiated the shifting realm of trying to rock a dot and be taken seriously at the same time.
Polka dots are one the most versatile patterns to wear. I especially love them on a fun, retro-inspired dress. Polka dots are one of the most popular prints that designers utilized in their Spring/Summer '15 shows. It's now trending everywhere as a must have for summer. It's actually hard to report this as a 'trend' since polka dots seem to always circle back just as much as stripes. Two examples on the runway were Dolce and Gabbana and Lela Rose. Dolce and Gabbana were very inspired by the Spanish flamenco thematic and juxtaposed this pattern with romanticism and red flowers. Lela Rose on the other hand was influenced by Japanese silhouettes. She mixed dots with floral and including modern cutouts. Two completely different point of views but yet transferrable to every daywear. Lets be honest, polka dots are everywhere these days from home goods, stationary to apparel and accessories.
It's feminine, timeless, demure and quite easy to wear from day to night. What woman doesn't like that kind of versatility in her wardrobe right?  I wore my polka dot dress with a brown summer wedge and Danielle Nicole handbag. Hope you guys will like it.
Outfit Details
Dress –Kensie  (Nordstrom), Shoes –(DSW), Handbag-(Danielle Nicole)