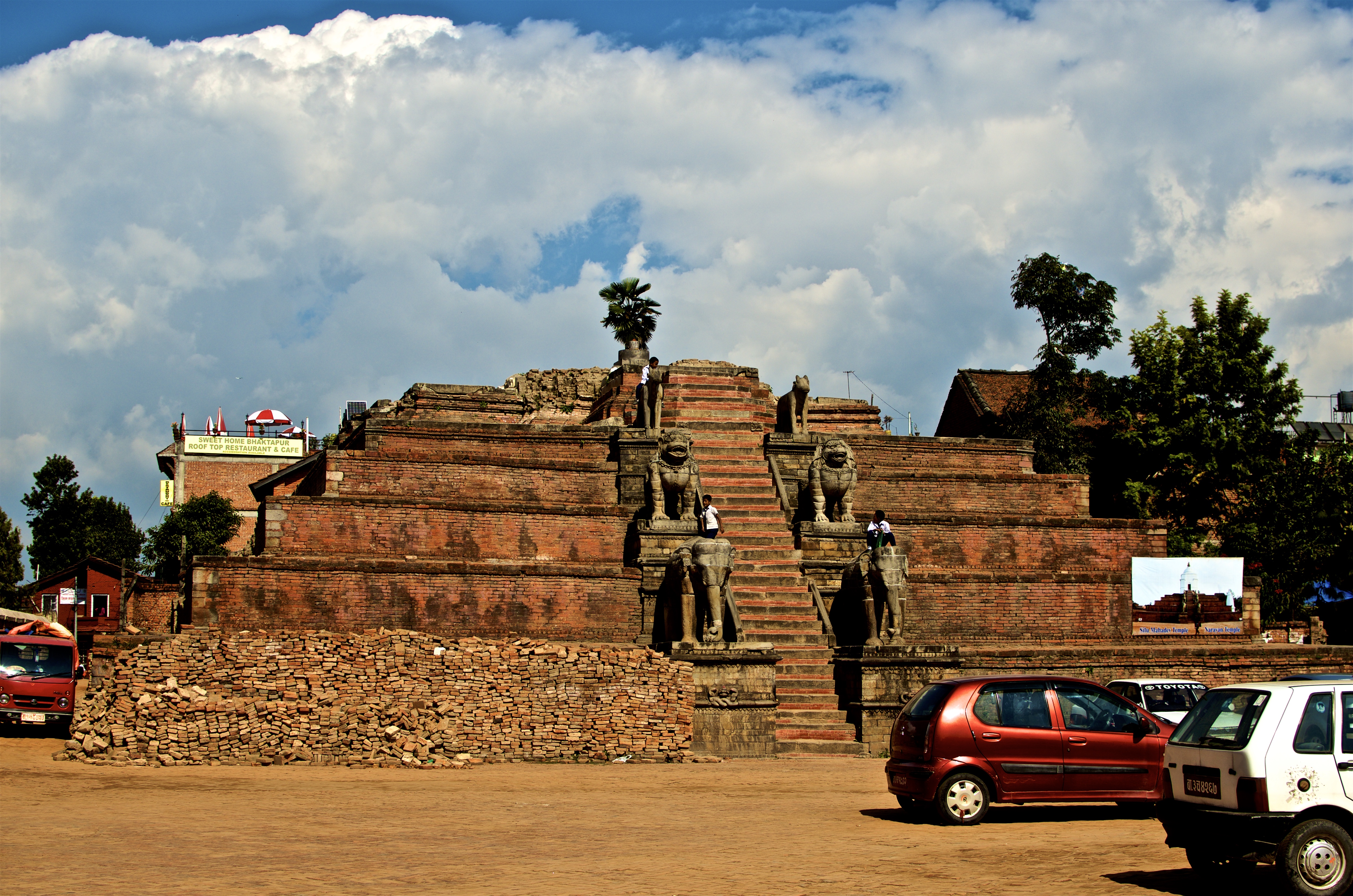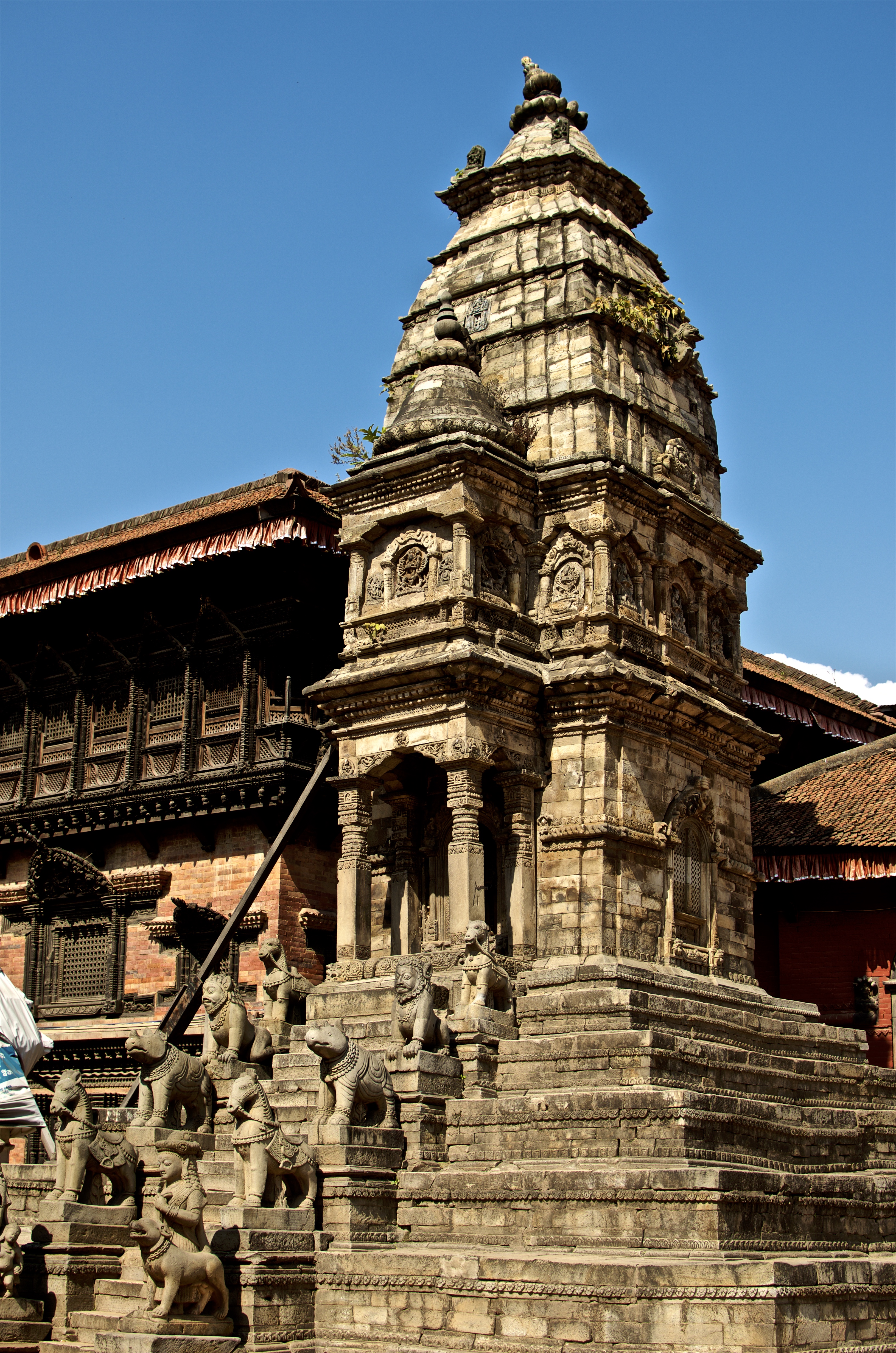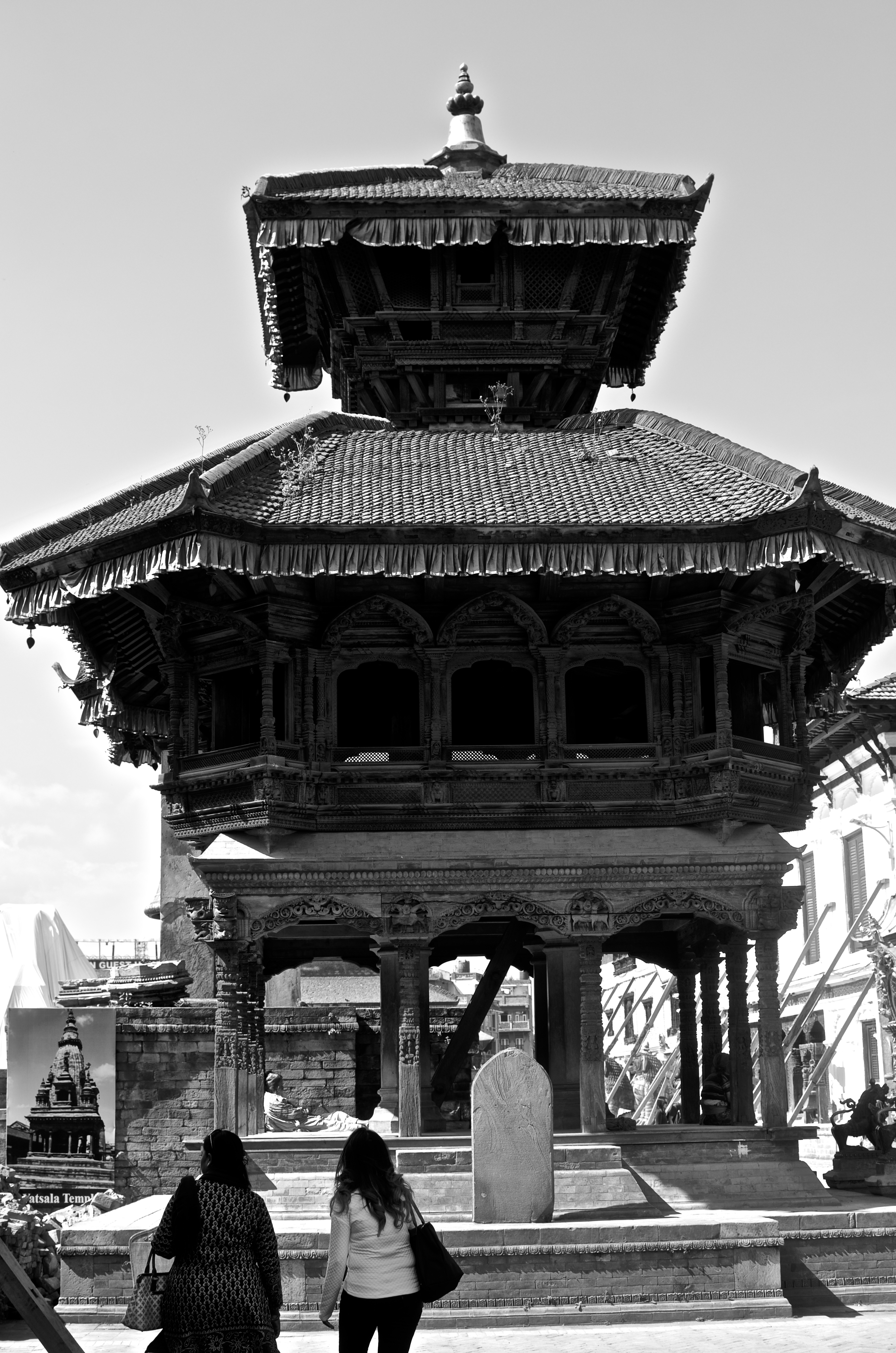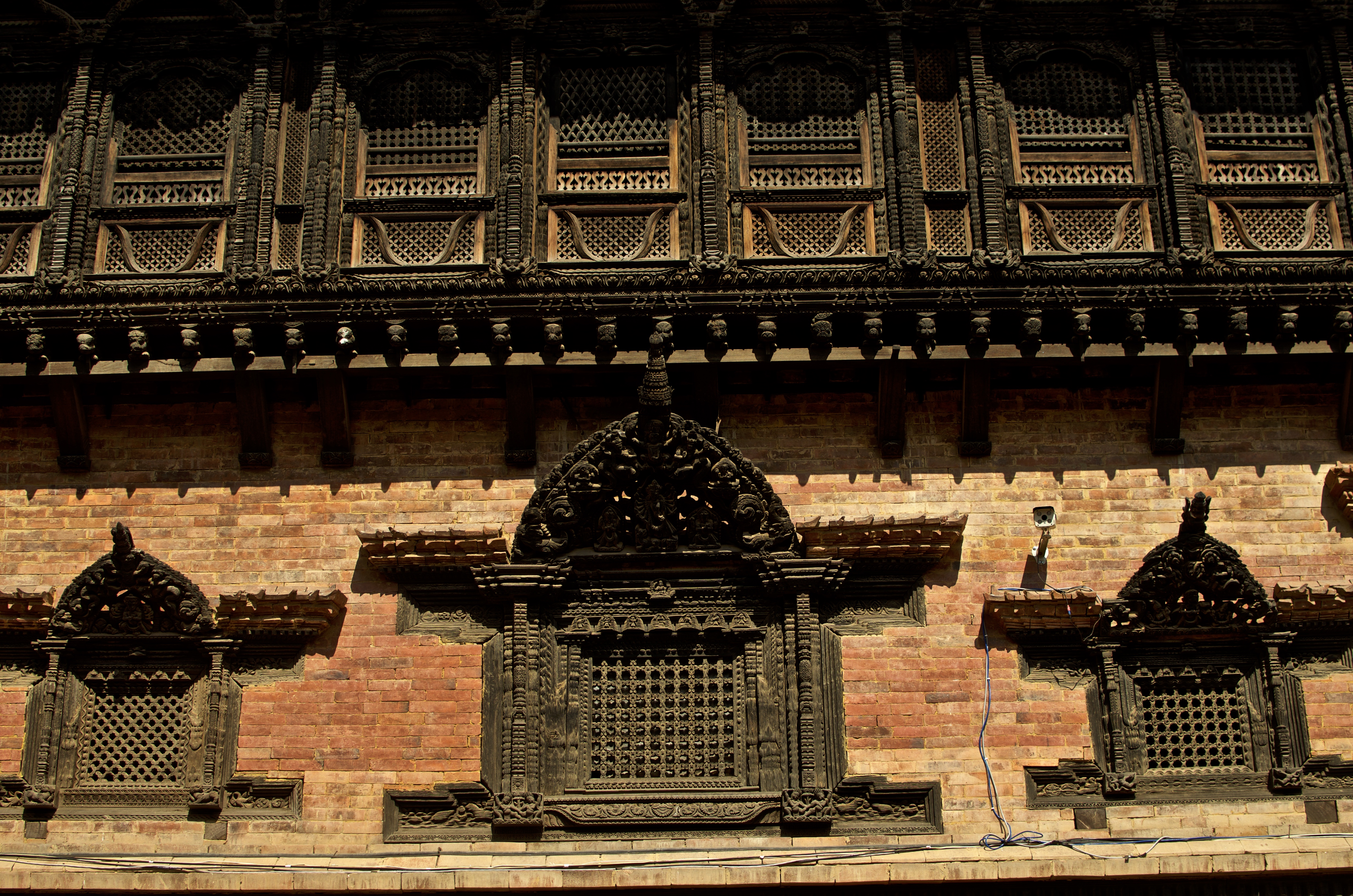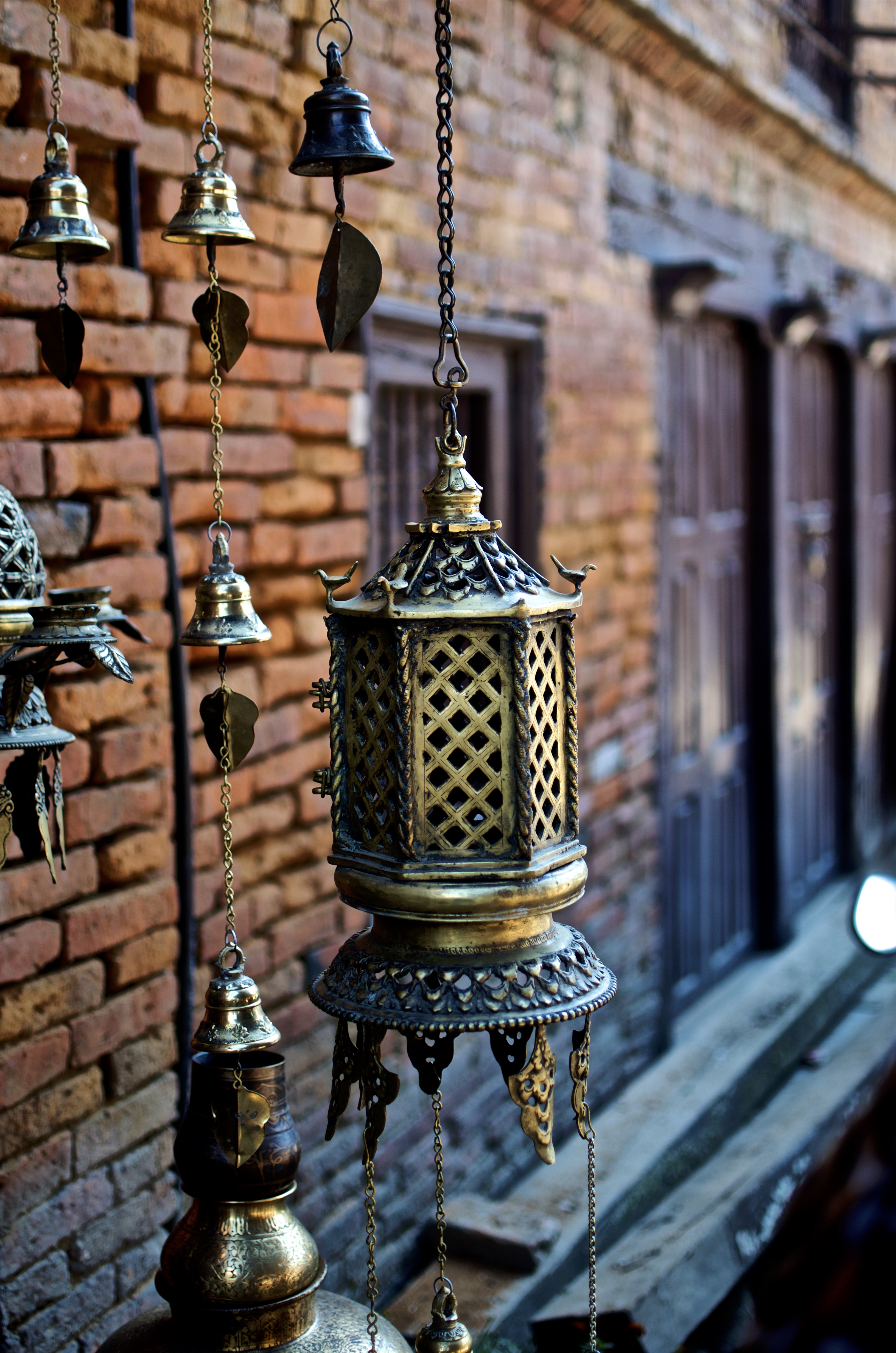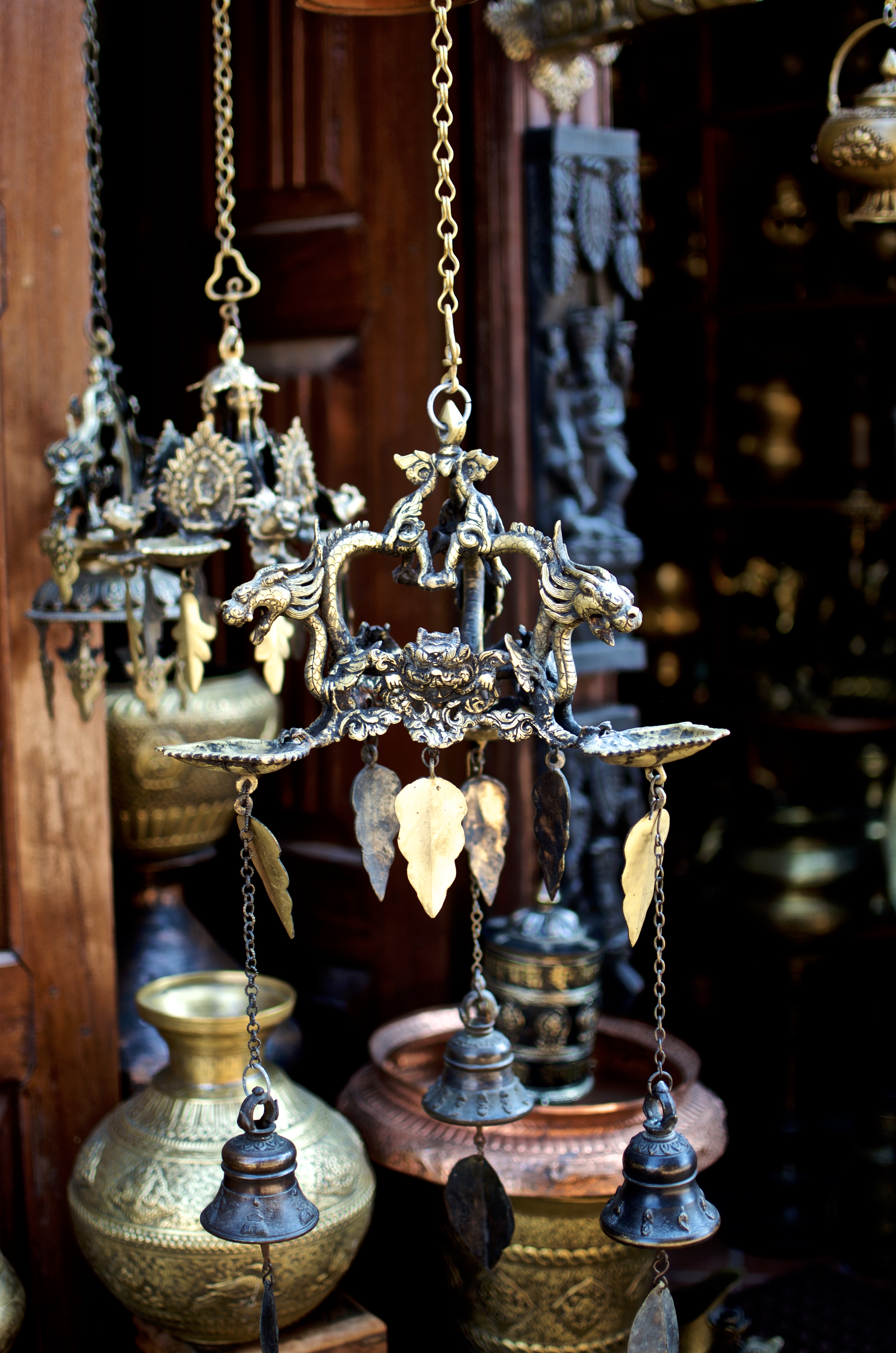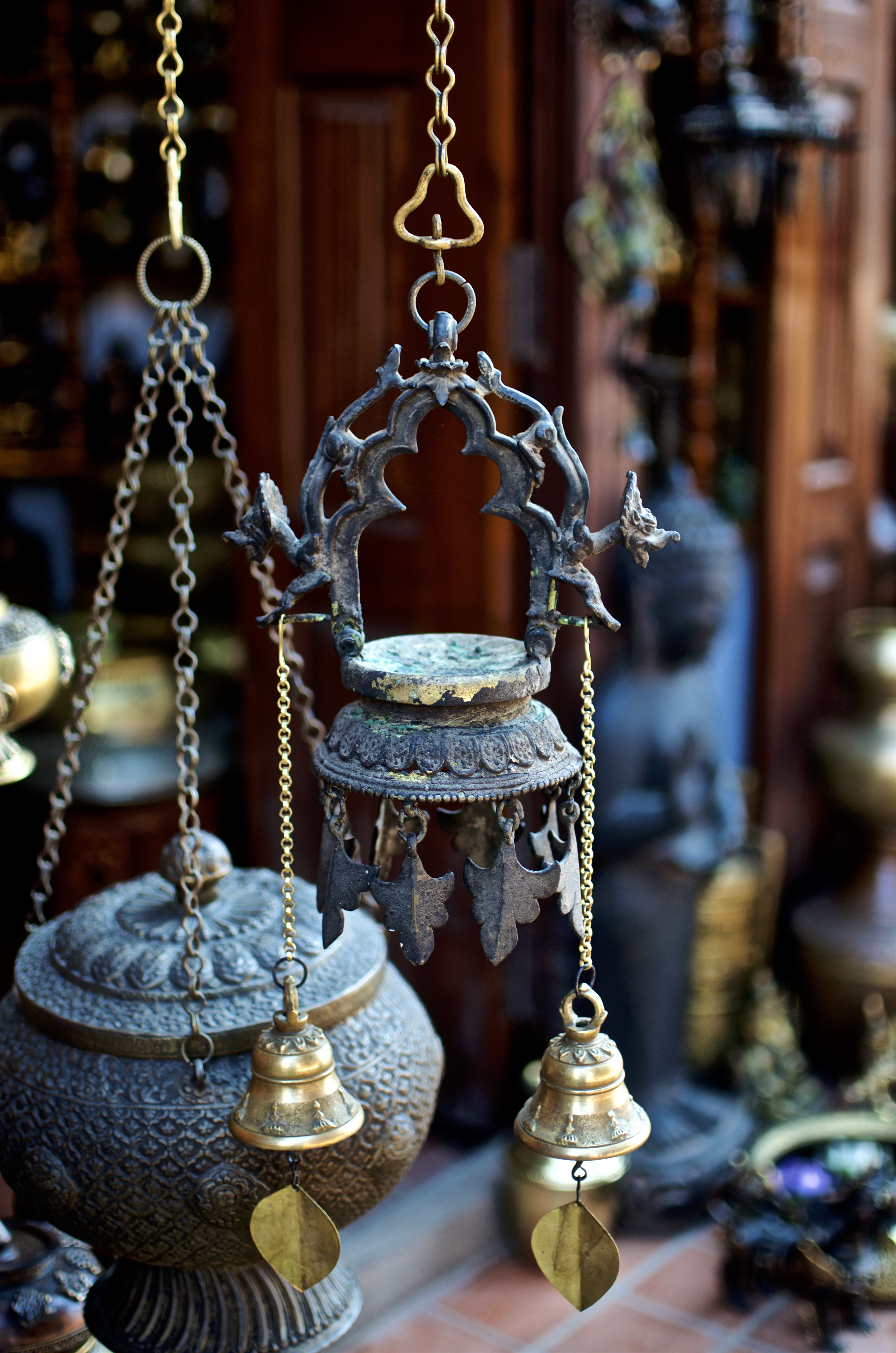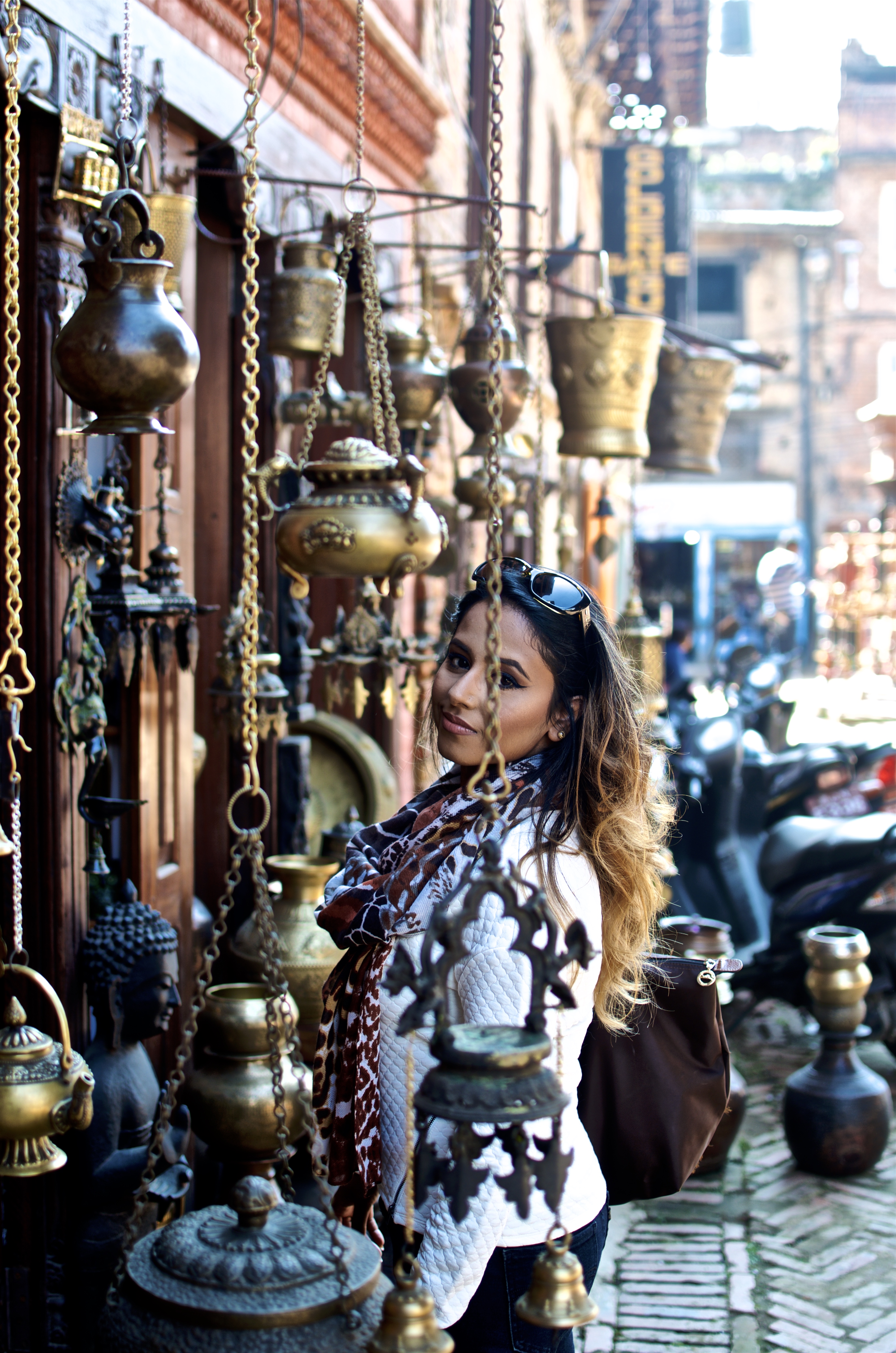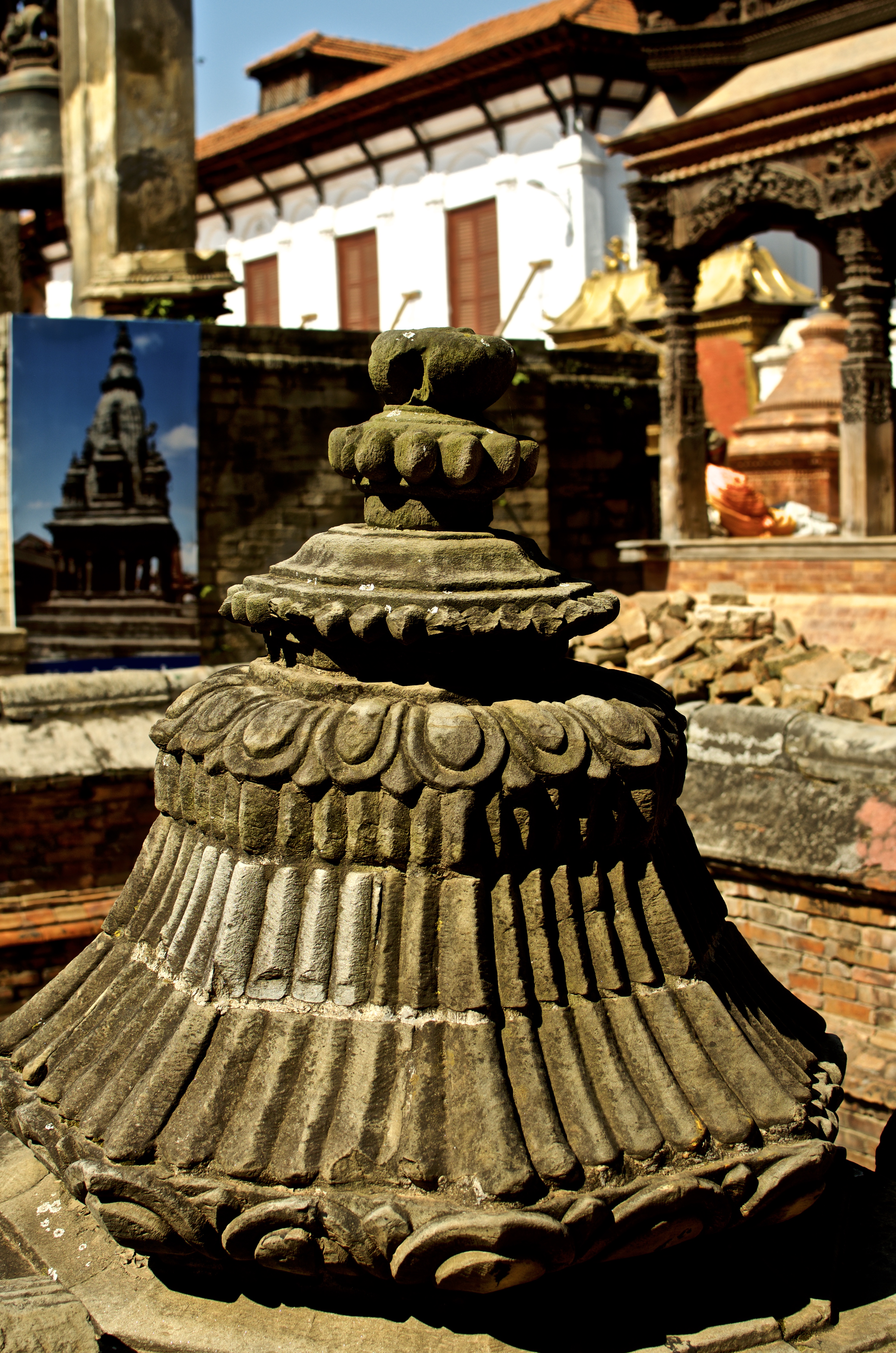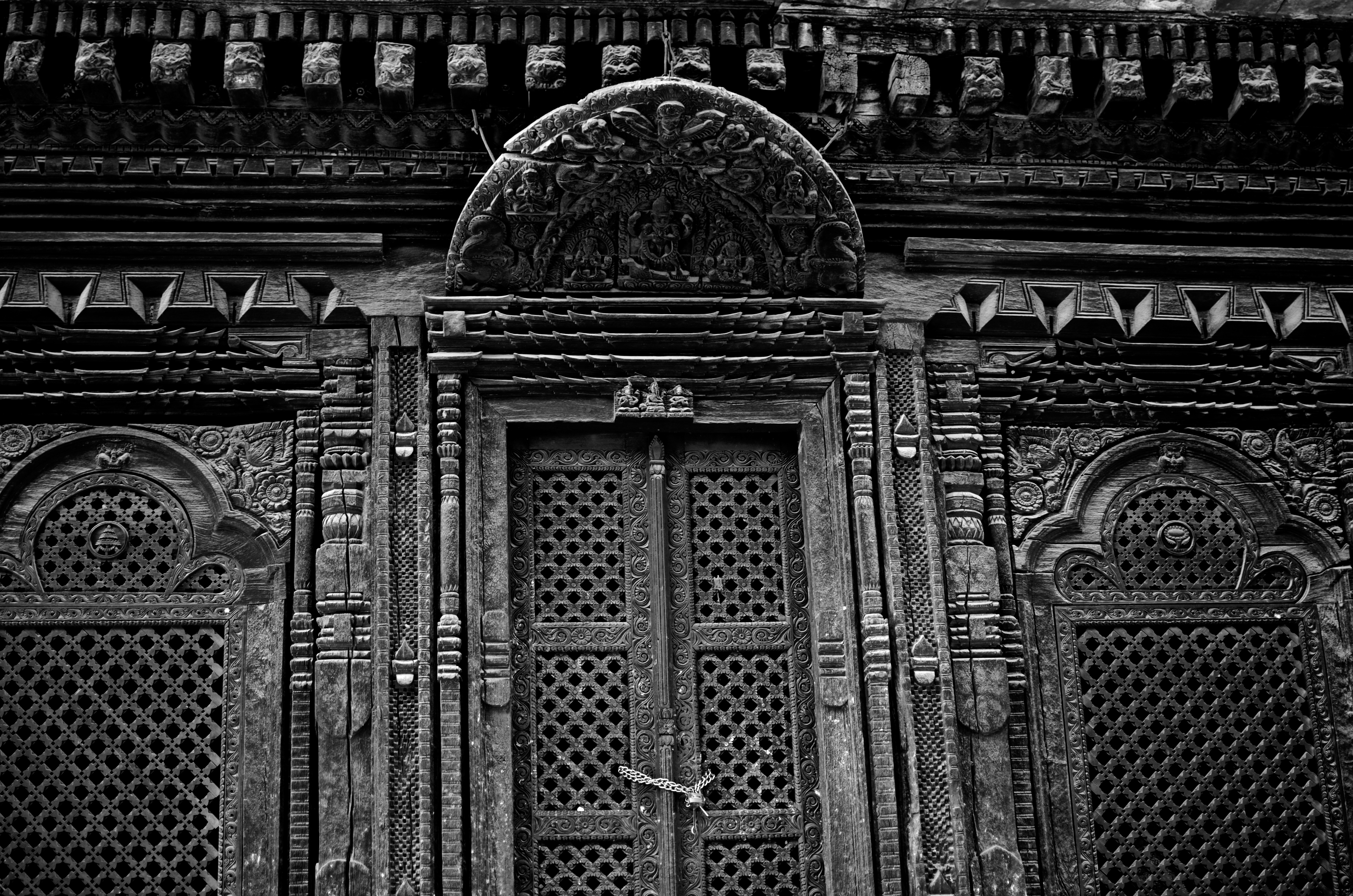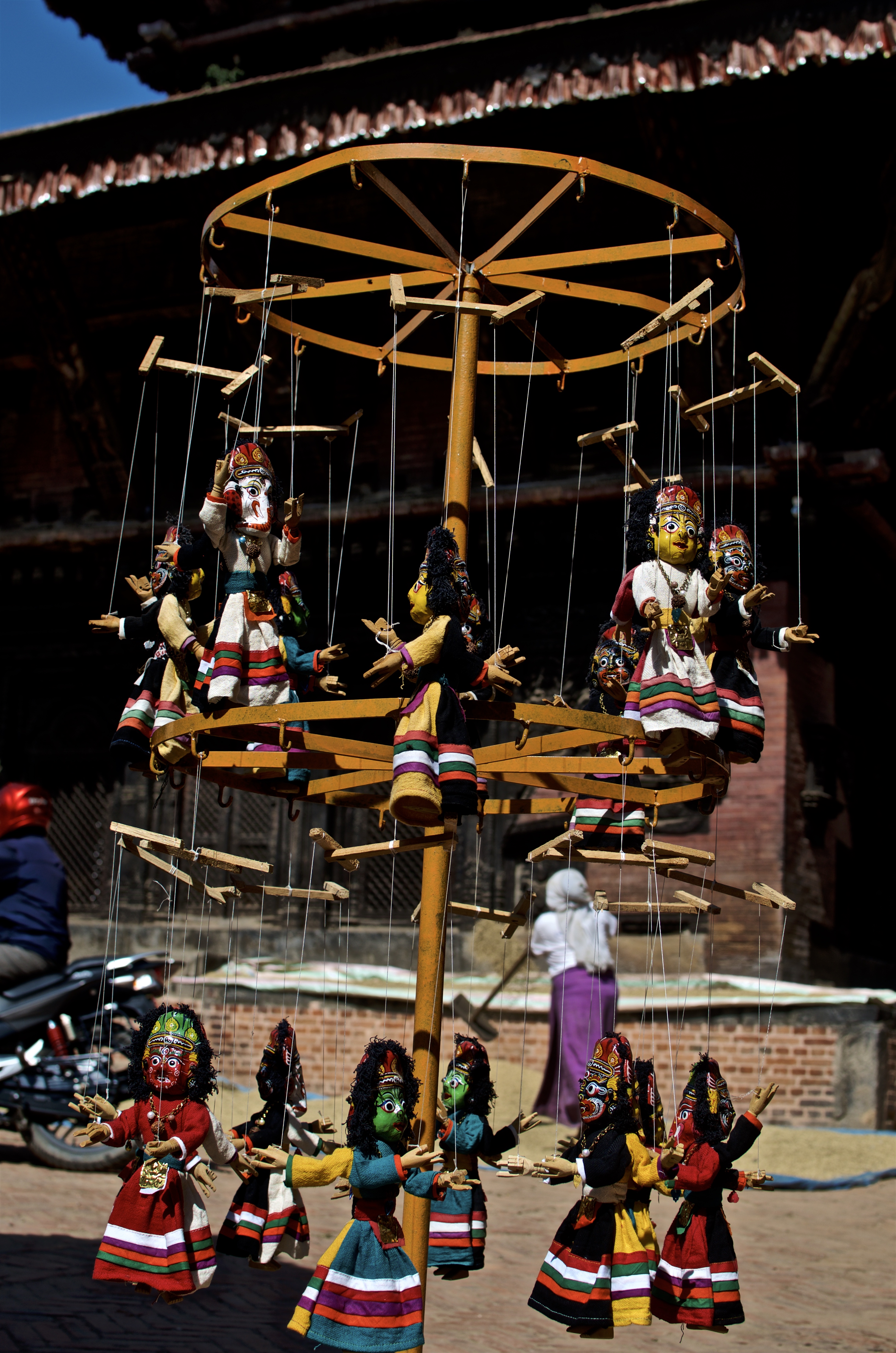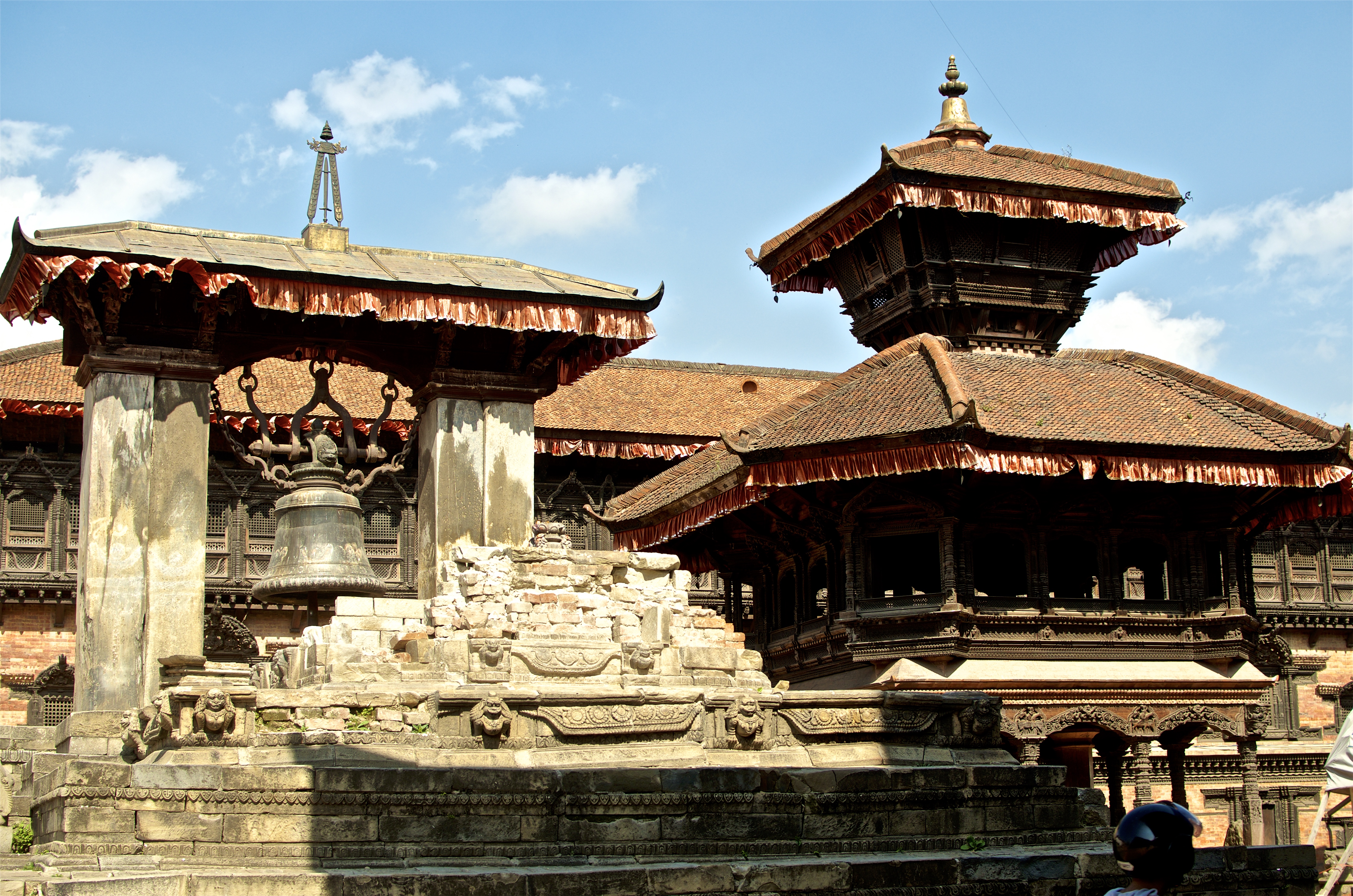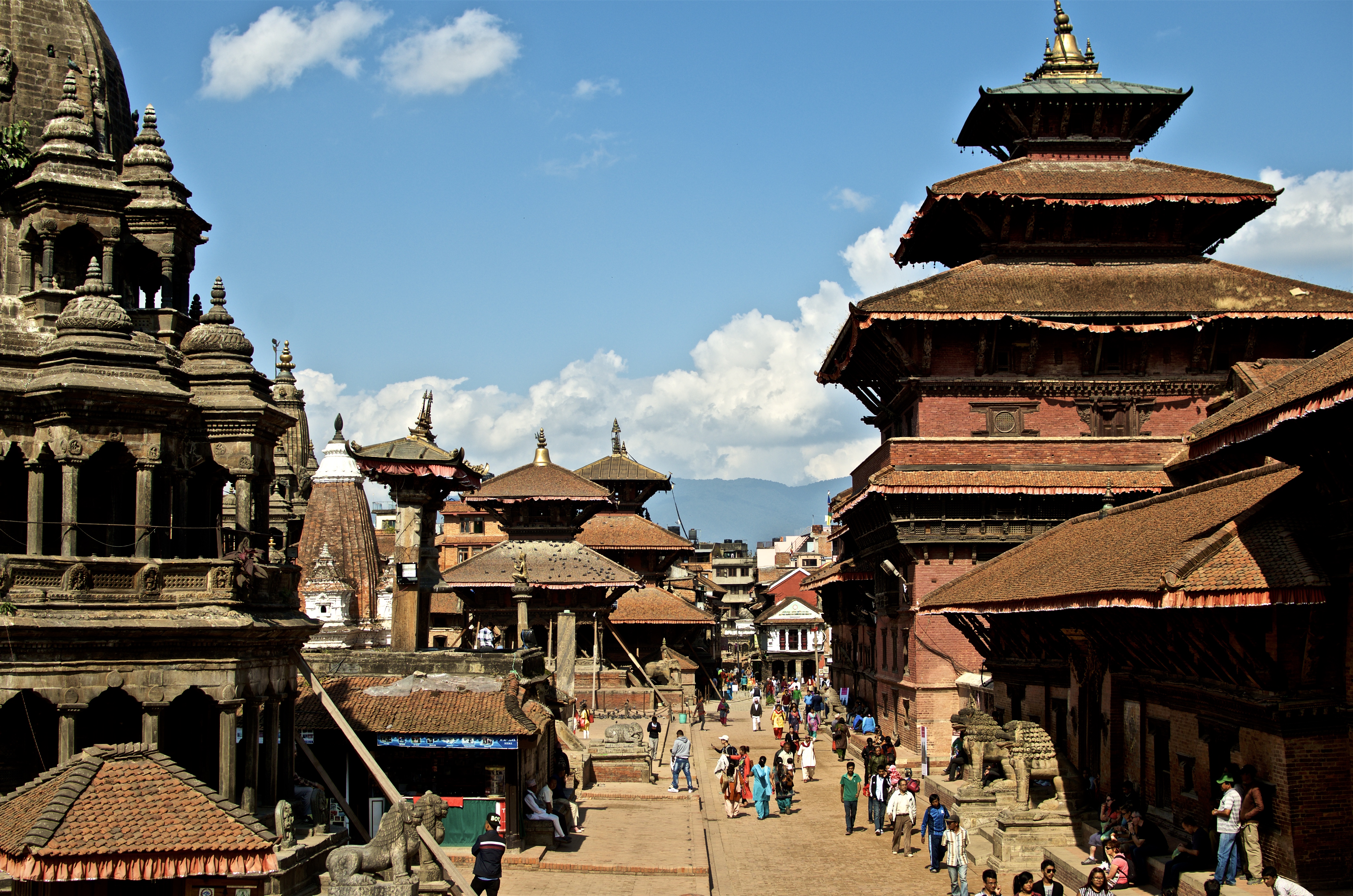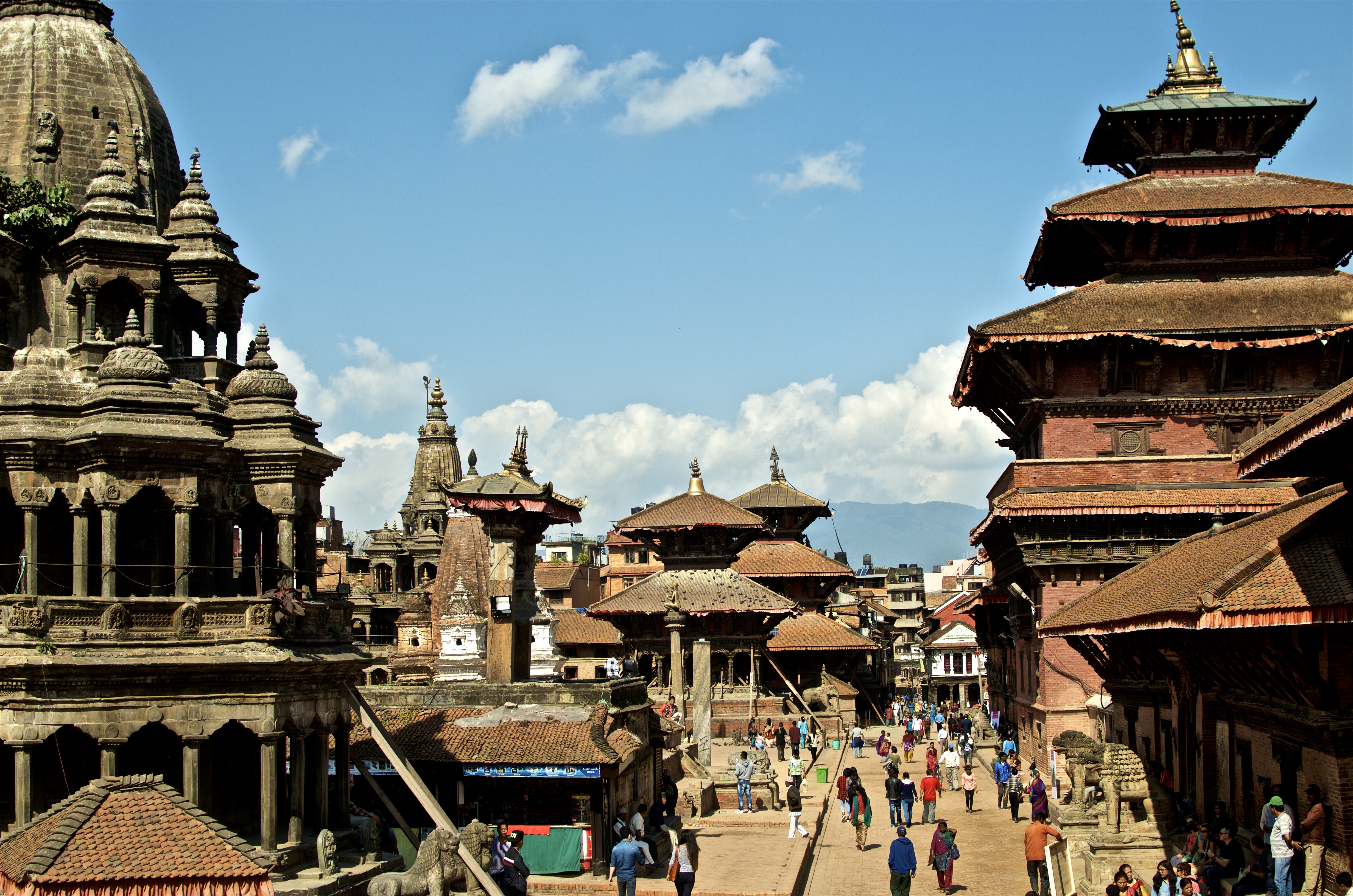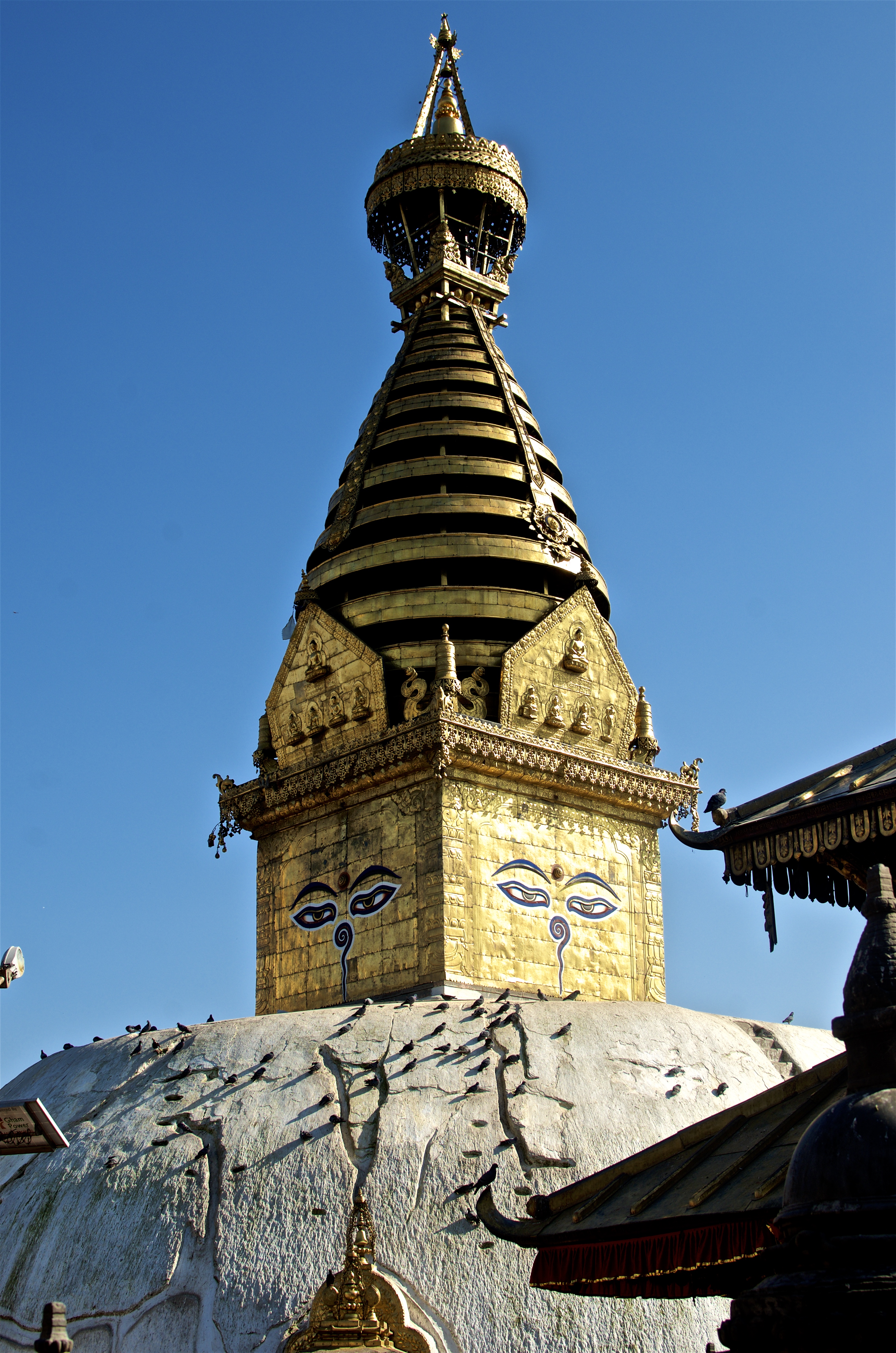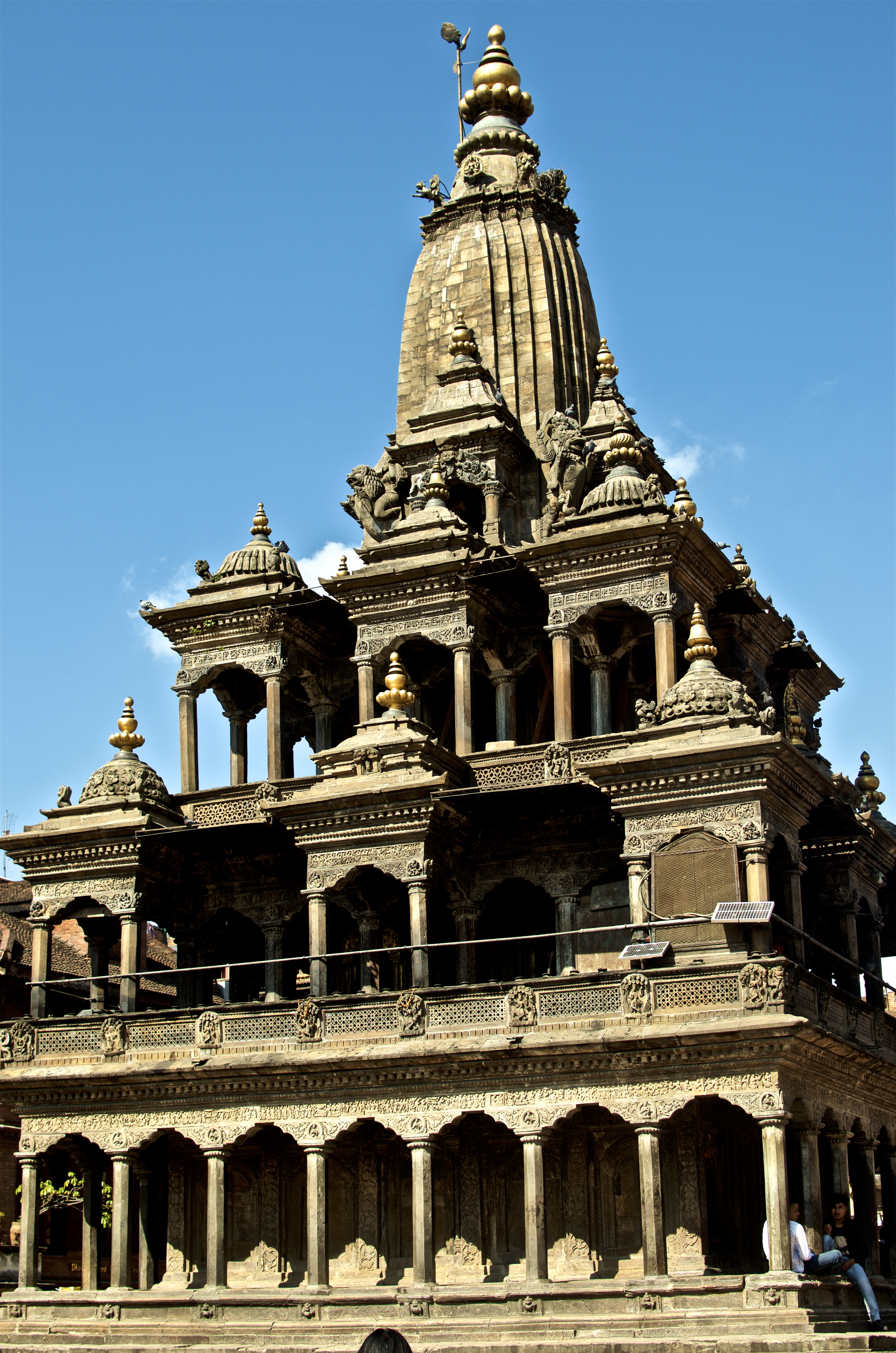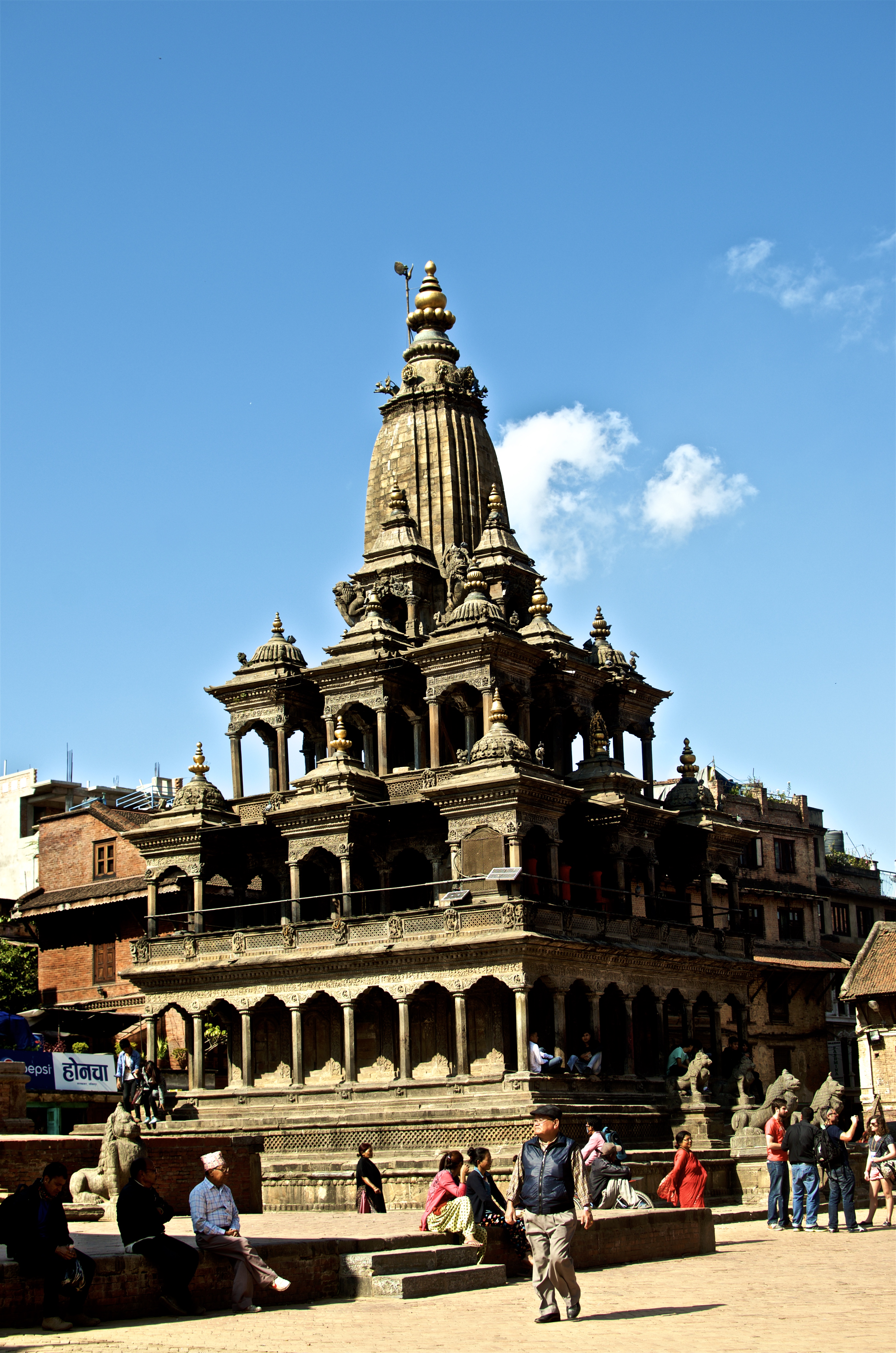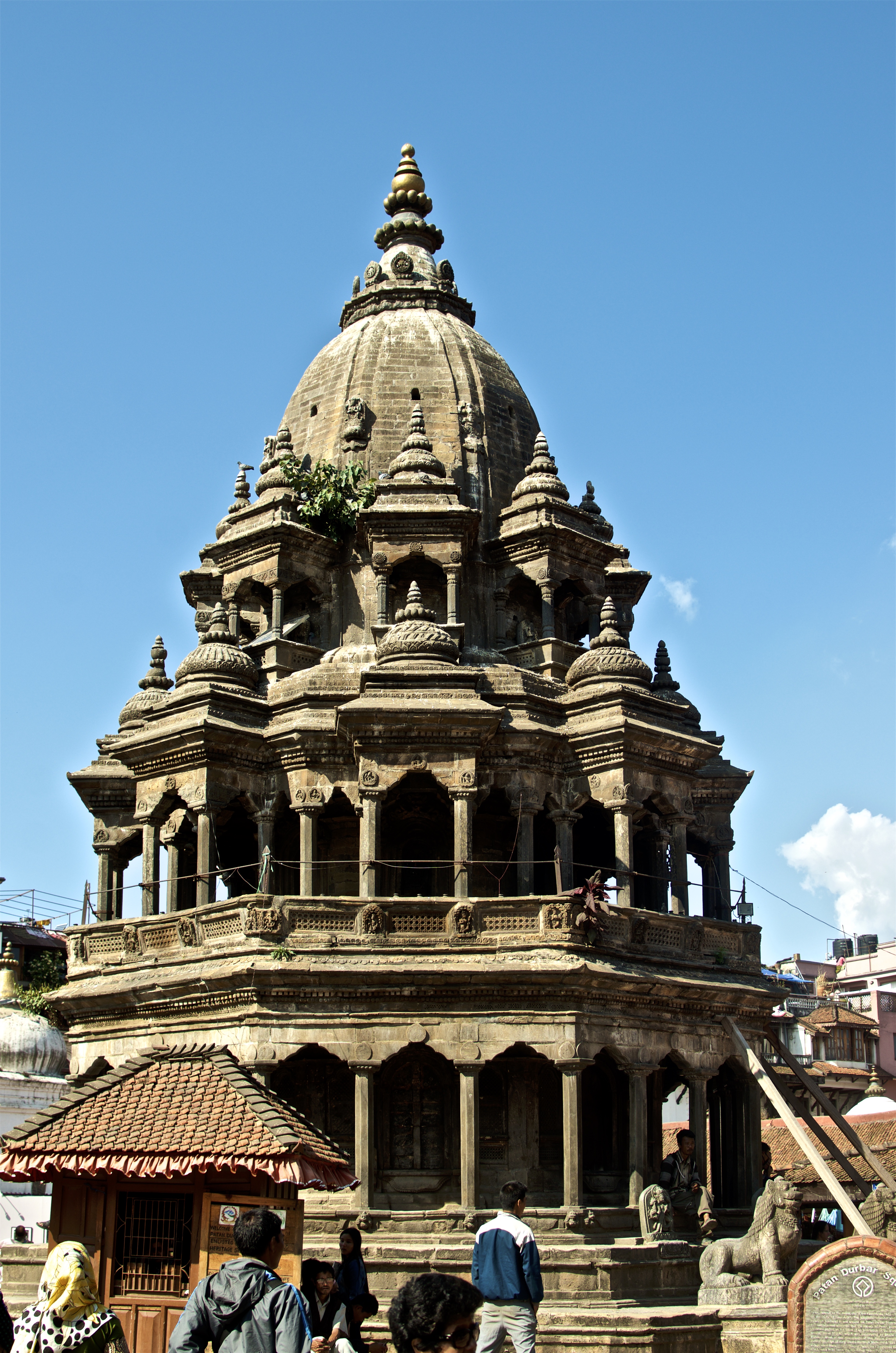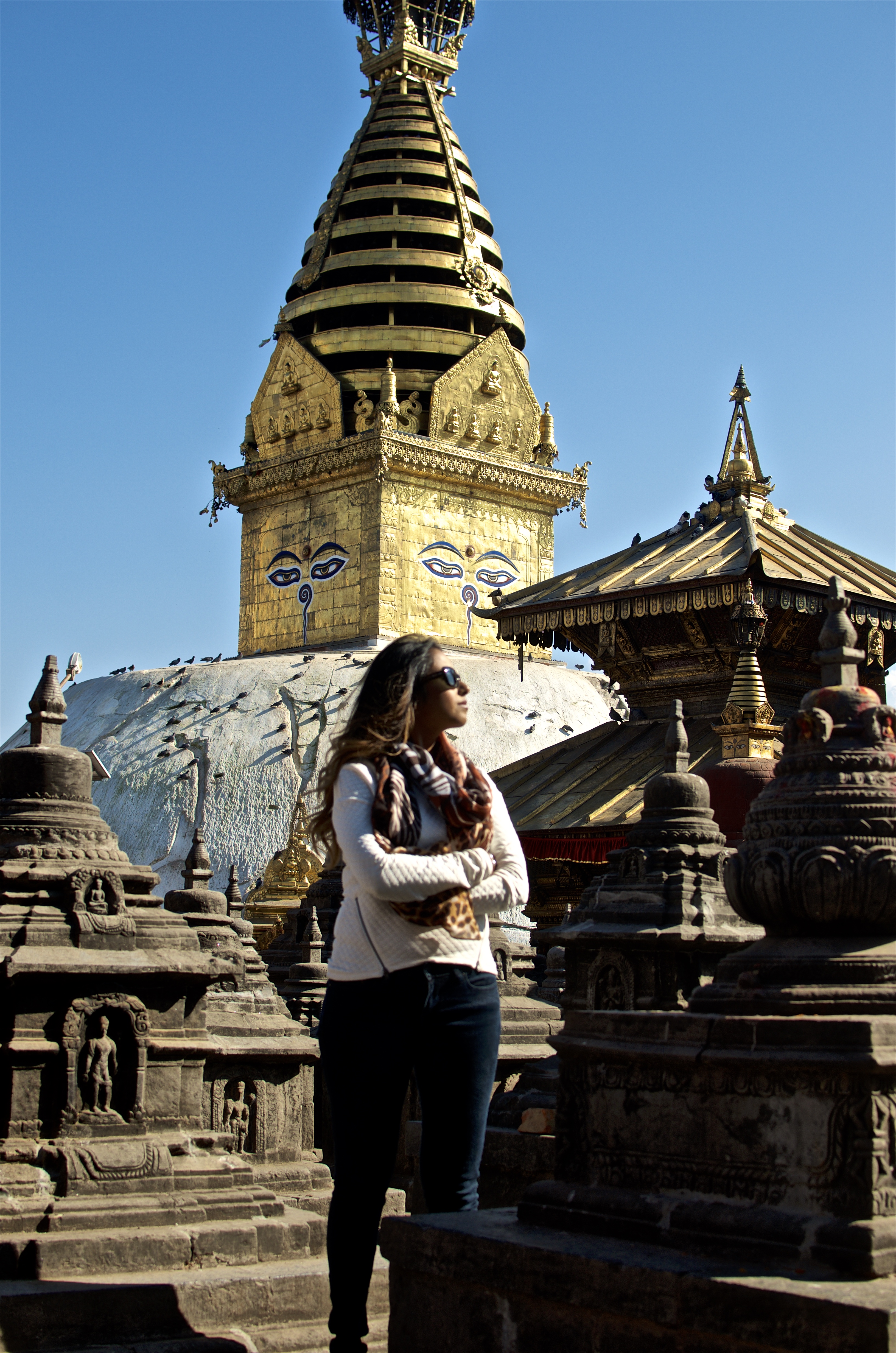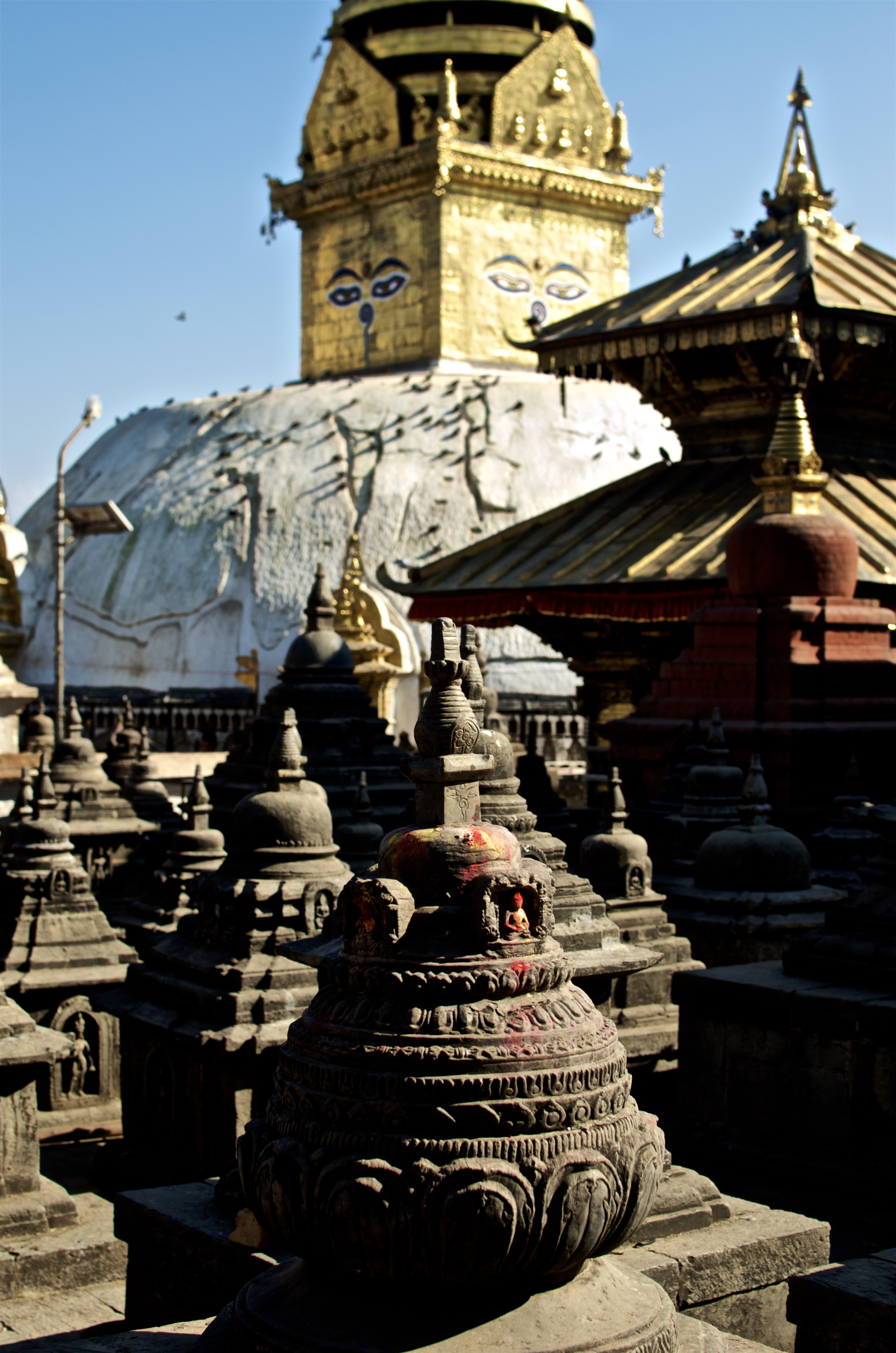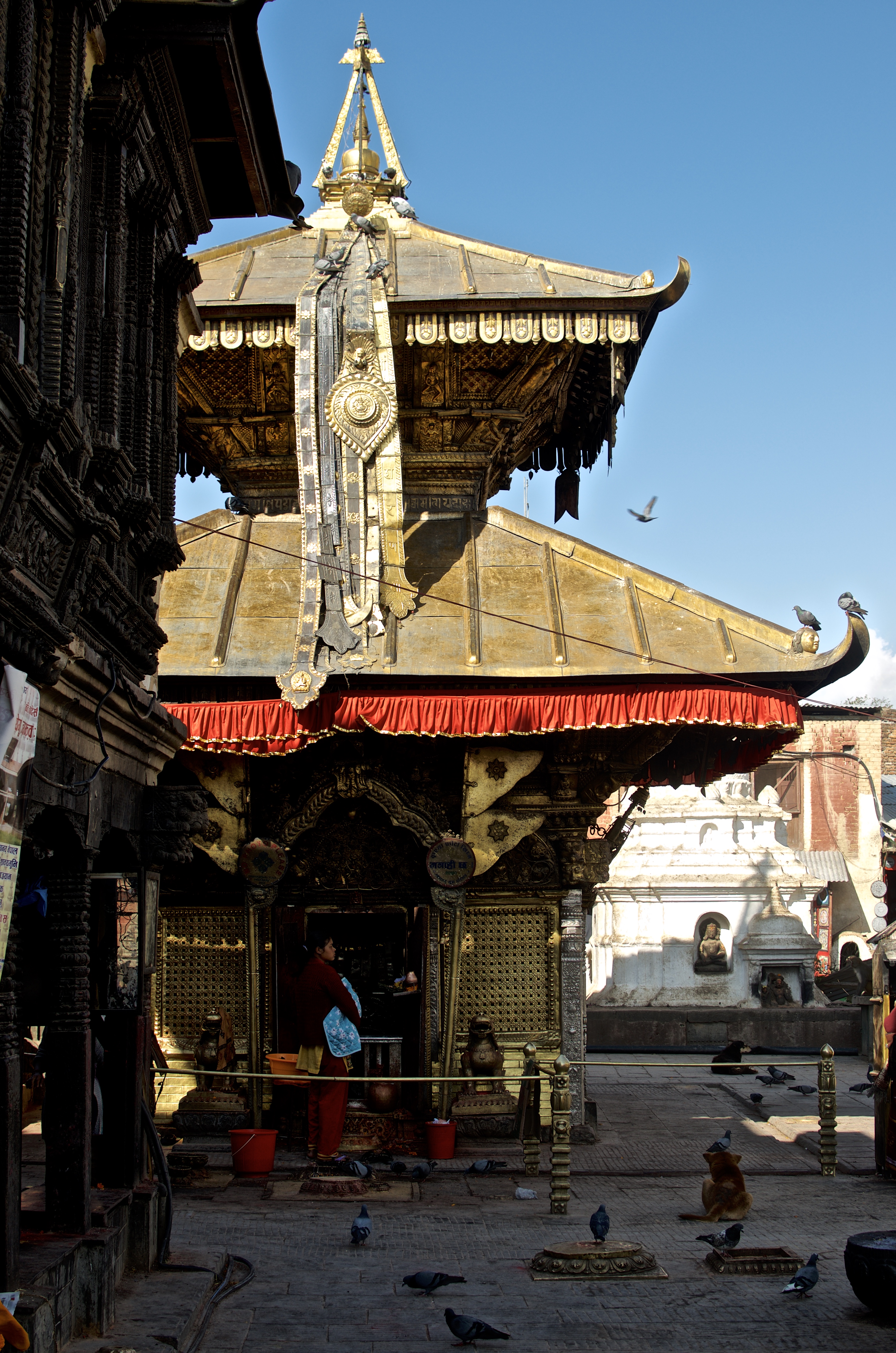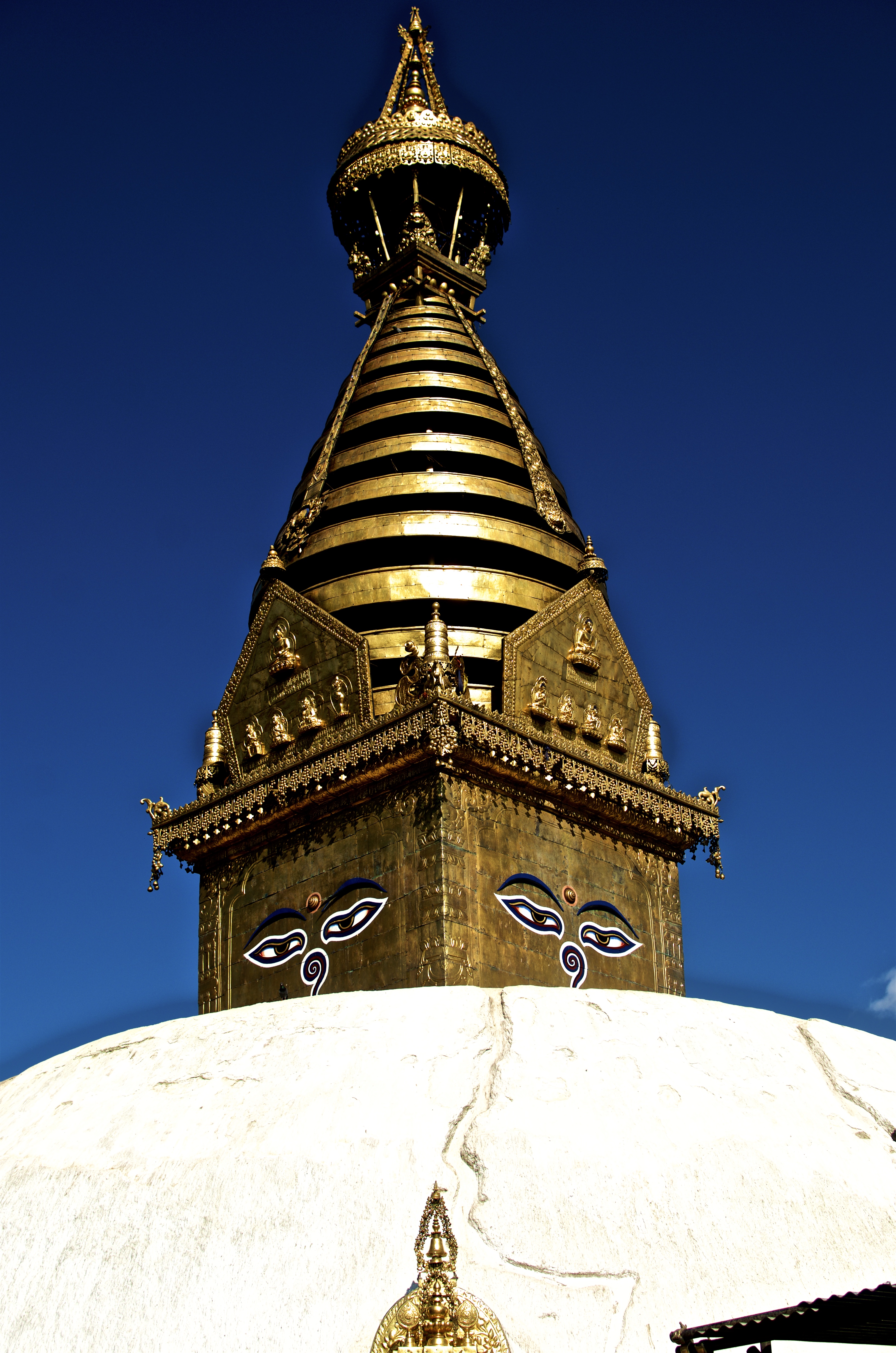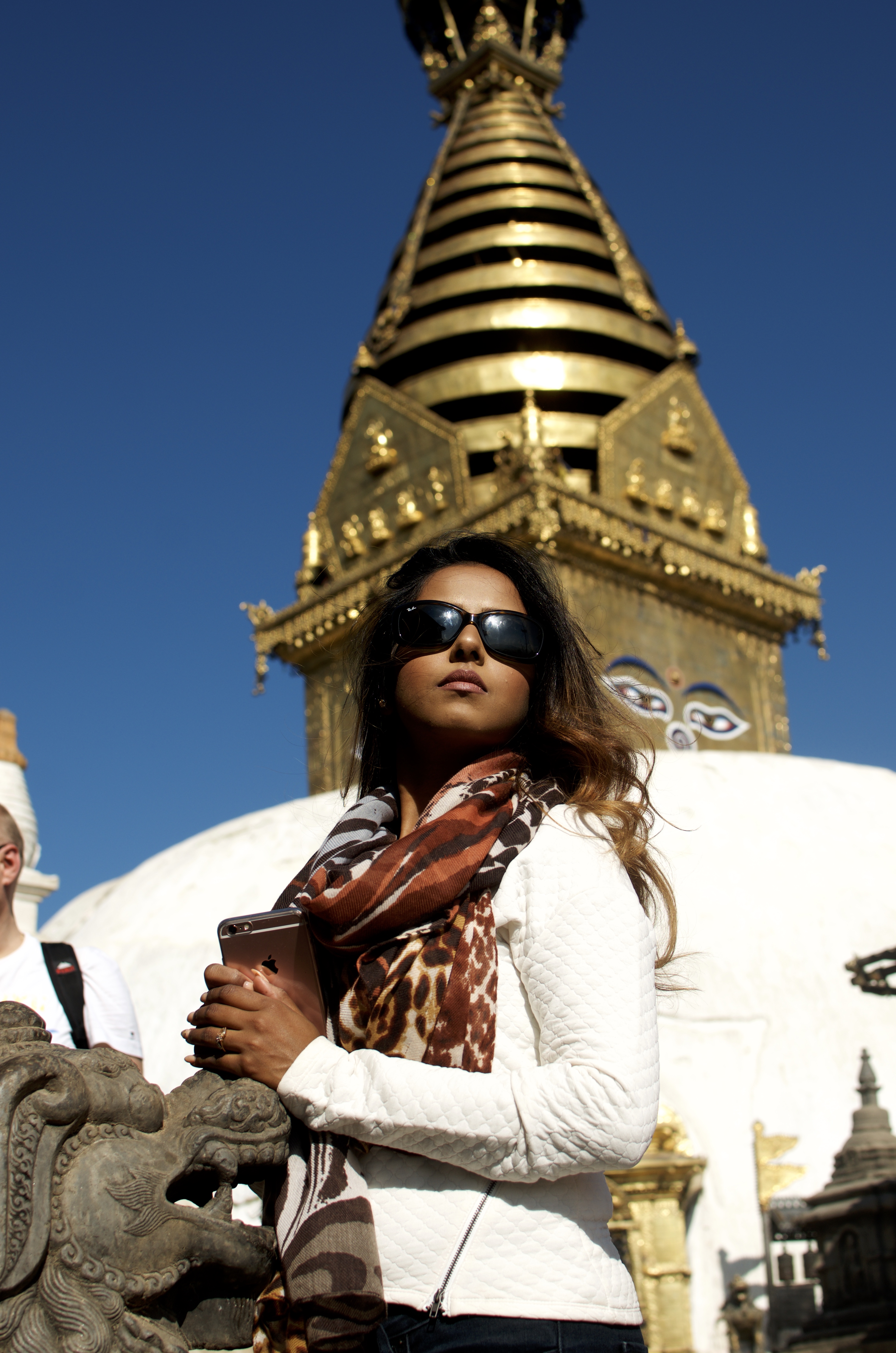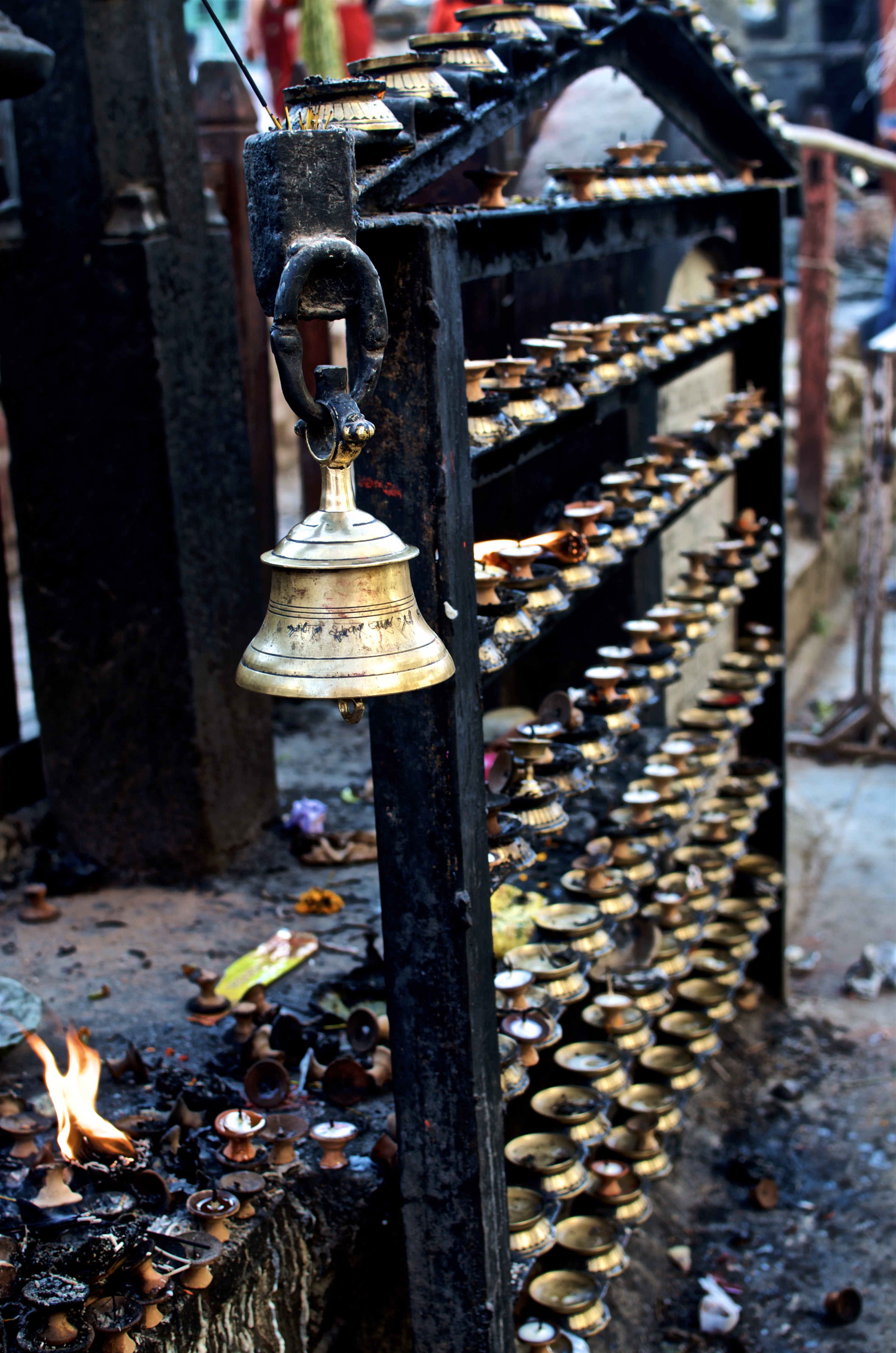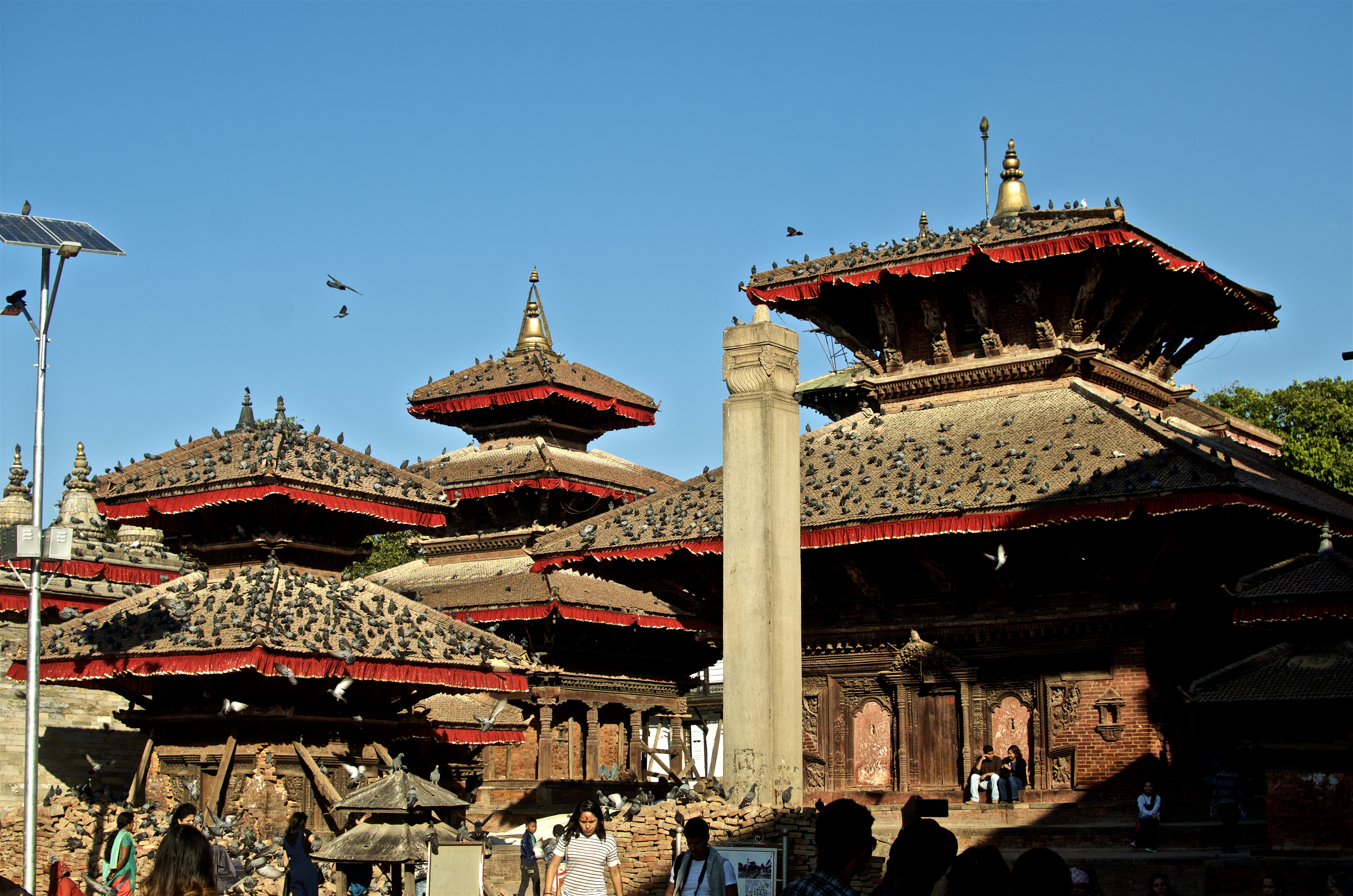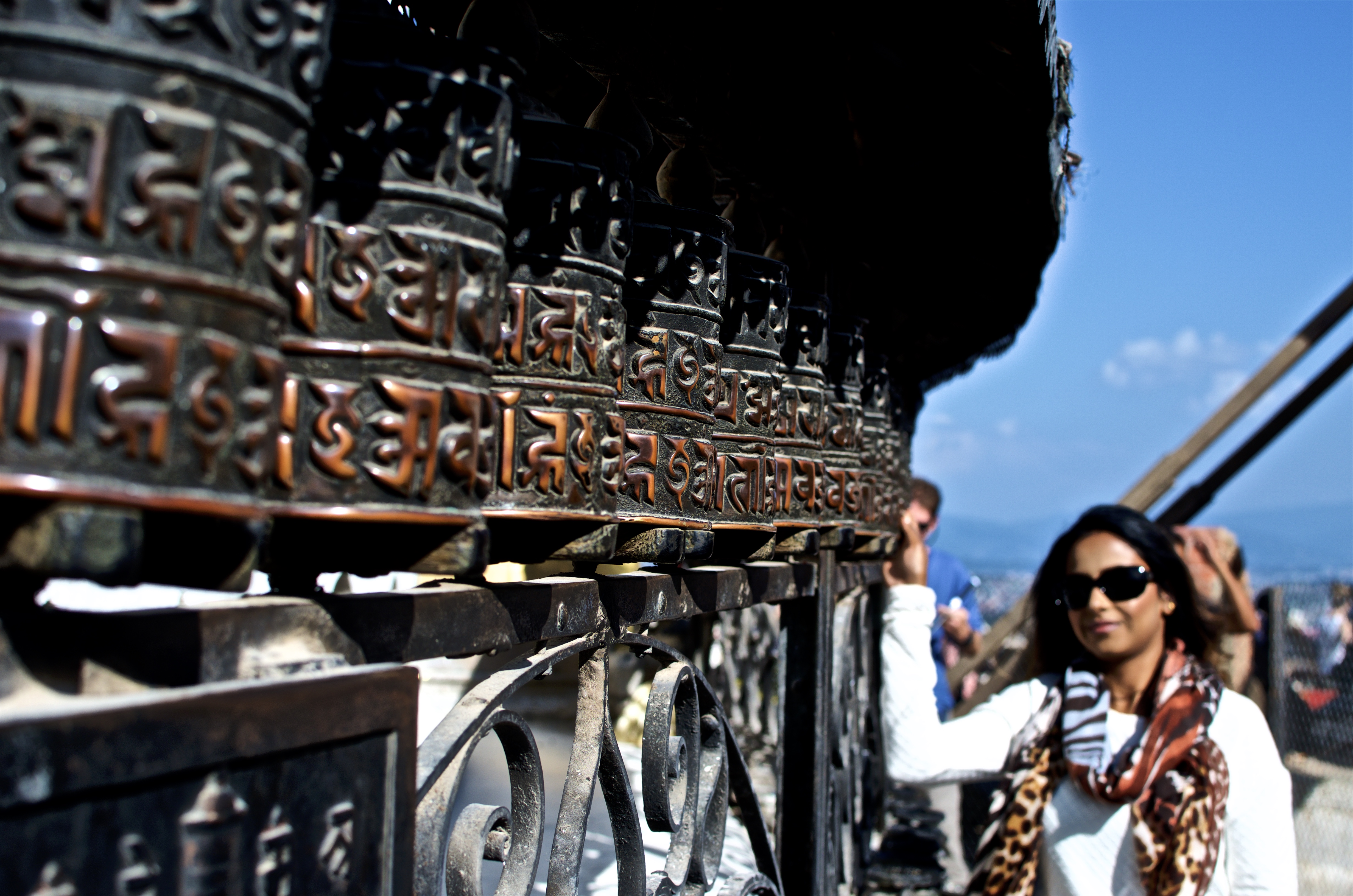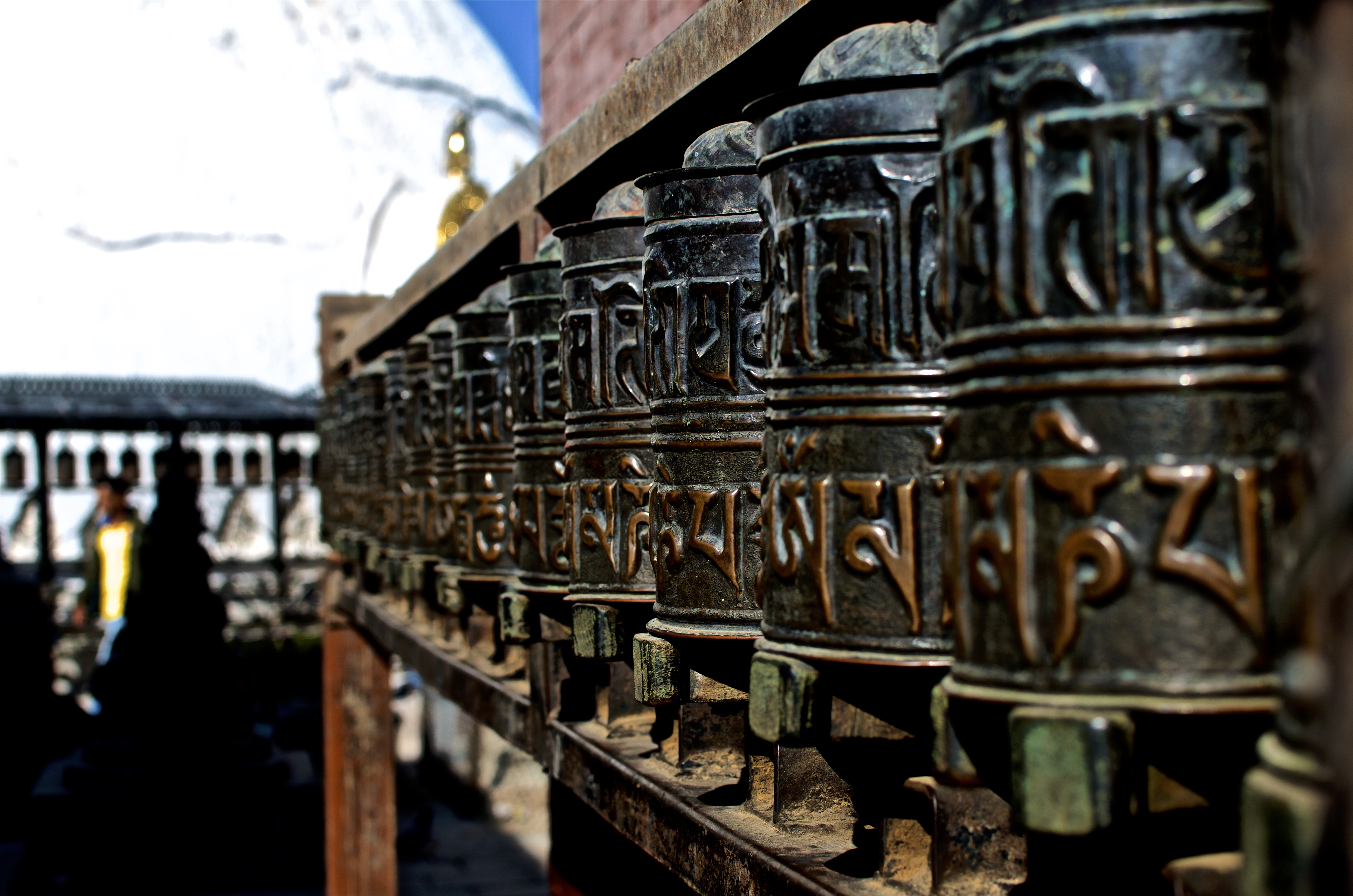 Hi guys, Hope all of you are doing well and keeping yourself warm. I know I have been MIA for a while. Last whole month I was travelling to my home country Nepal. I was really excited to meet my whole family after years. Things have changed around Nepal, as many of you might know it was struck my biggest earthquake this year. It was really heartbreaking to see many of those famous heritage monuments, temples, house all coming down. These were the places where I used to hang out with my family and frens.
I was in Kathmandu for few weeks and then we went to pokhara and chitwan. First we went to pokhara which Is the second largest city of Nepal .we stayed there for few days got to see Three out of the ten highest mountains in the world —Dhaulagiri, Mt.Annapurna and manaslu. First day we went to visit Mahindra cave. Cave itself is a dark deep canal with continuously dripping water overhead. The cave is full of limestone, which falls to the ground and continuously forms electrical sparks. Due to the darkness, artificial lighting is provided inside the cave it looks tremendously beautiful. Second stop we went was sarangkot .I highly recommend this place, a must go place .Its located on a mountainside ridge at an altitude of 1600m with panoramic Himalayan views. From Sarankot, on the northern direction we can see Dhaulagiri in the far west. Annapurna range is visible when the weather is clear on the same side. On the southern direction the village overlooks the city of pokhara and its lake on the northwestern outskirts of the city. We went there very early in the morning around 4 am to see the gorgeous sunset. Pictures wont do the justice but it was simply breathtaking. Second day we went to visit the Tal barahi temple right in center of heart of Phewa Lake. After Boat riding in phew lake we went again to a hike to very beautiful World peace pagoda or shanti pagoda. It has the best panoramic view of the city, phew lake and mountains.
   I 'll be posting more from my vacation to Nepal in coming weeks. Hope you guys like it and plan to visit one day. And always I am Thankful to you guys for constant love and support.