Hi guys, Hope you all had great long weekend and 4 th. I had best time in Quebec, Canada, this is my third trip to Canada And so far I am loving it. Québec City is 400 years old. It boasts four centuries of history marked by encounters with the First Nations, battles between the French and English, terrible epidemics, and the acts of the men and women our streets are named after today; four centuries during which Québec has grown into the city we know and love, forging a character all its own built around a thriving culture, economic success, urban transformation, neighborhood life, and the French language. Its predominately by French and French culture. I was on total love with the city, which gave me total feel to Europe as I was in Europe. City itself is so happening and you'll see music, street shows in every corner of old Quebec.
Main highlight of Québec is old Québec. Chateau Frontenac is one of the most photographed landmark hotels. The friendly atmosphere and affable locals add to the European charm. You'll find horse-drawn carriages, street entertainers, singers, and artists, particularly at Old Québec's own open-air art gallery, Rue du Trésor. High atop Cape Diamond, stroll along the Dufferin Terrace overlooking the St. Lawrence River and the surrounding area. Or come watch the ice making its way down the river in winter. Other attraction include Fortifications of Québec National Historic Site, La Citadelle de Québec, Place Royale, Cooperative du Quartier Petit Champlain, Muséum de la civilization, Notre-Dame de Québec Basilica-Cathedral, Chemin du Roy, Montmorency Falls, Plains of Abraham.
Drawing its roots from French cuisine, Québec's cuisine was largely shaped by the difficult early years after it was settled. Cuisine of Quebec. A Classic poutine, such as this one from La Banquise, is made with French fries, cheese curds and gravy. A bottle of maple syrup from Quebec, Canada. Quebec's traditional cuisine is as rich and diverse as the province of Quebec itself. And We enjoyed every single moment there and food was most fun.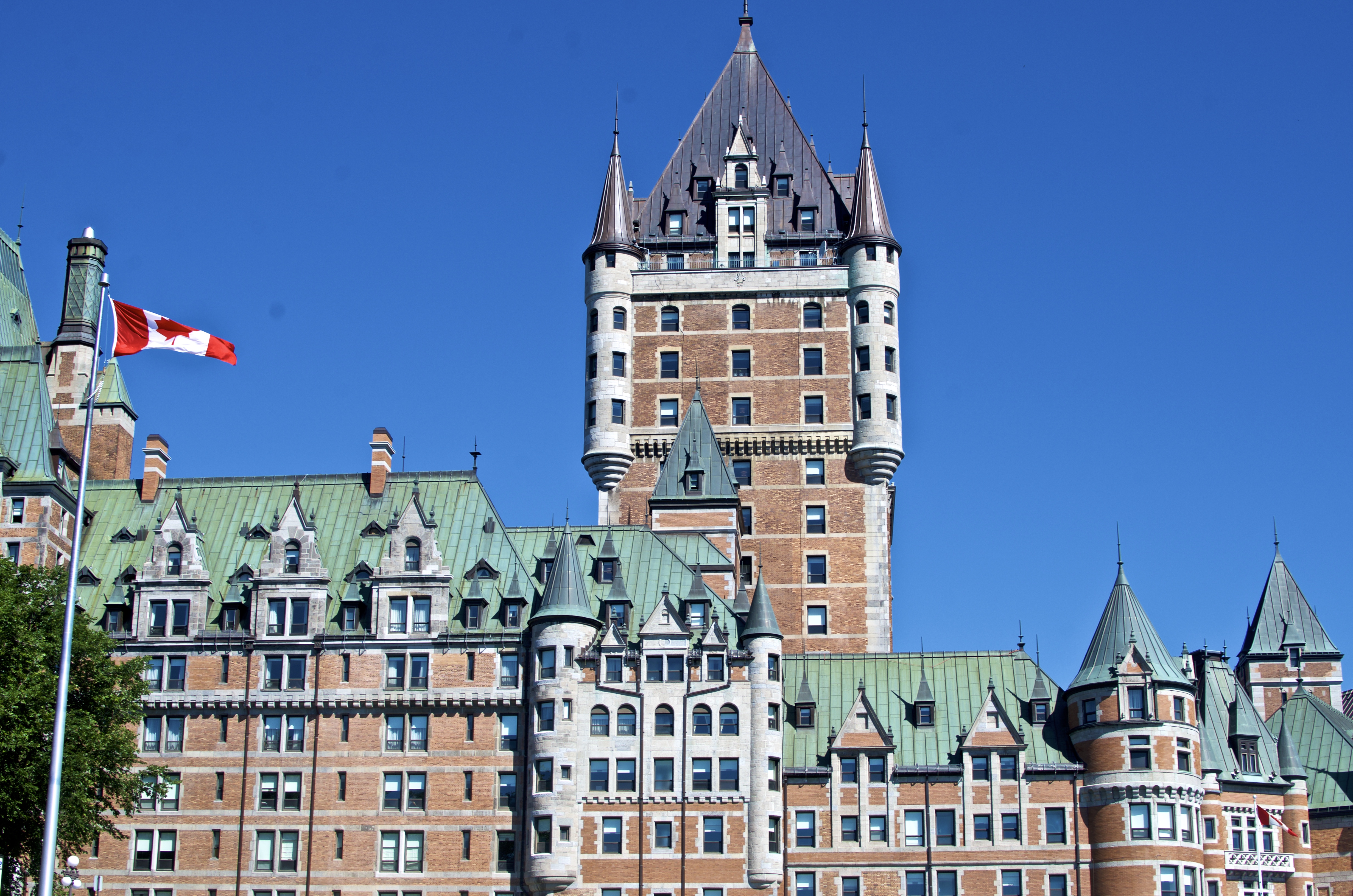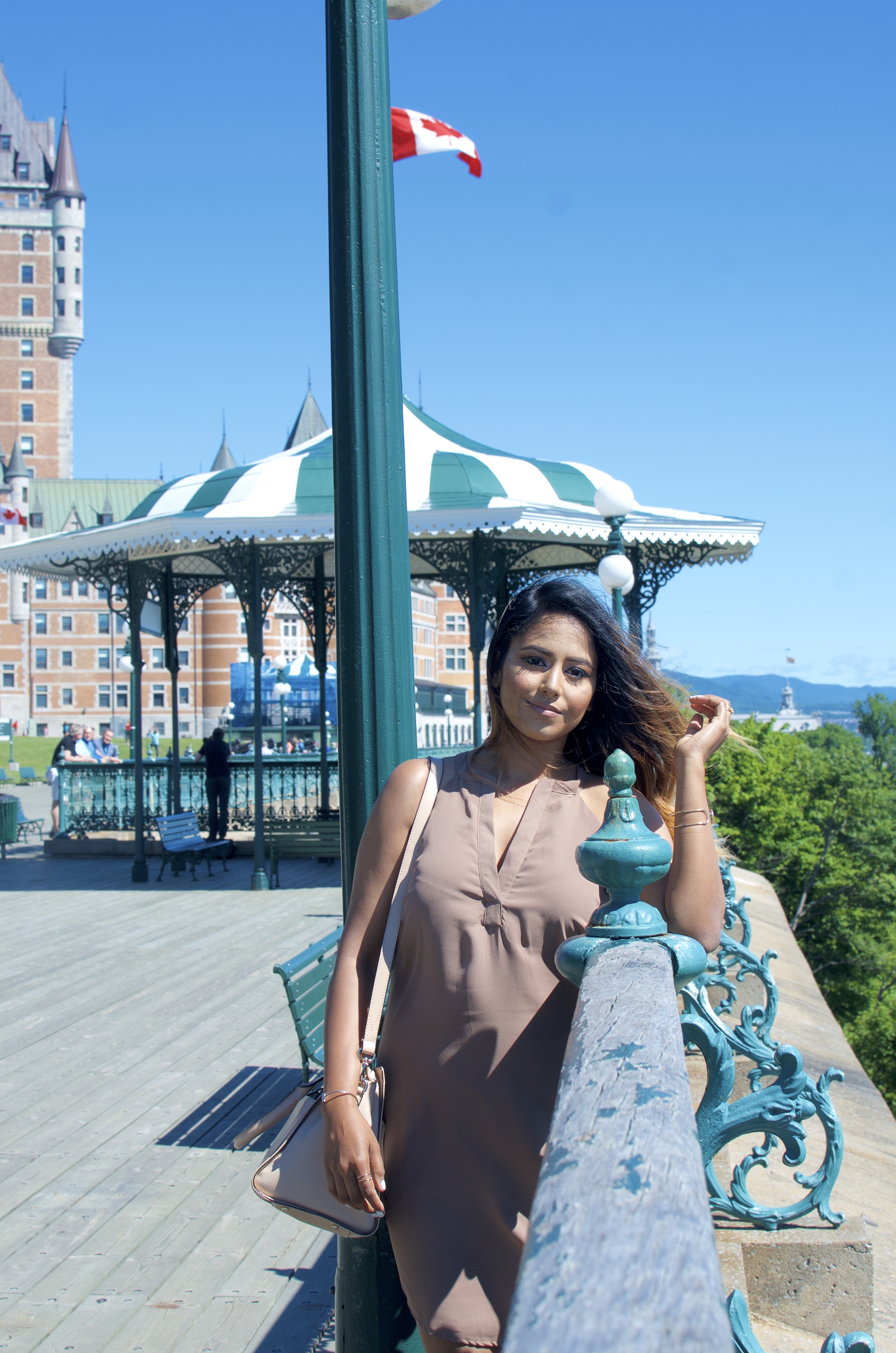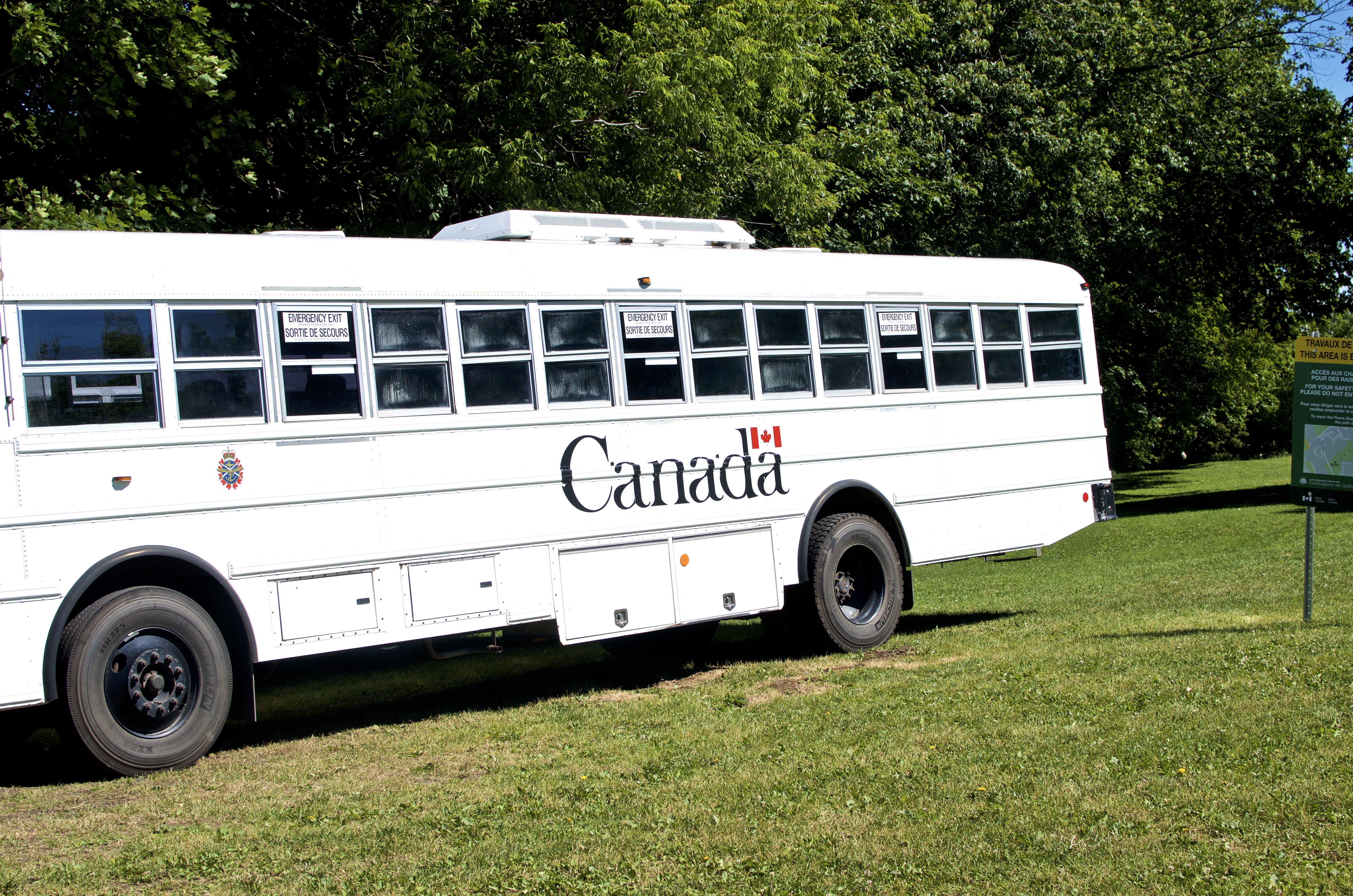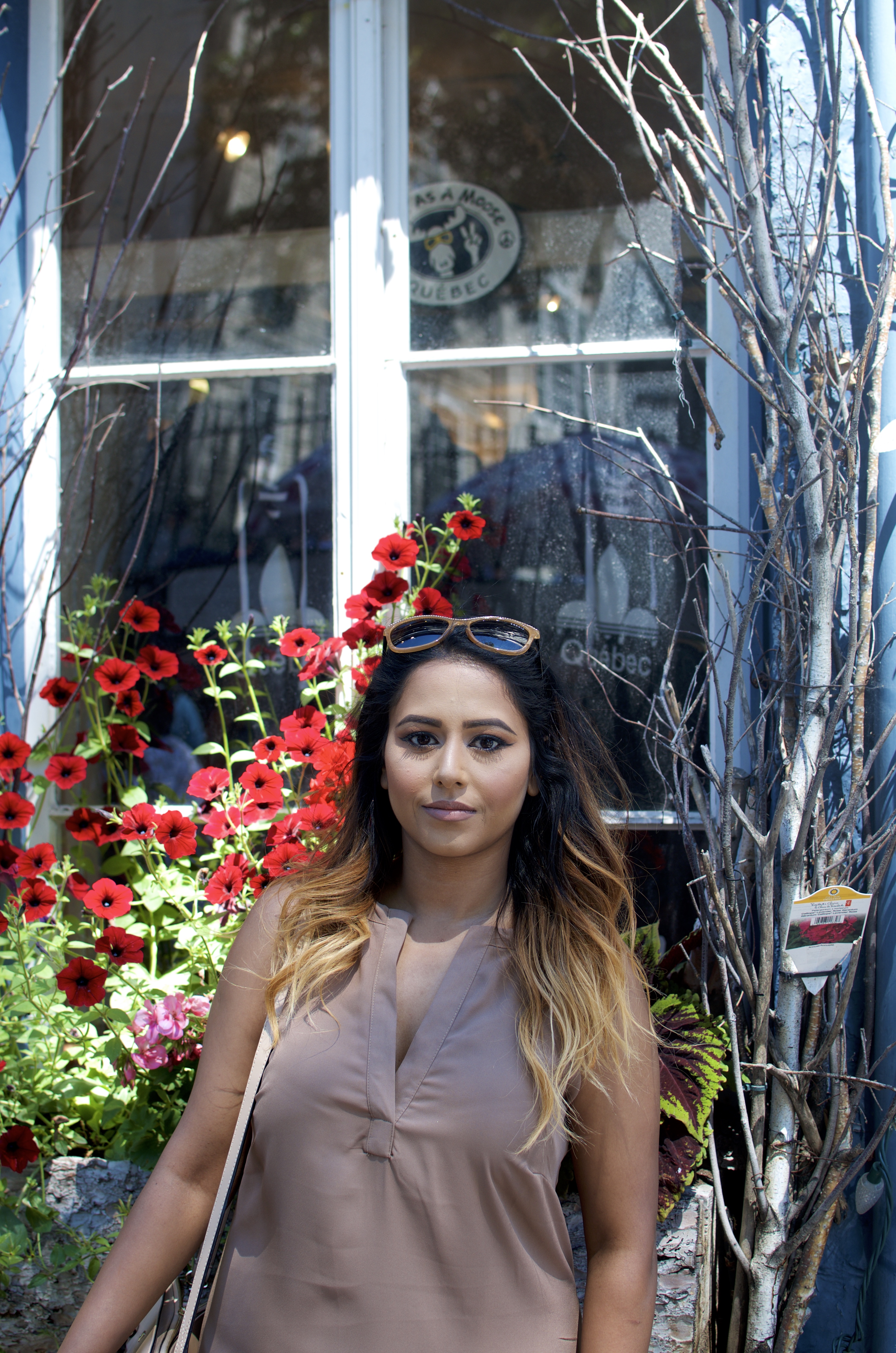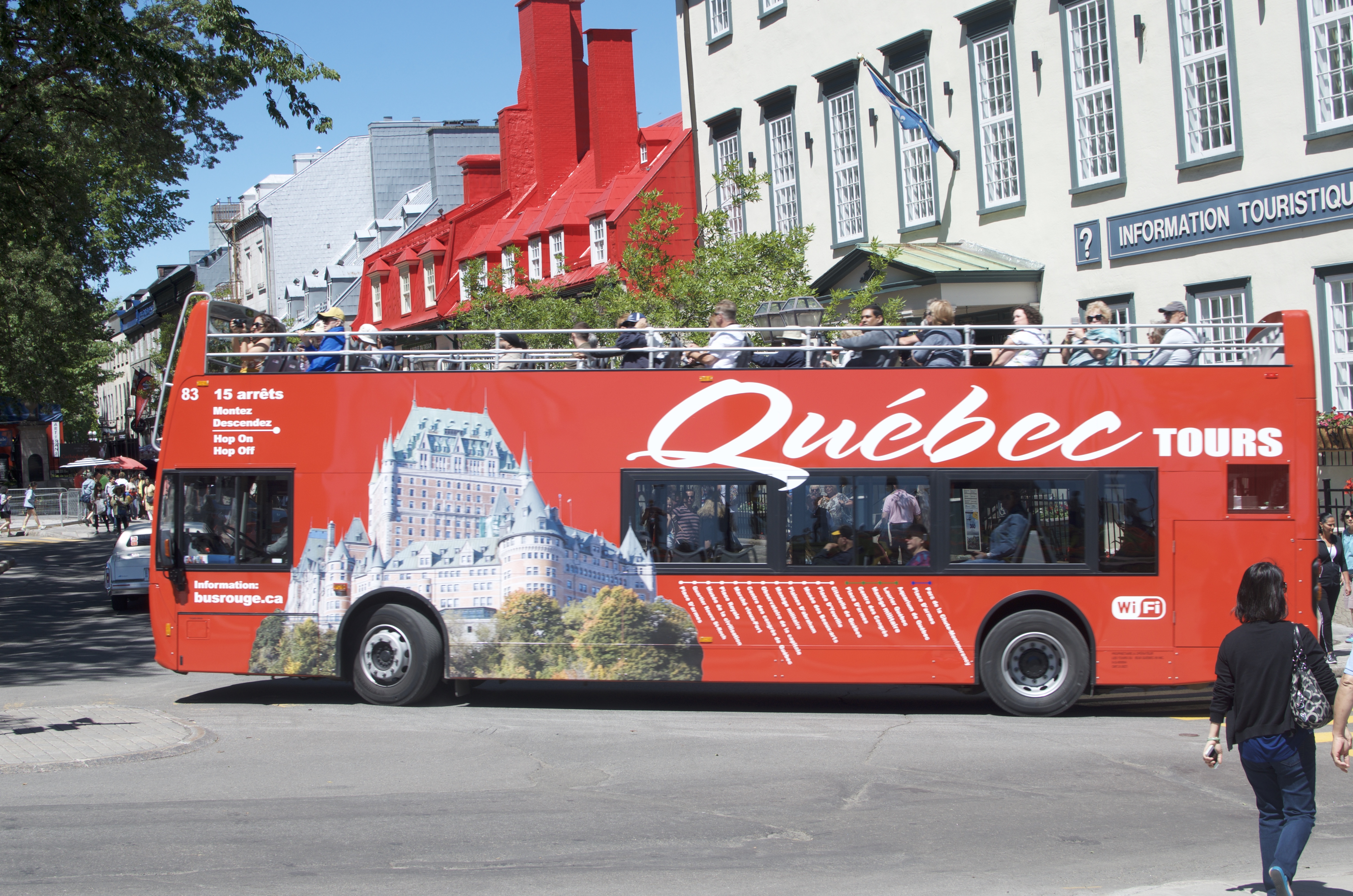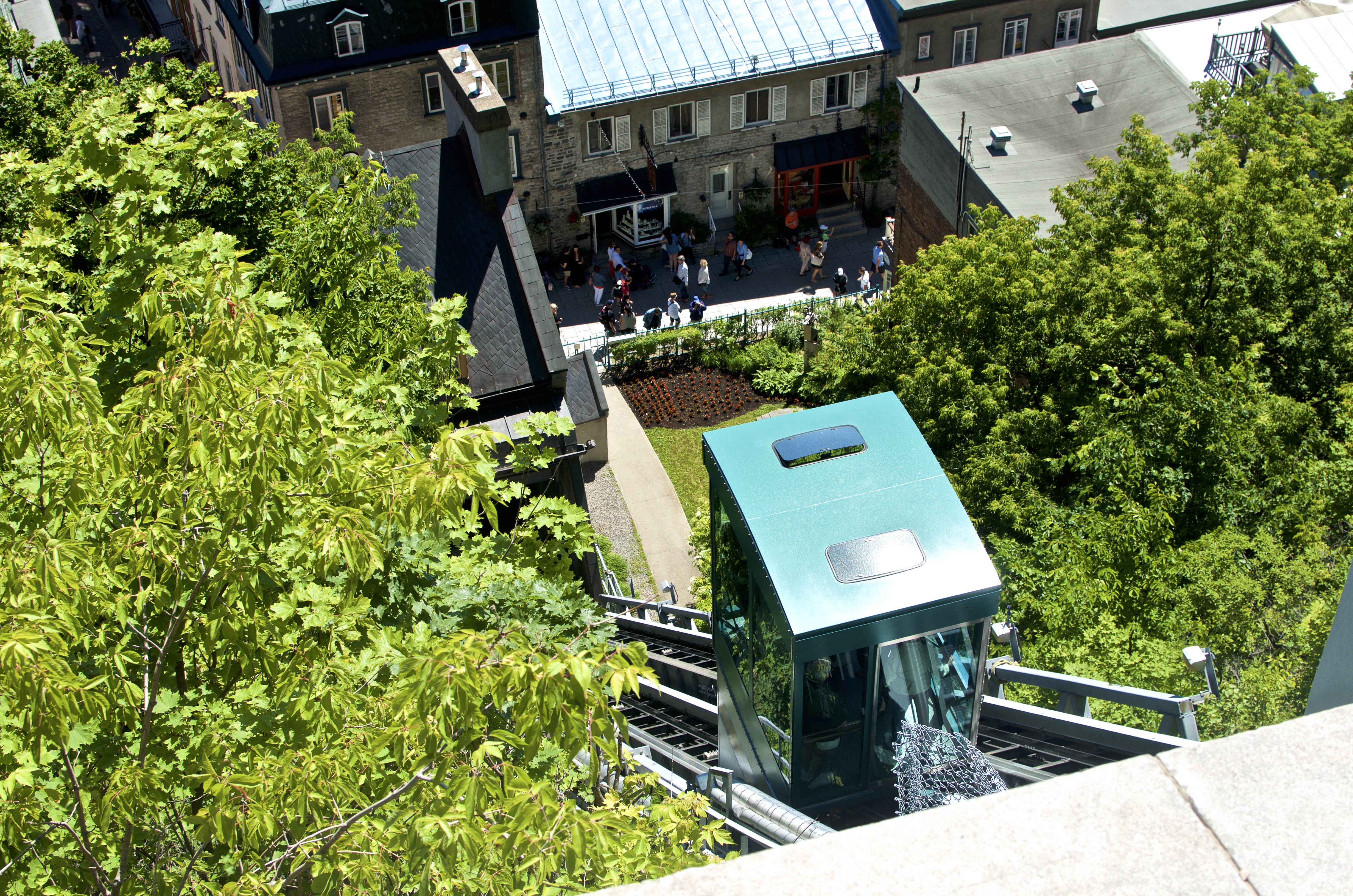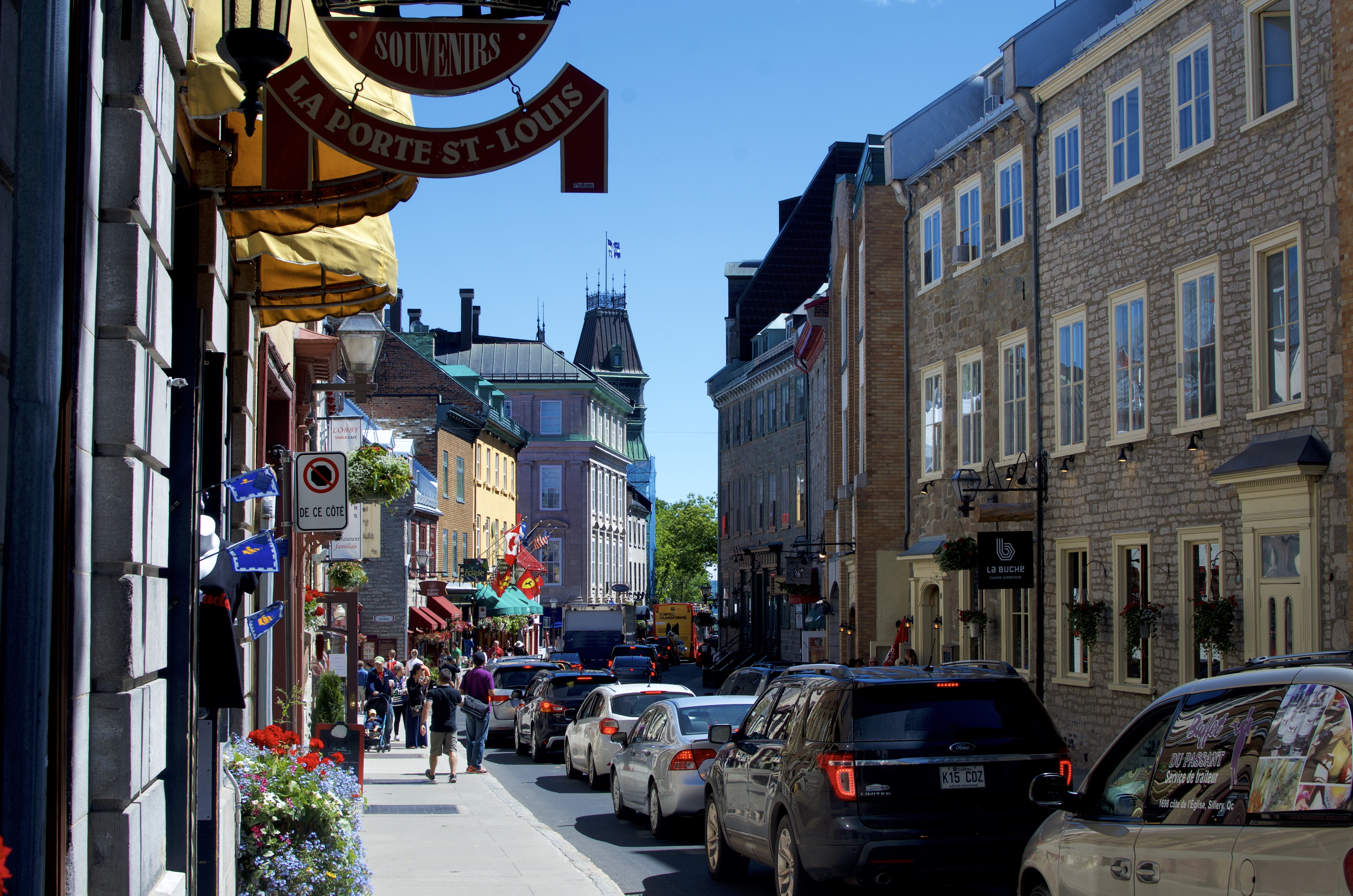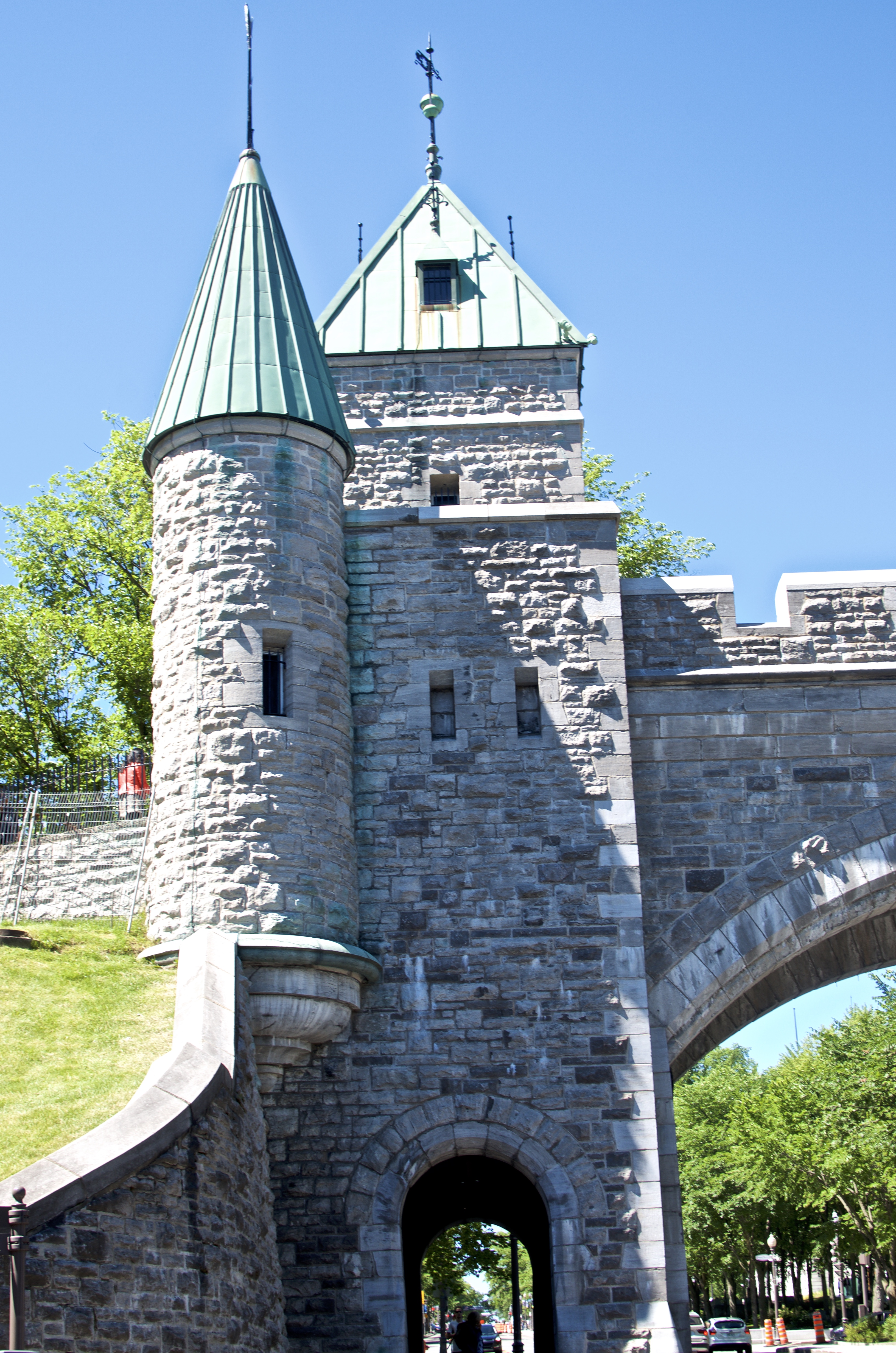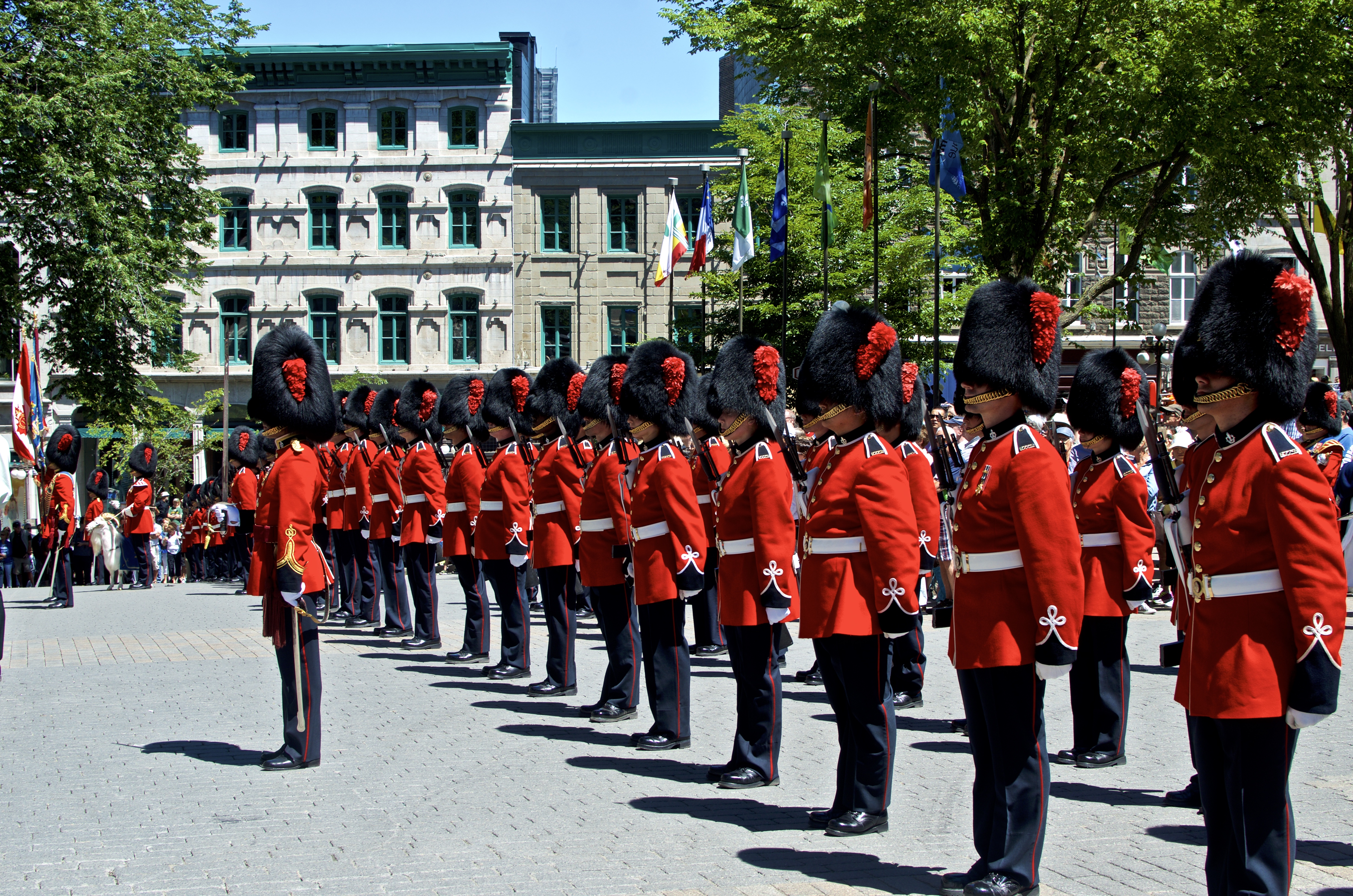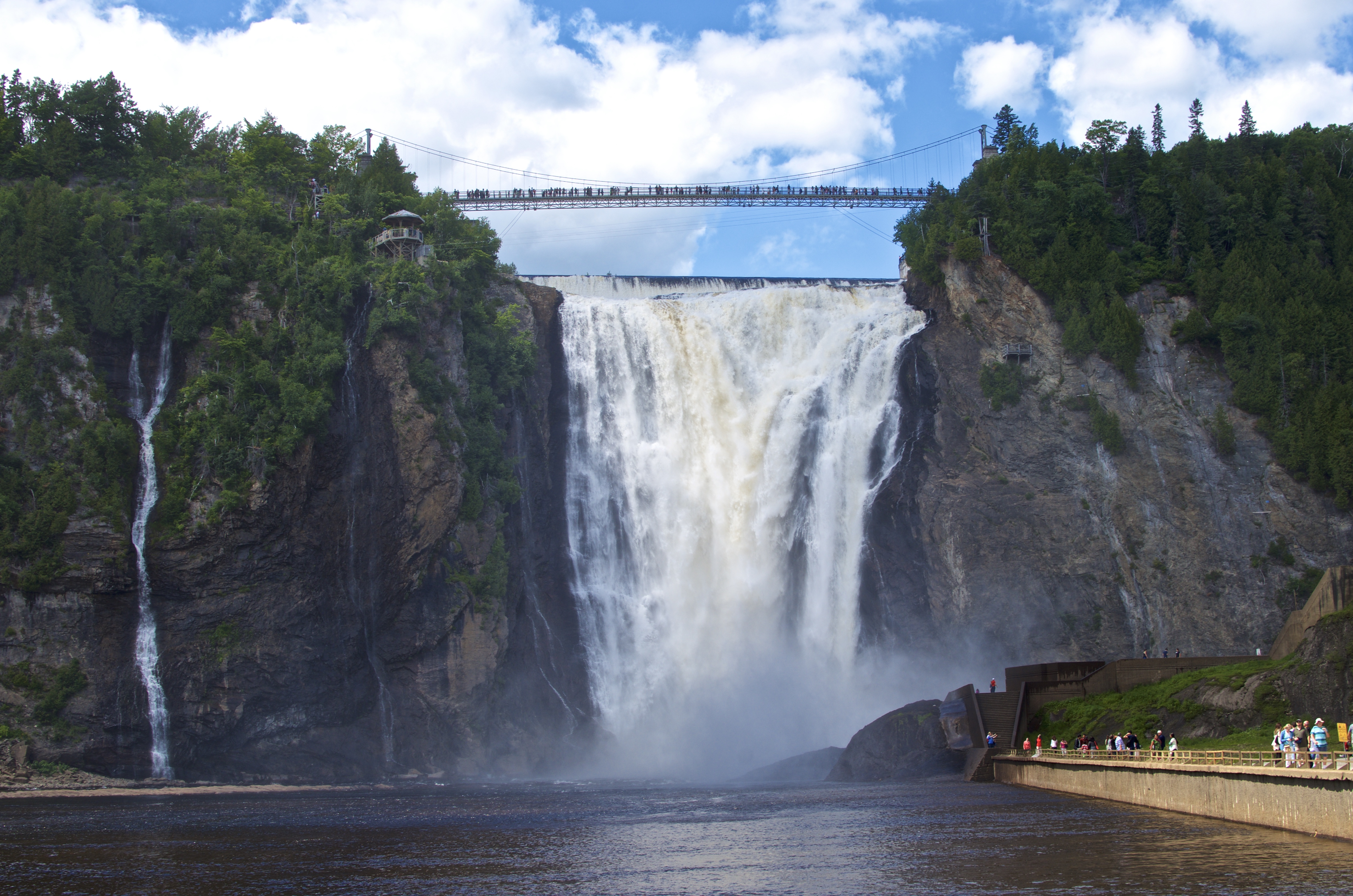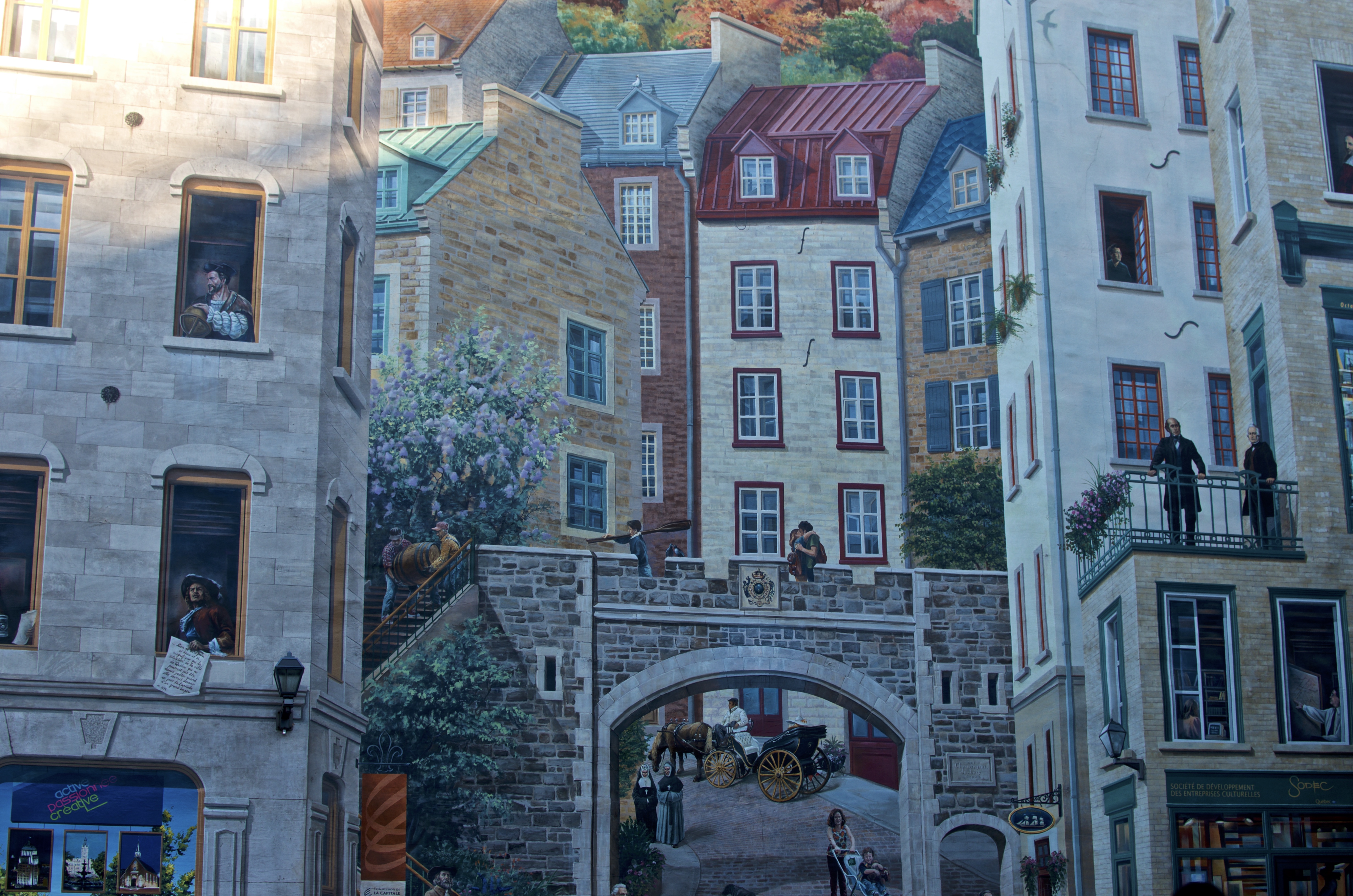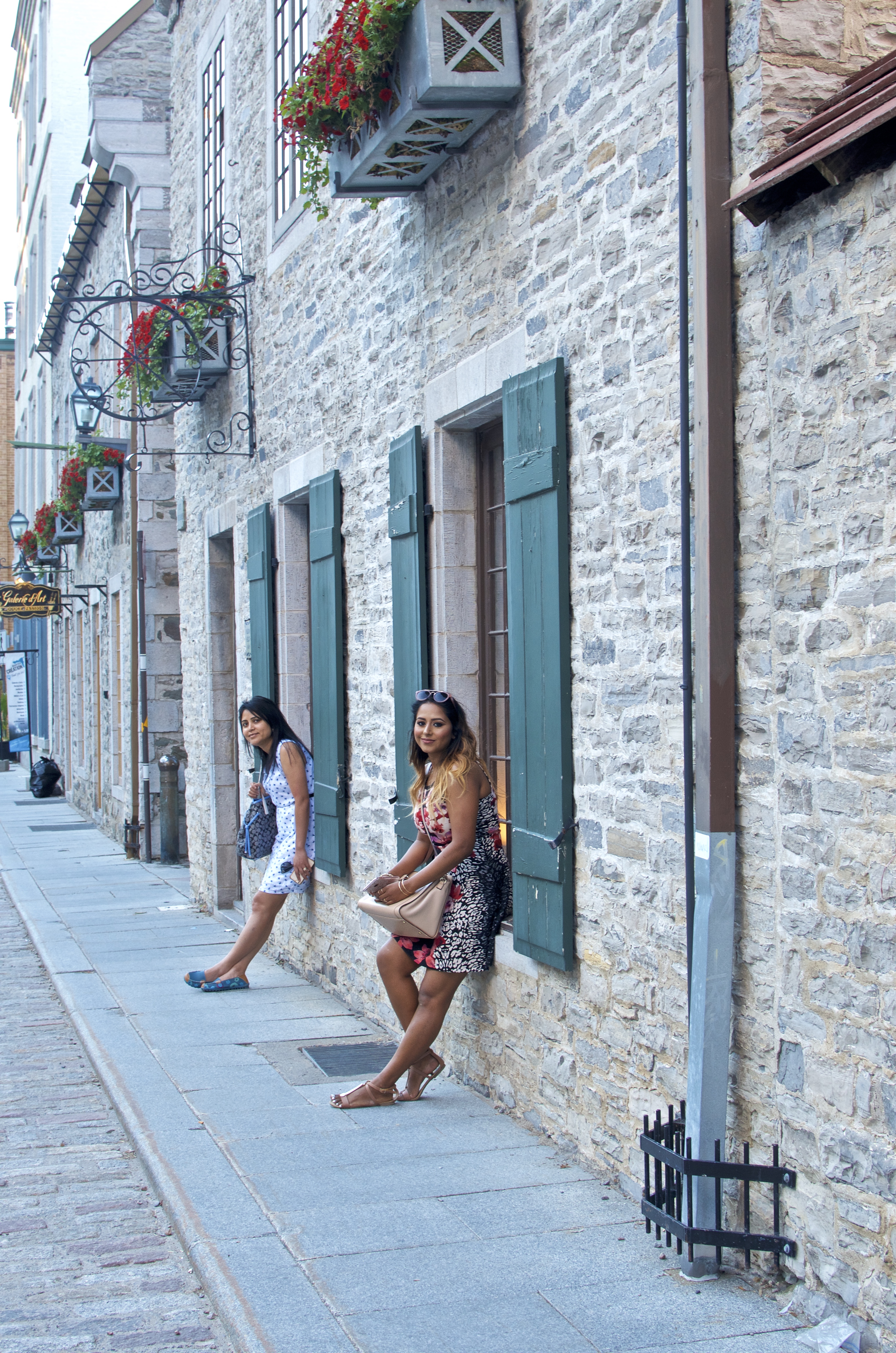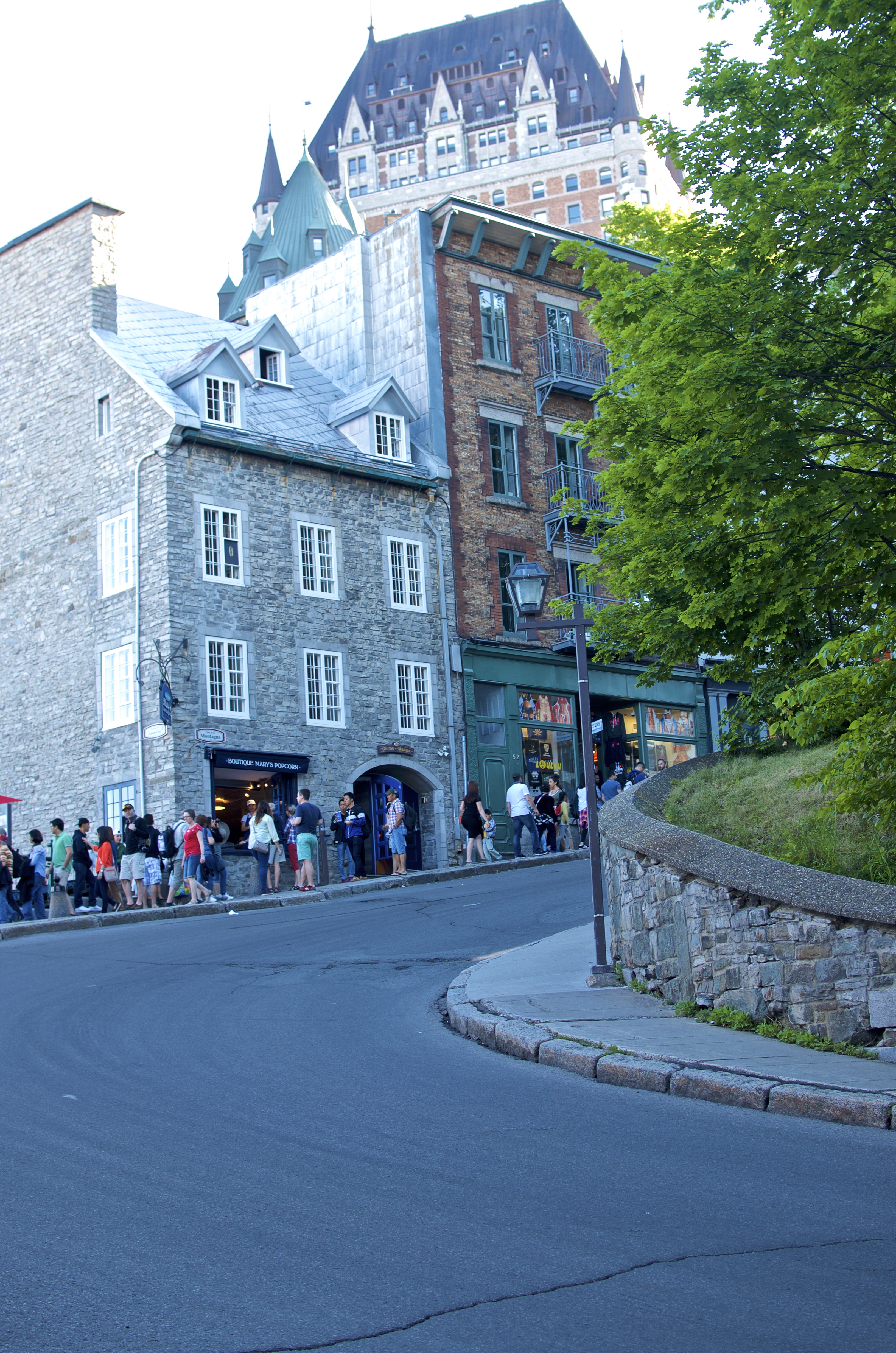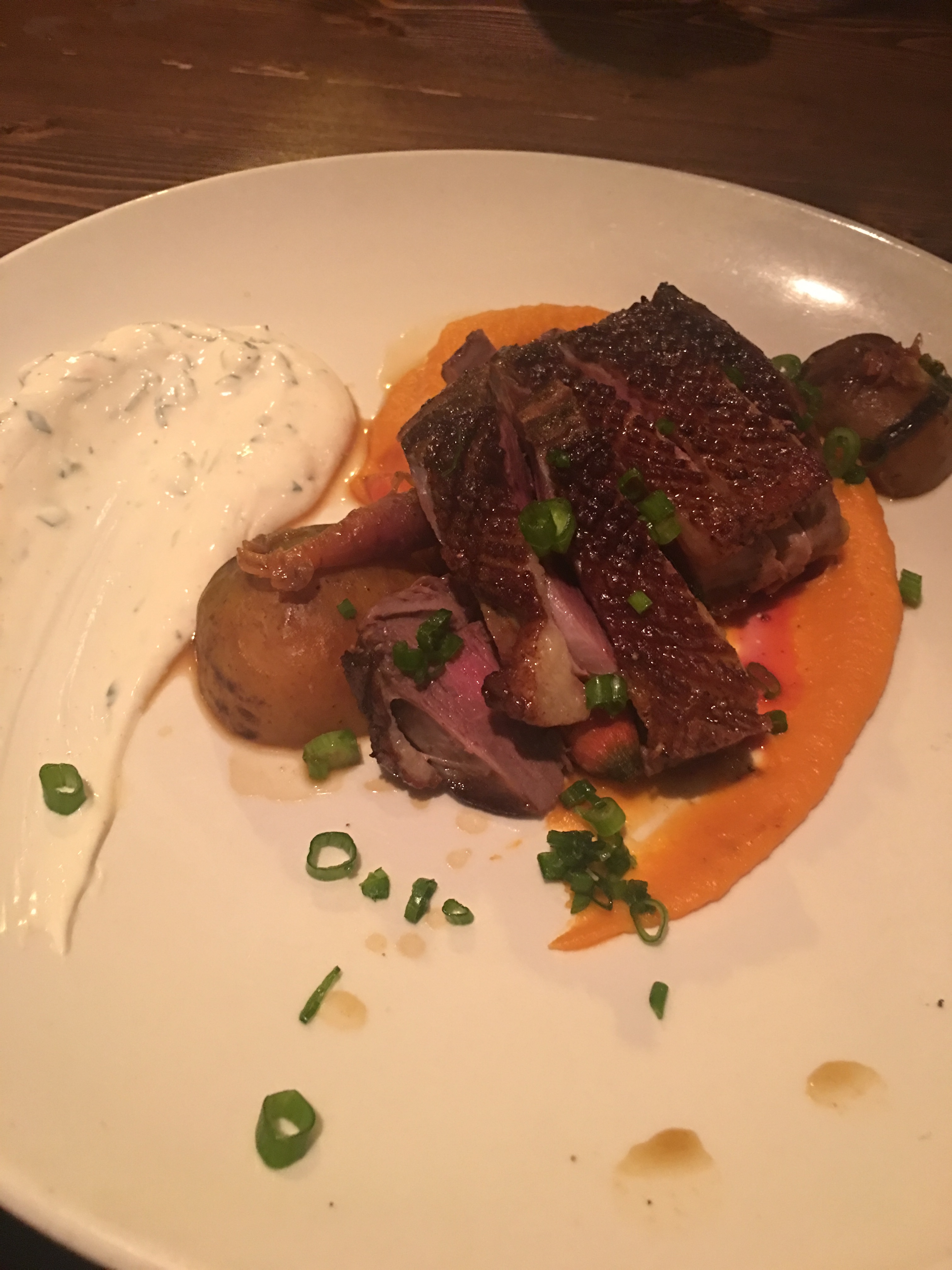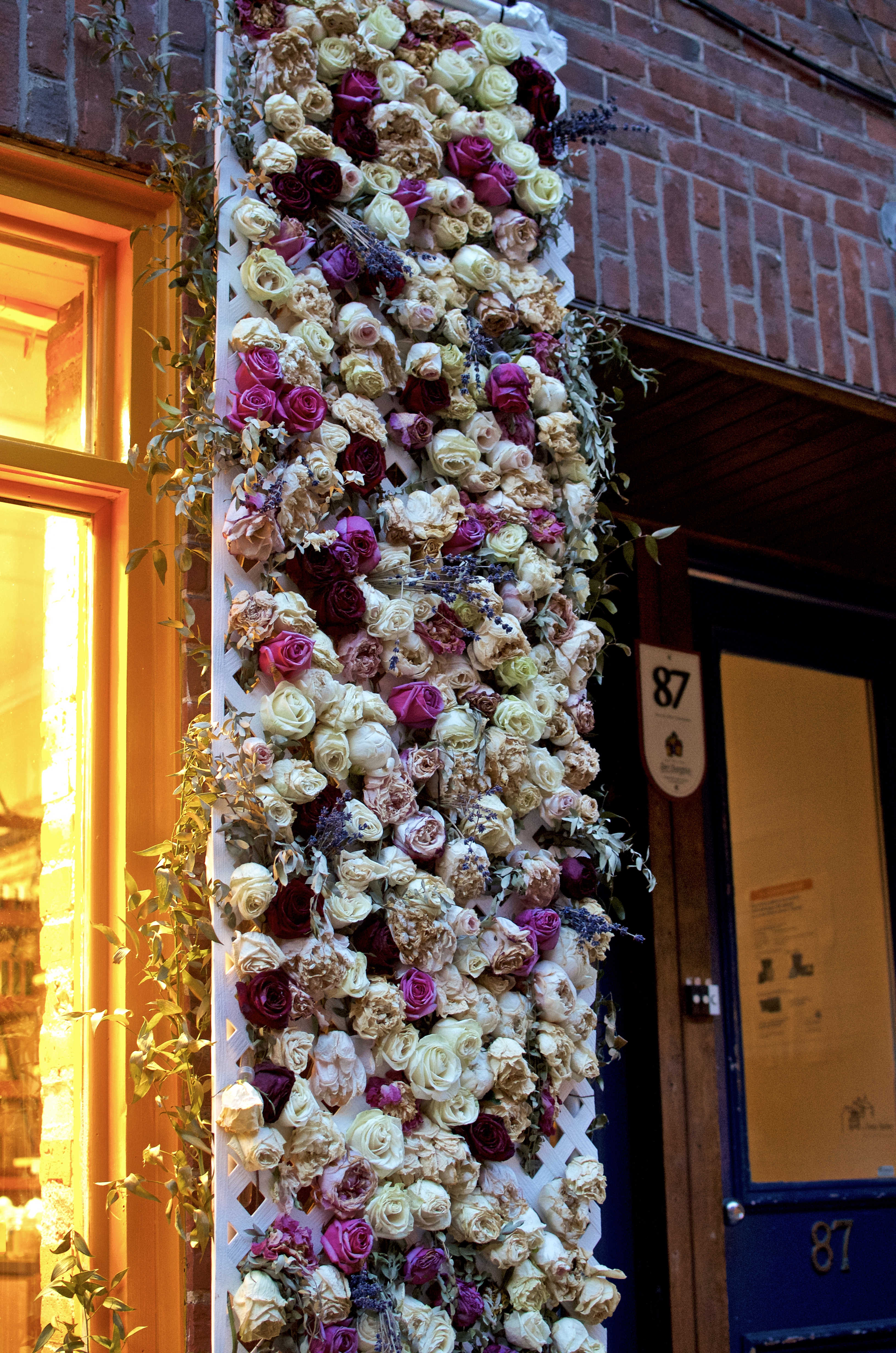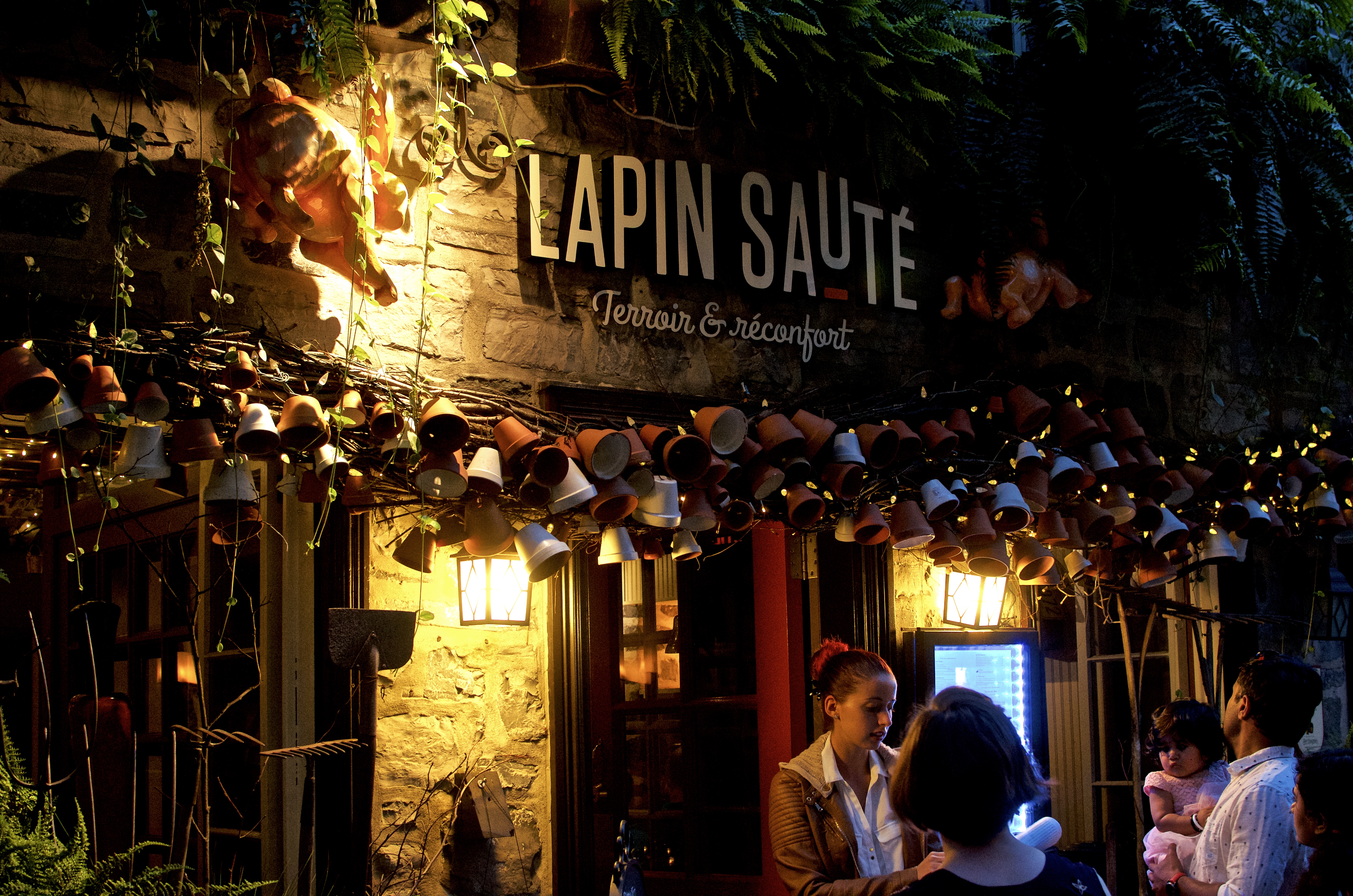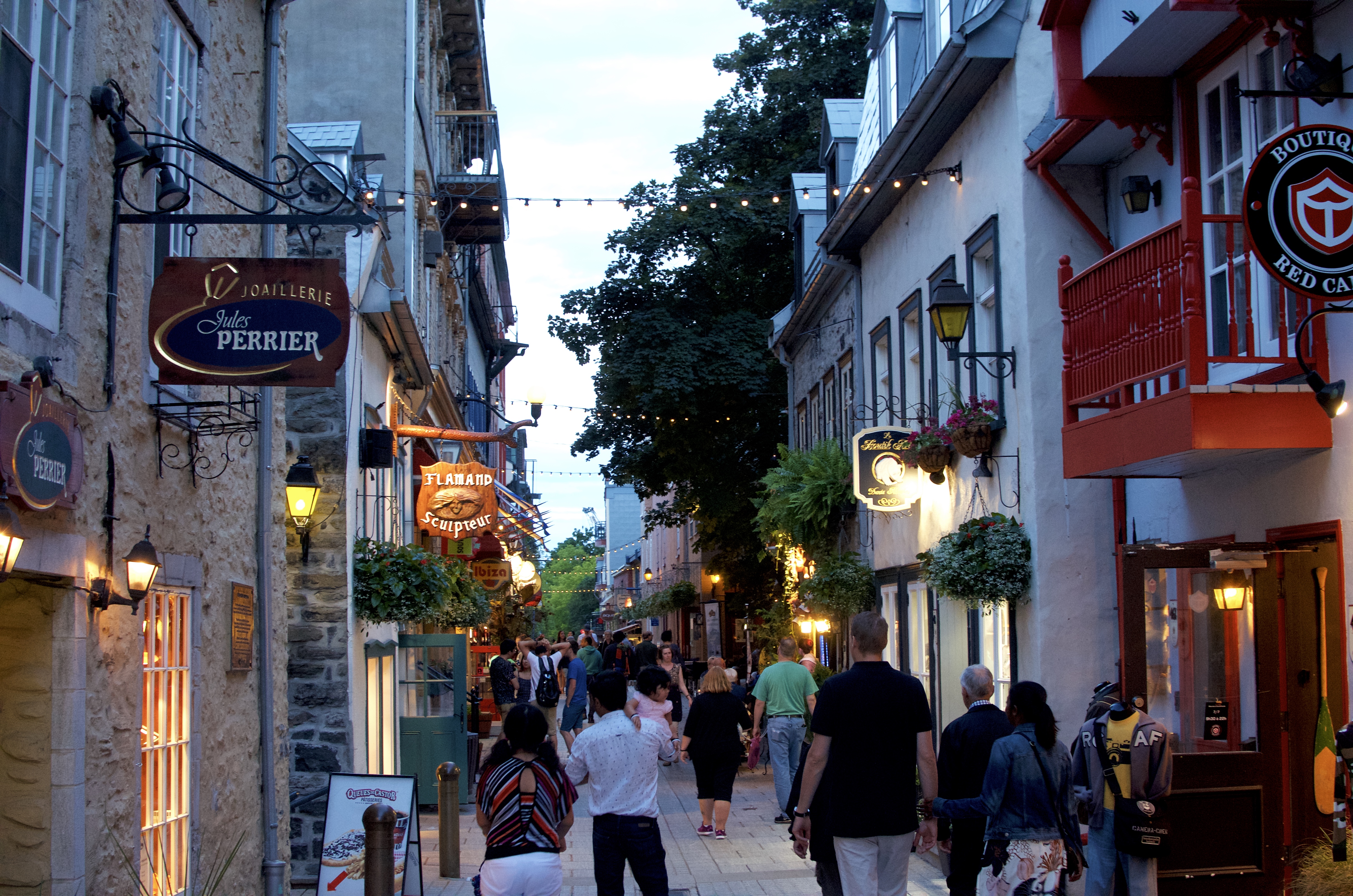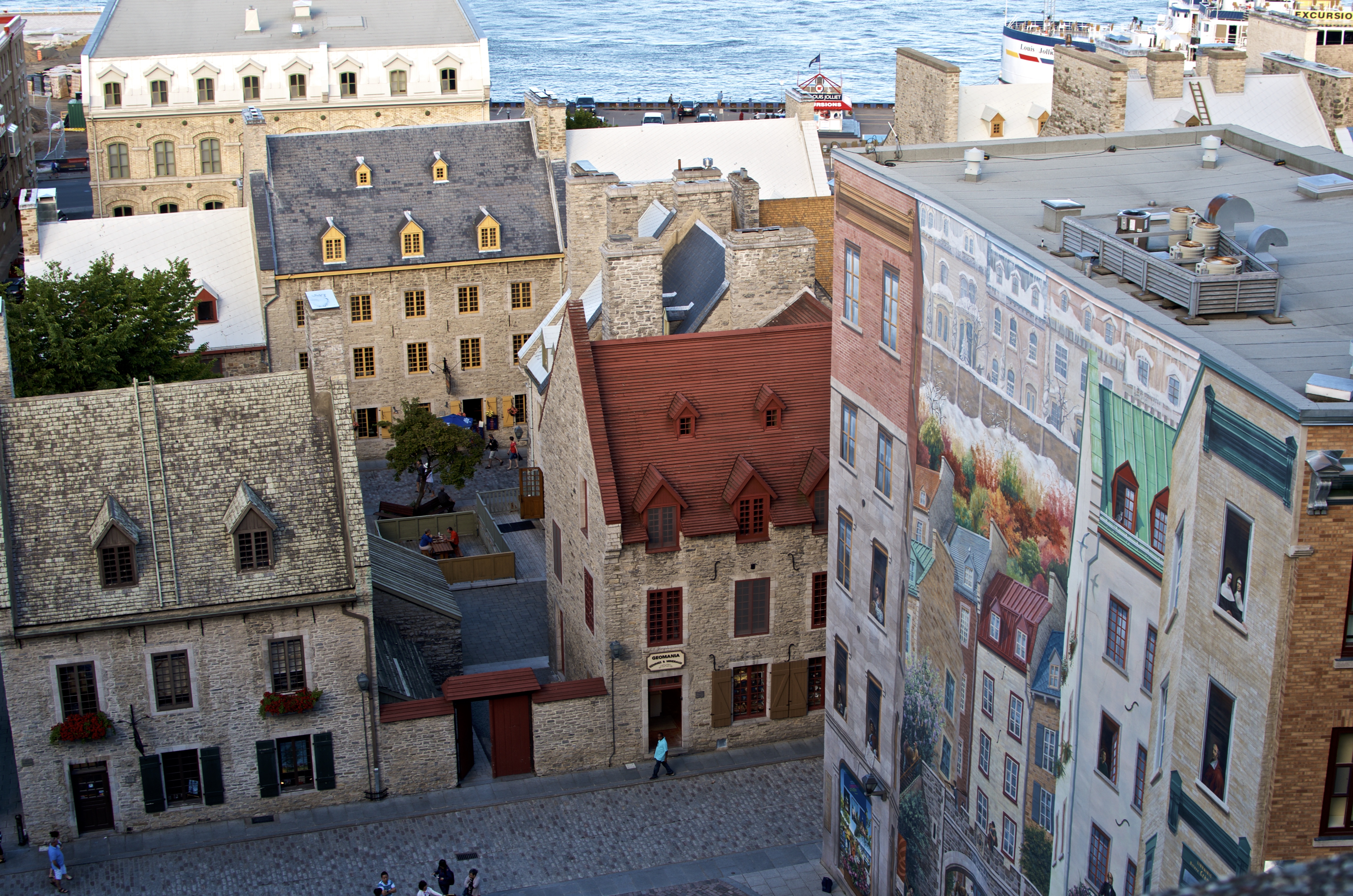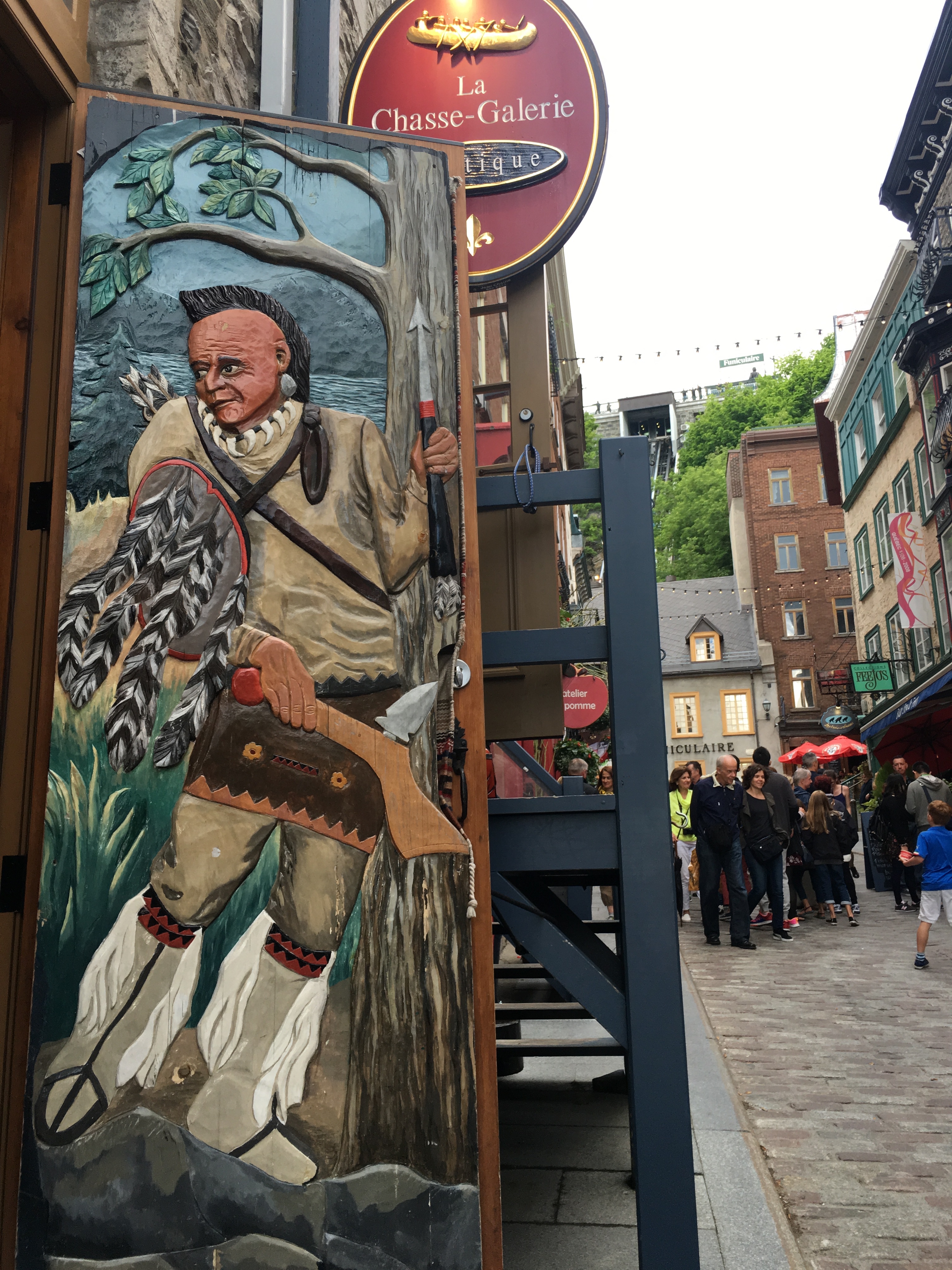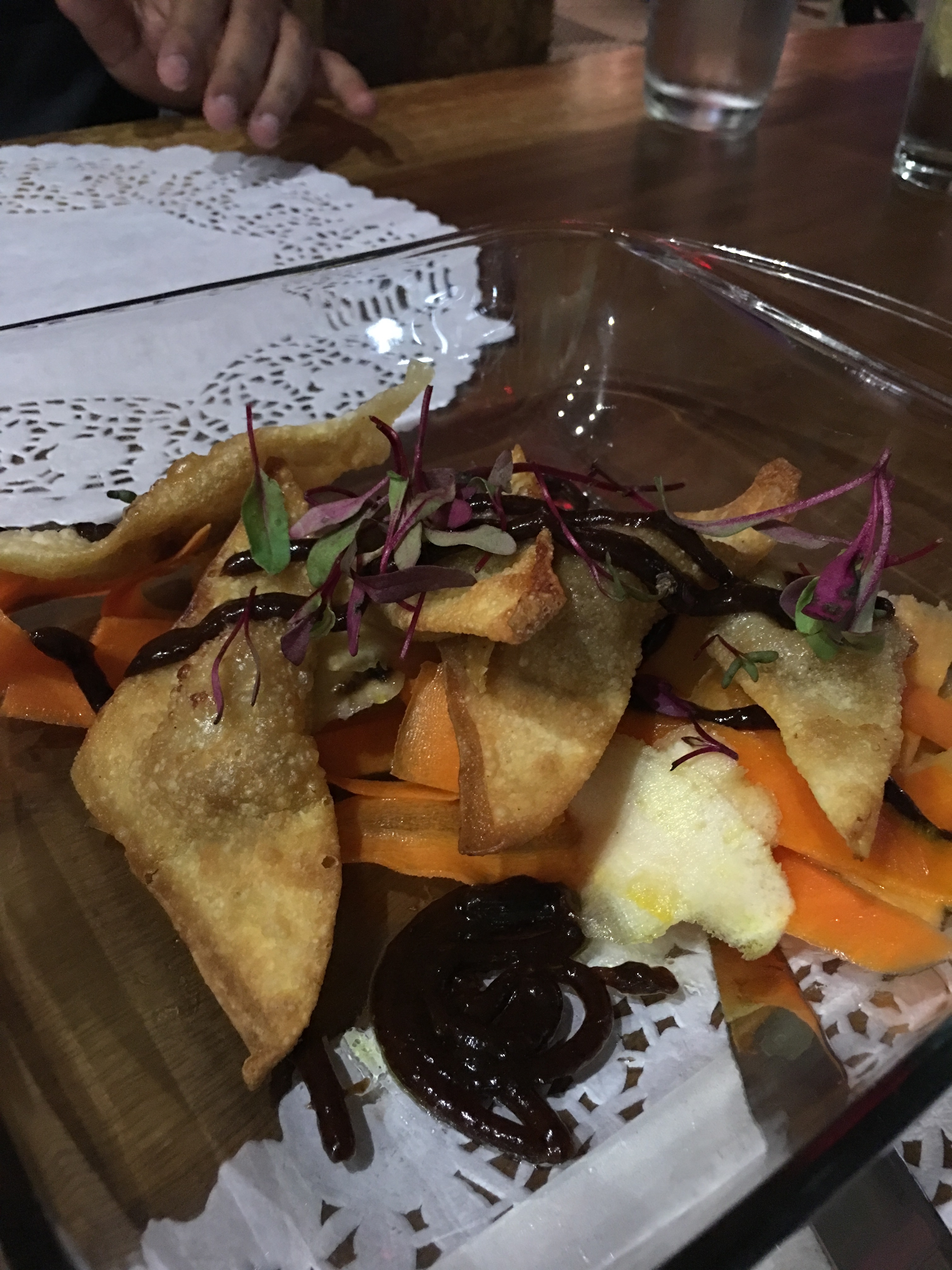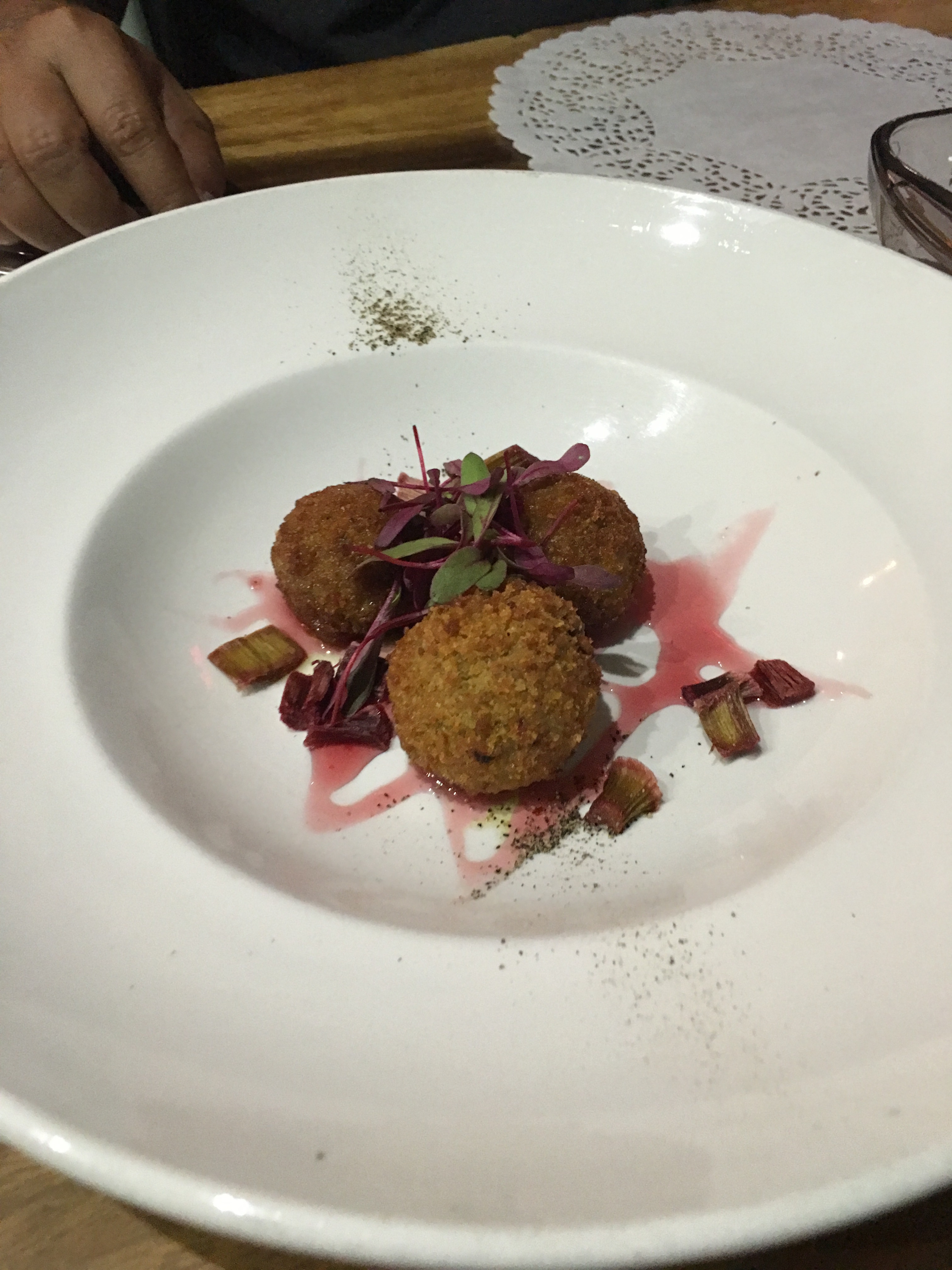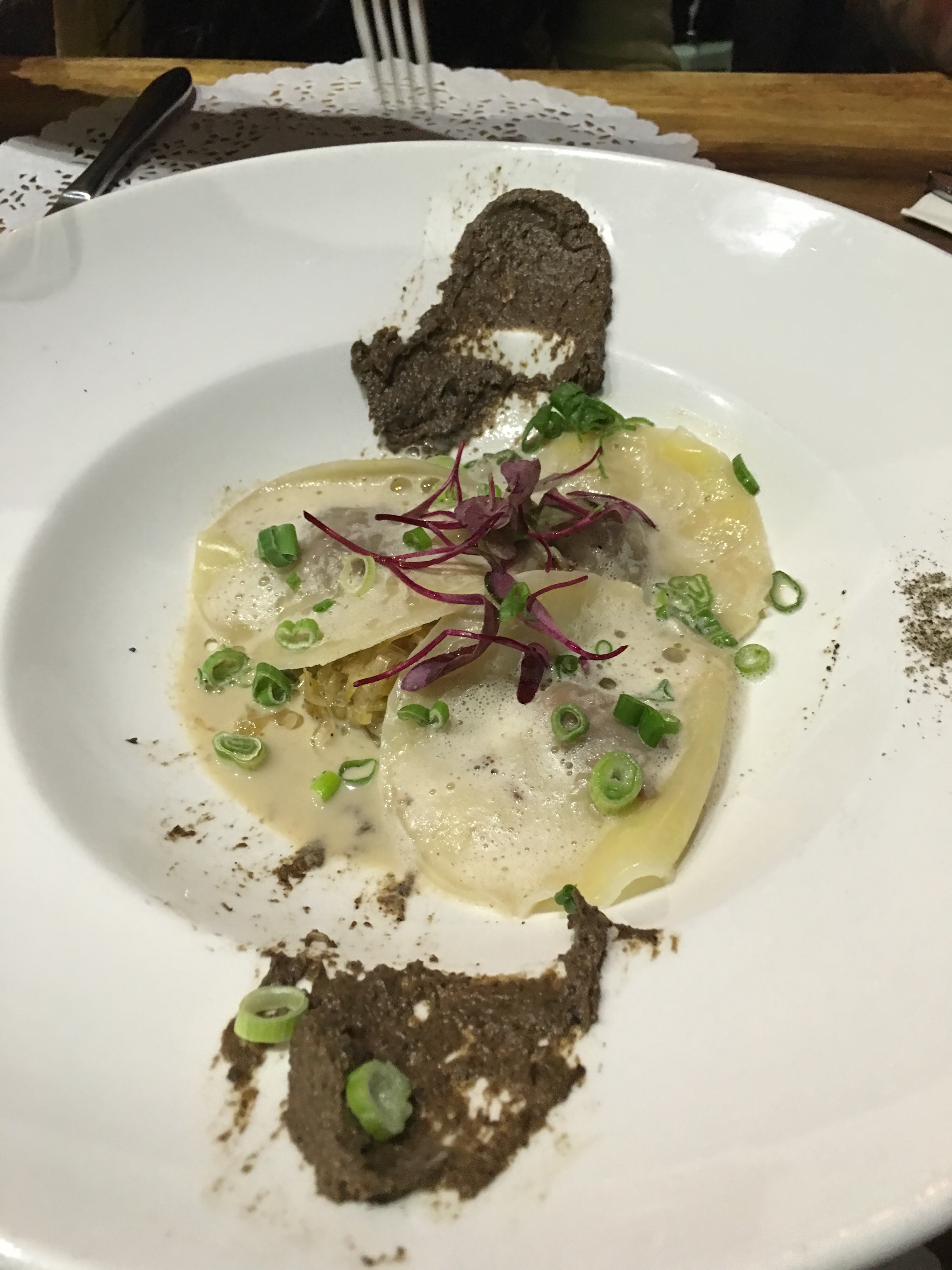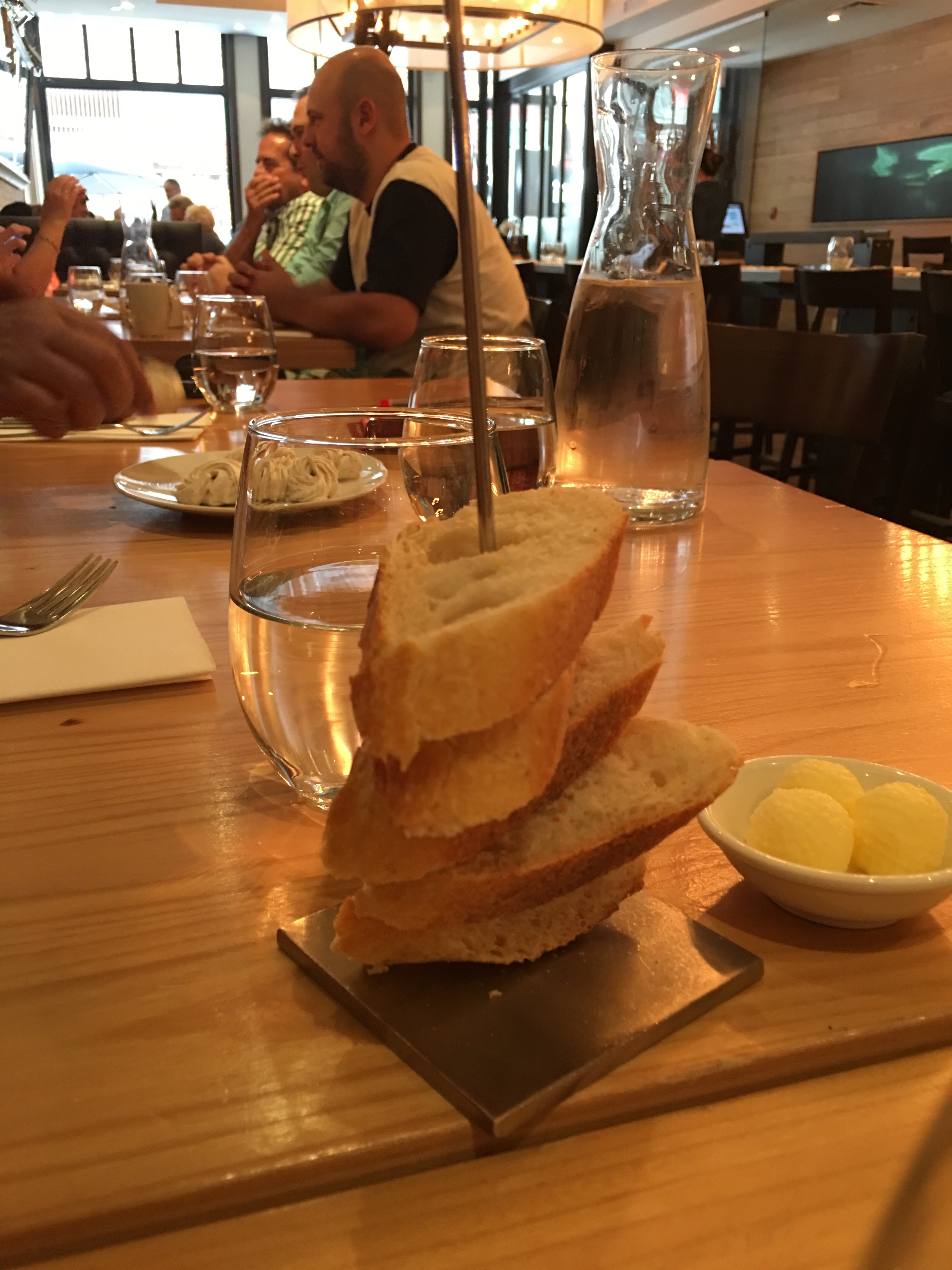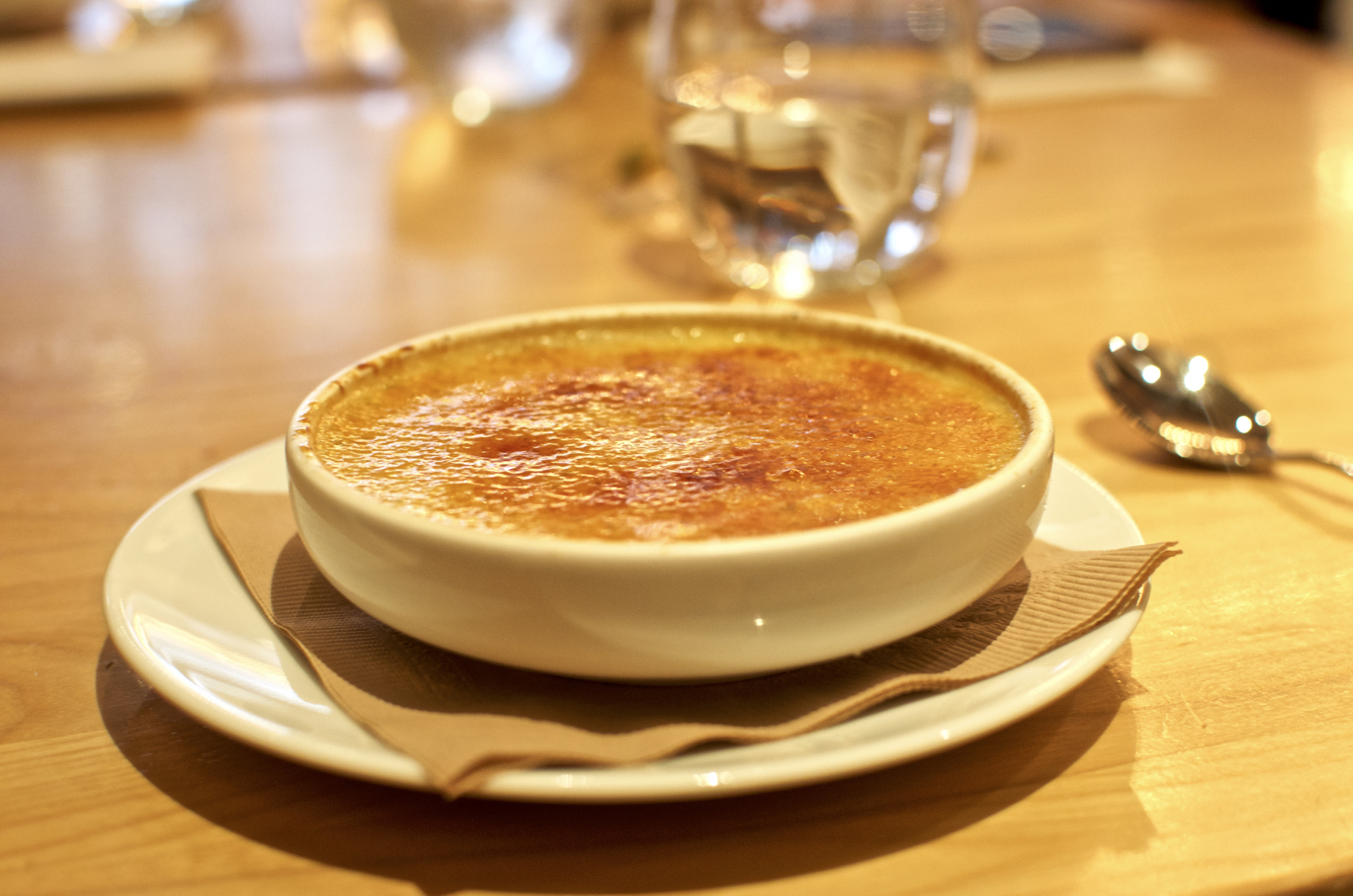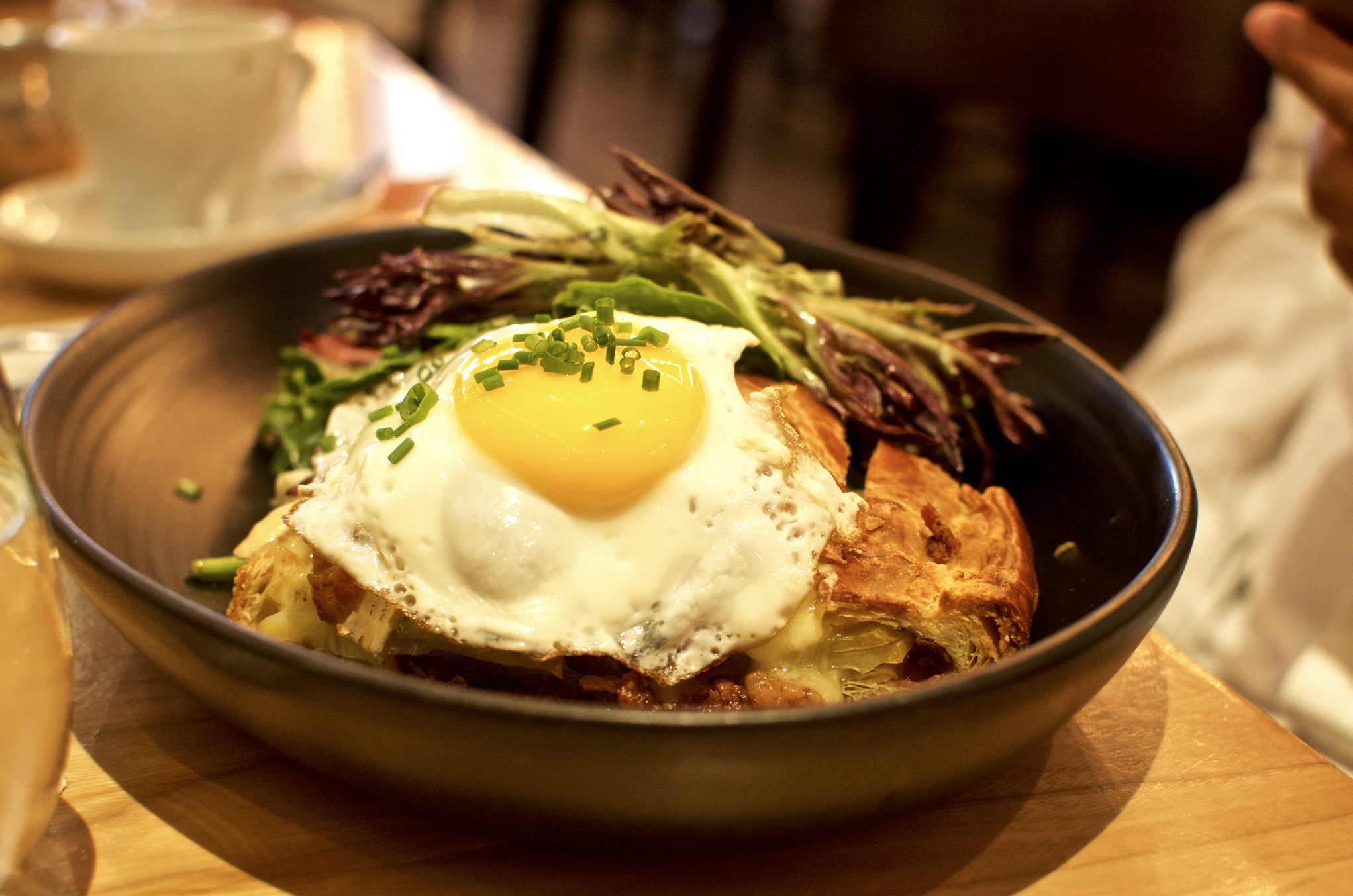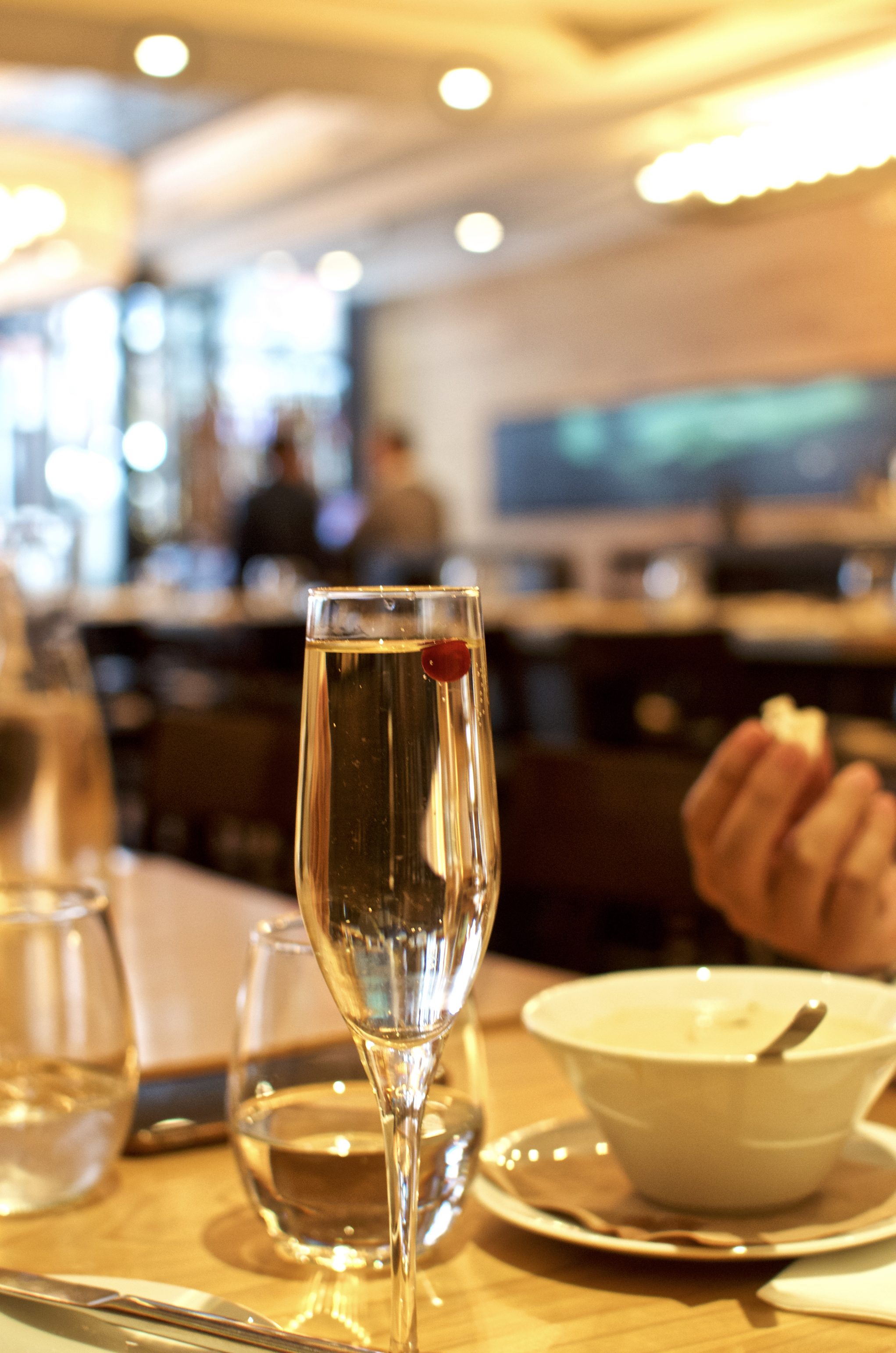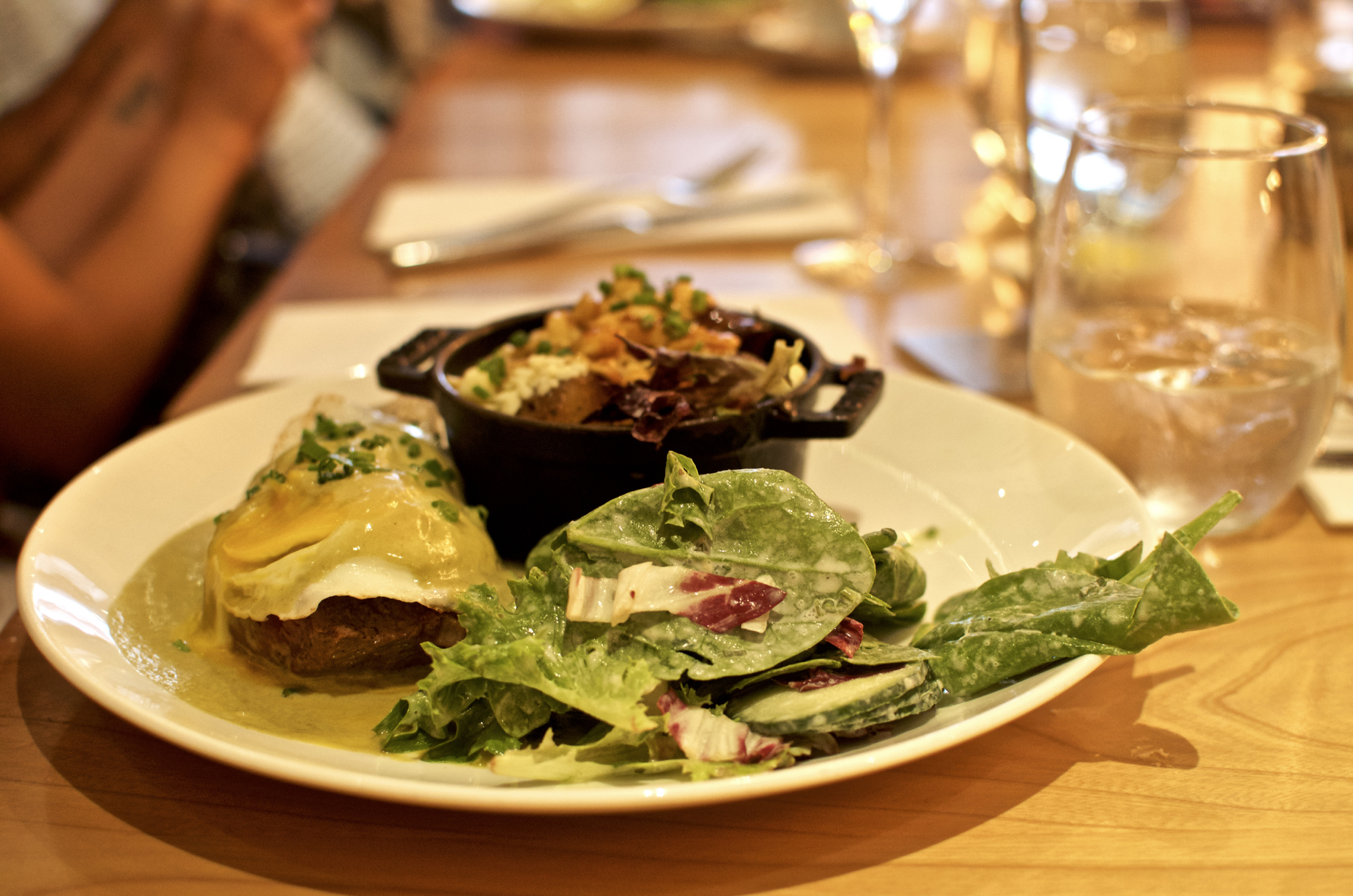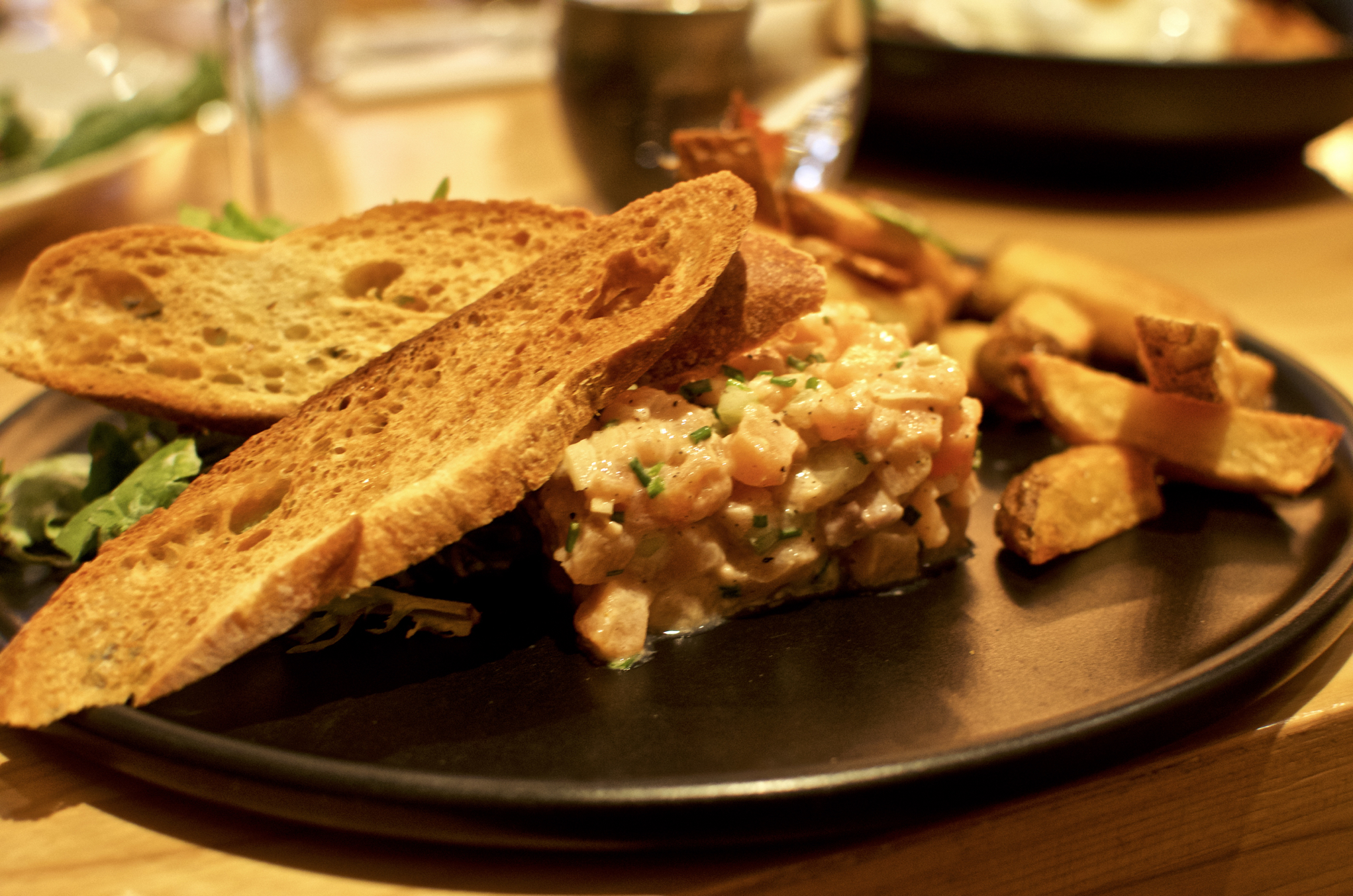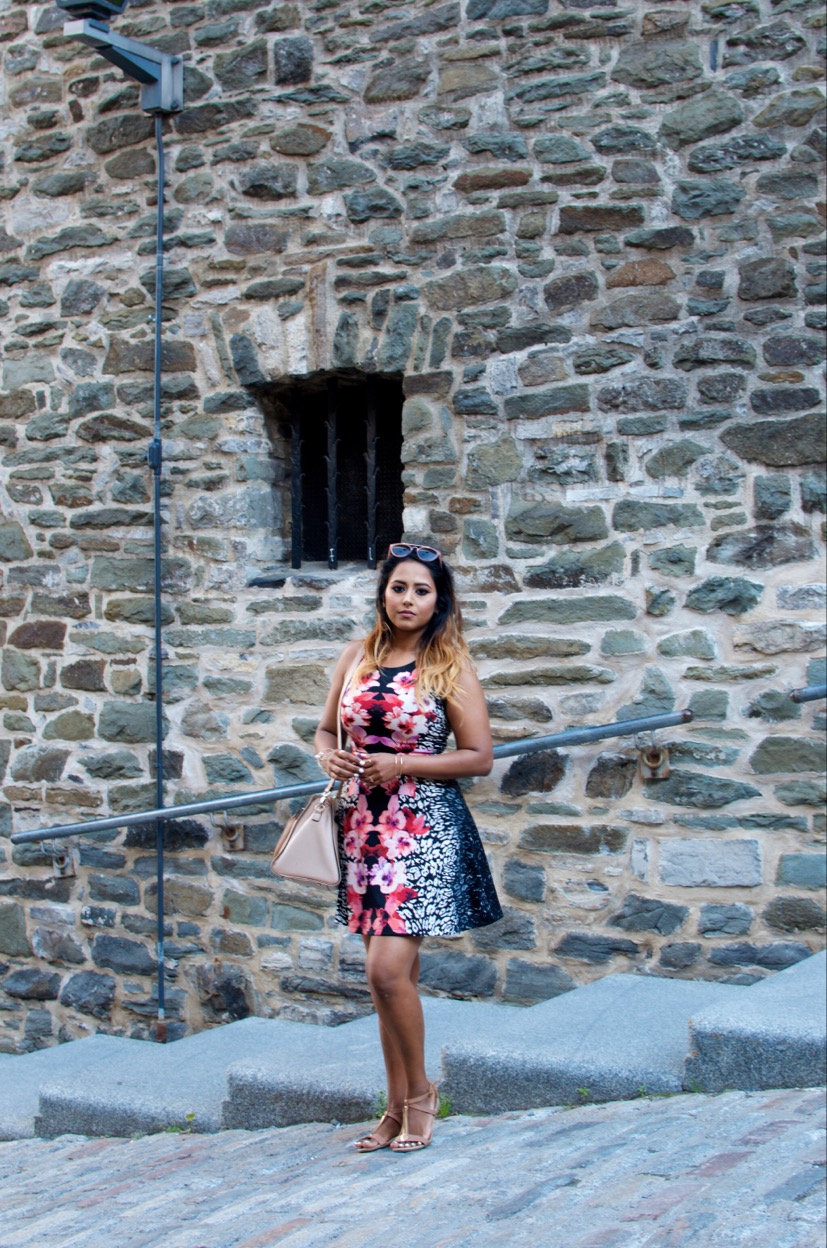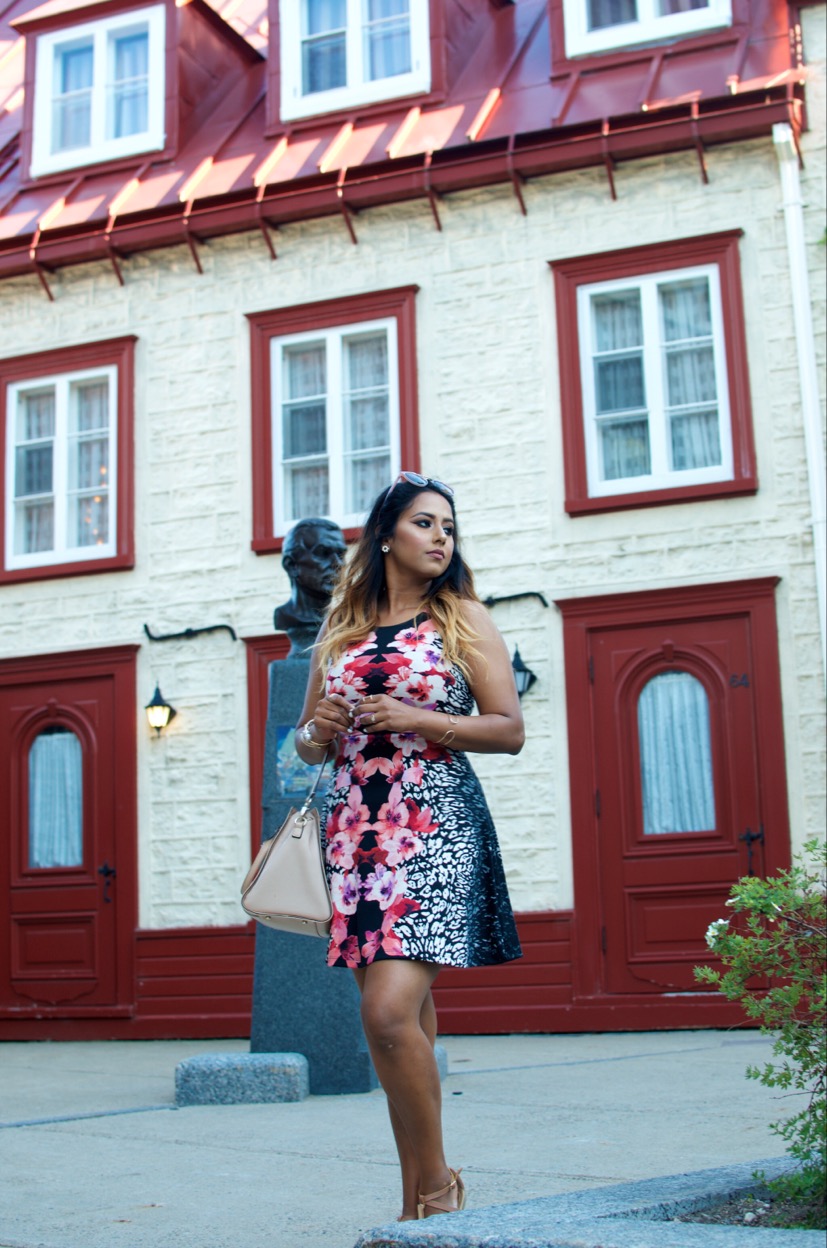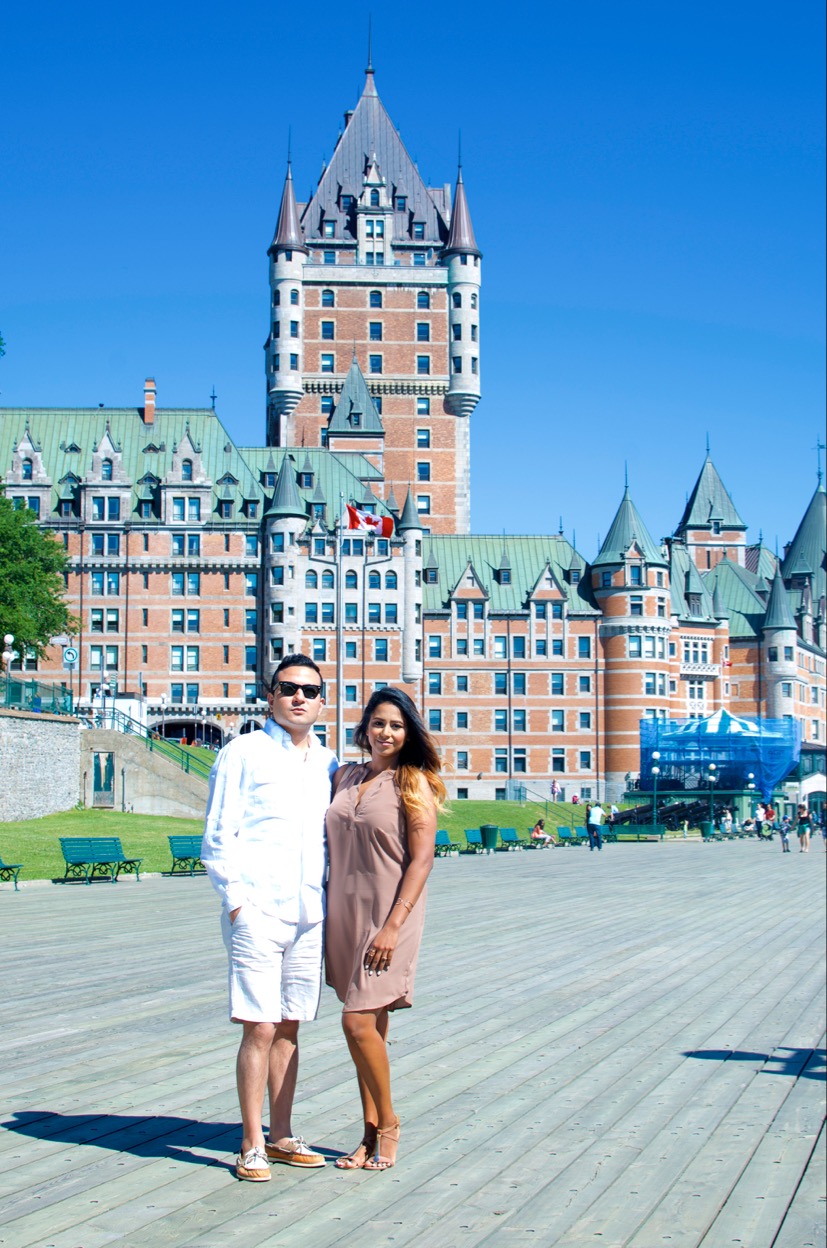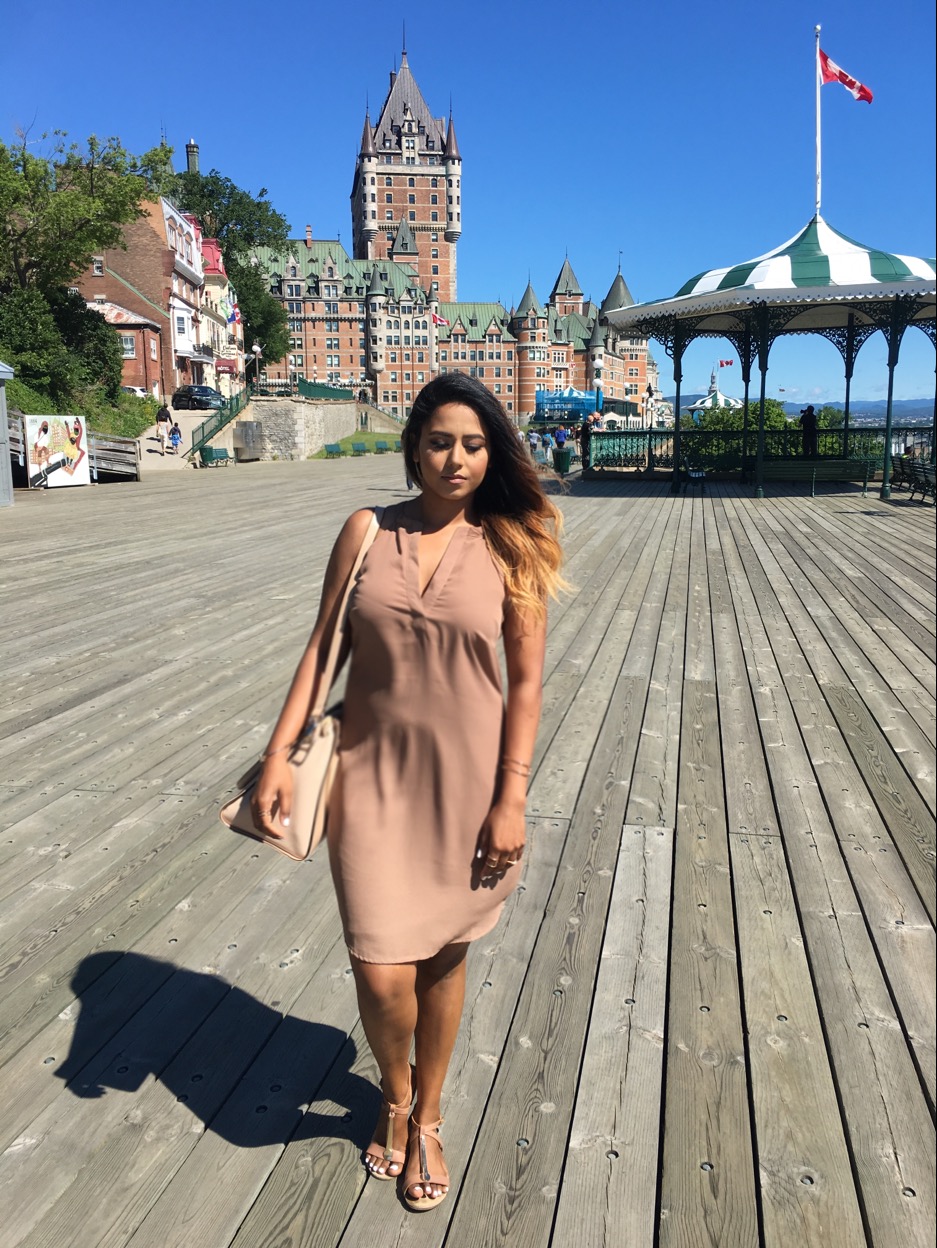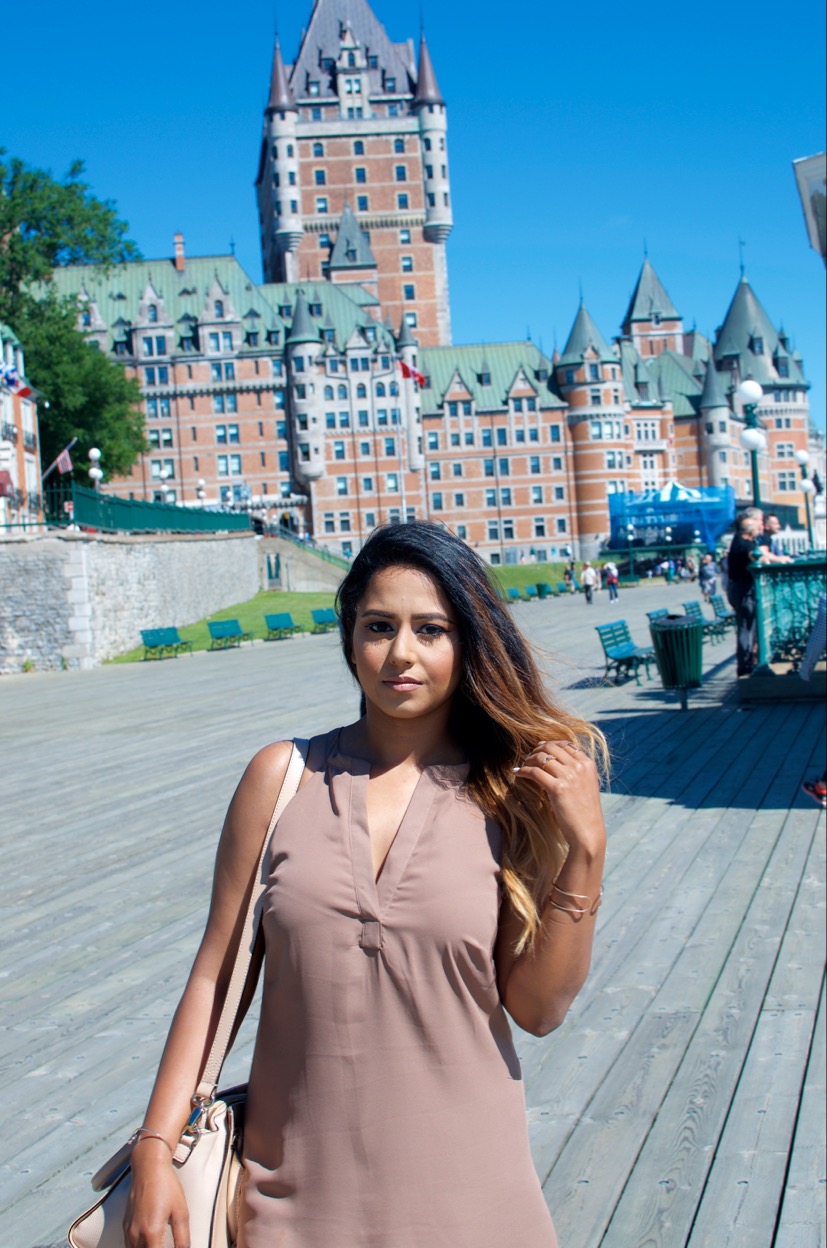 Lots of love and keep exploring!!
Hitesha