Hi Guys, Hope you all doing well. Cant believe its officially fall, and summer is all over ,still have sweet summer hangover L.But no worries I love autumn fall more than summerJ. I Always get excited about fall just thinking about it. Those bold colors, crisp of breath of air, falling tricolor leaves gives me that peace of mind. And how much I enjoy this season I enjoy dressing up in fall style and off course glamming up in bold lips. This look definitely inspired from fall and summer transition. Mauves, browns are in trend for fall. Even it was something new color to try for me and I simply loved it. And I Styled this look with my one only accessories destination Smashglamstyle . DO check it out guys there new collection they are really pretty .Hope you guys like it too. Please feel free to comment on my instagram page if you want me to do certain looks. My web comment block is temporally closed. Sorry for the inconvenience.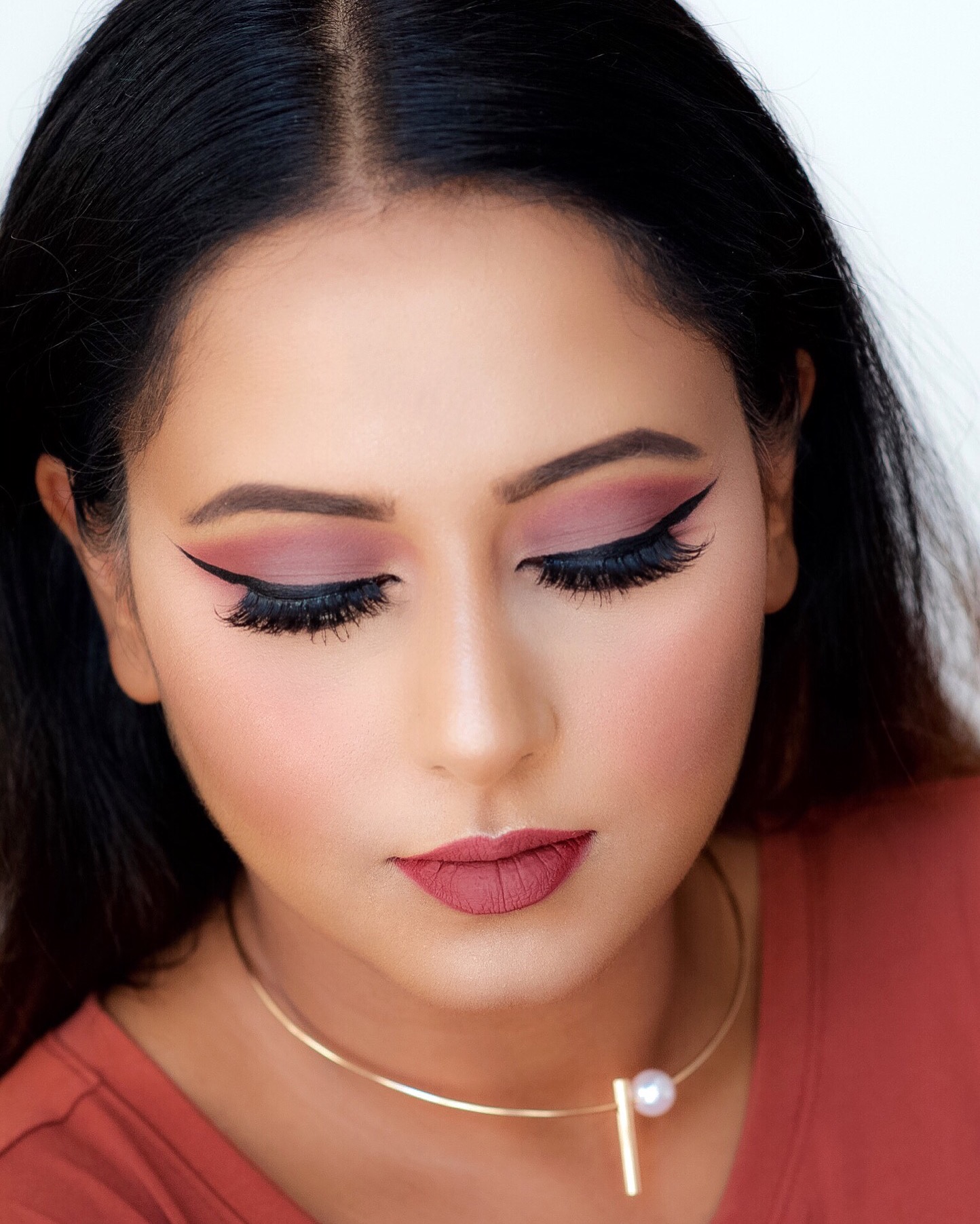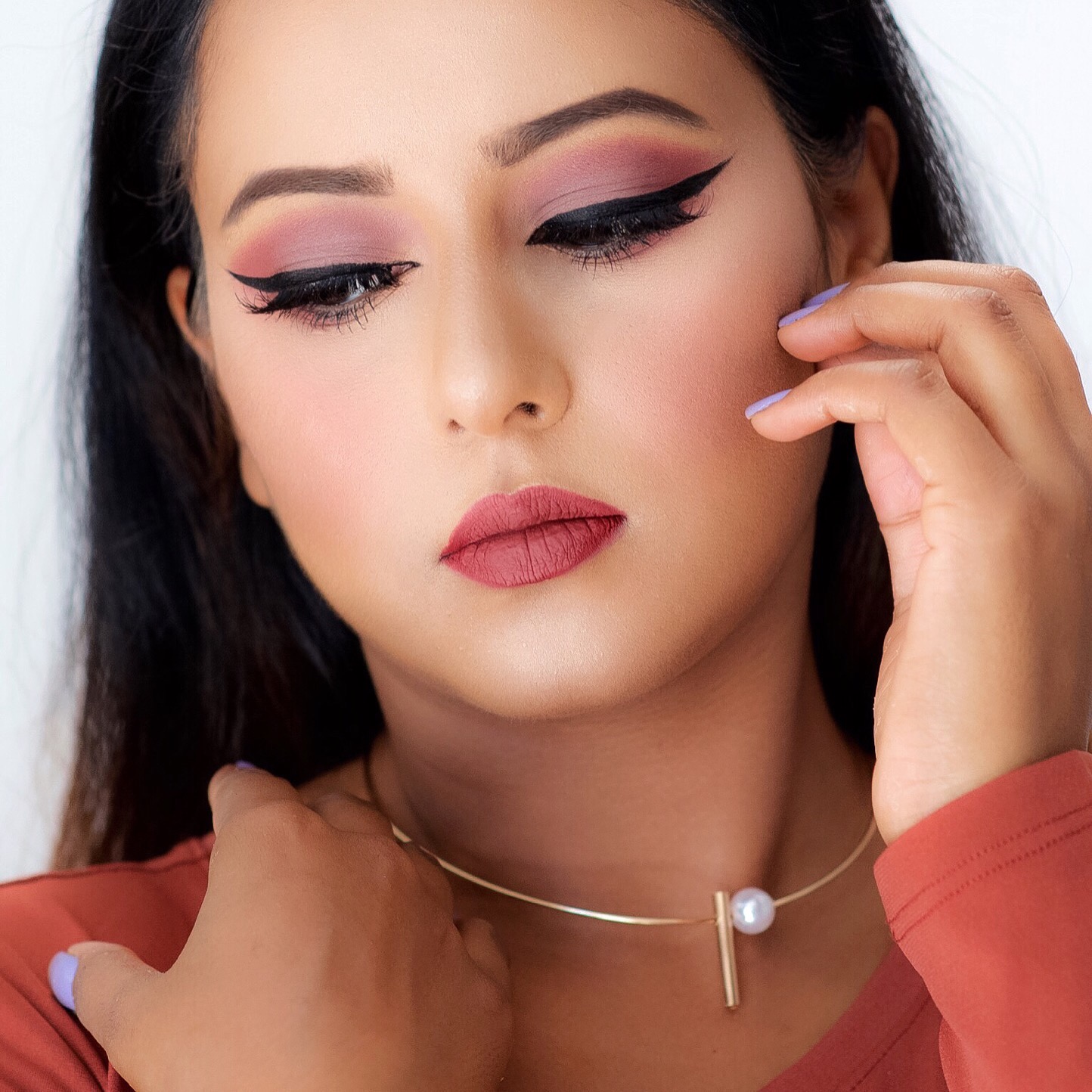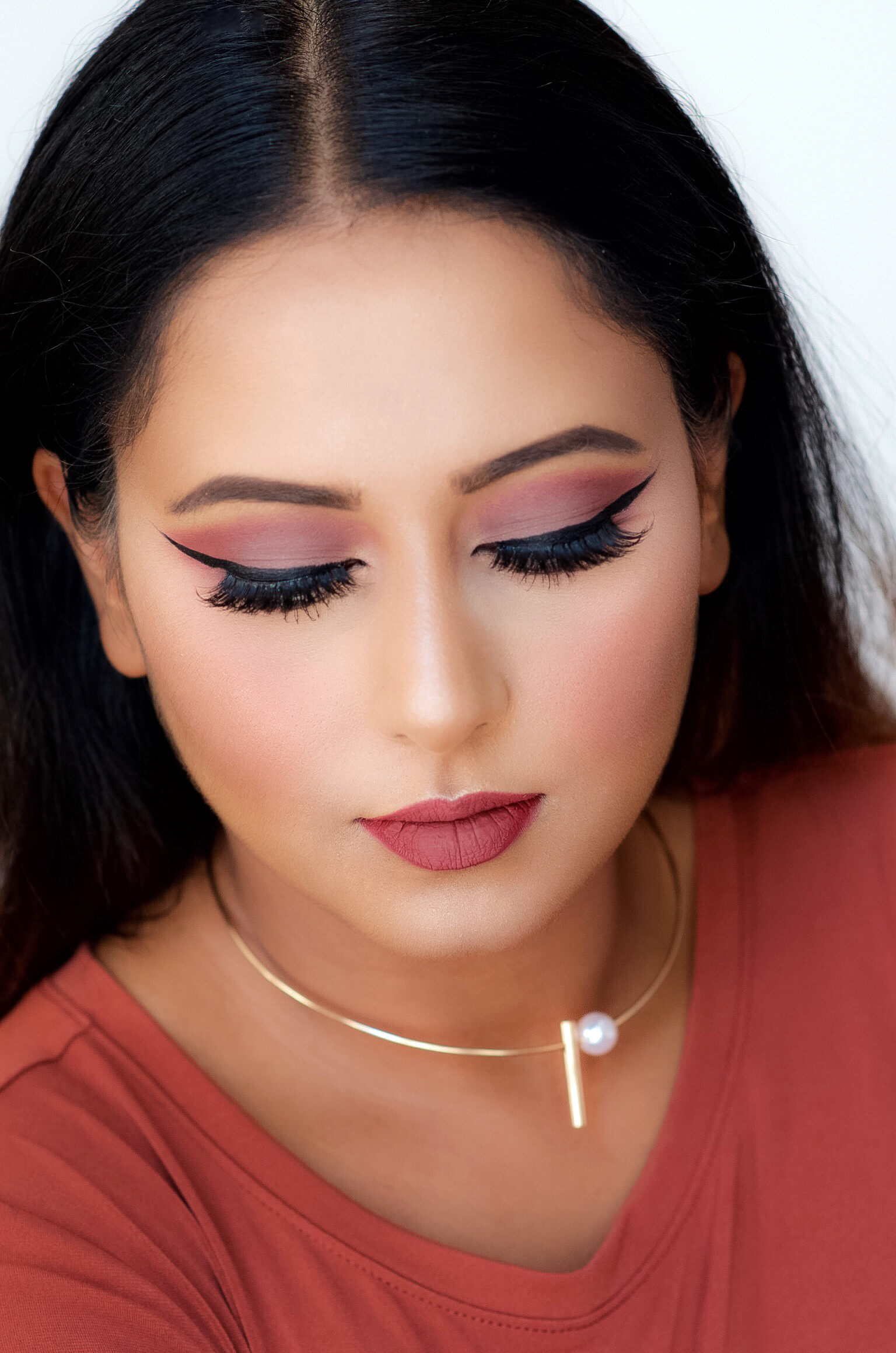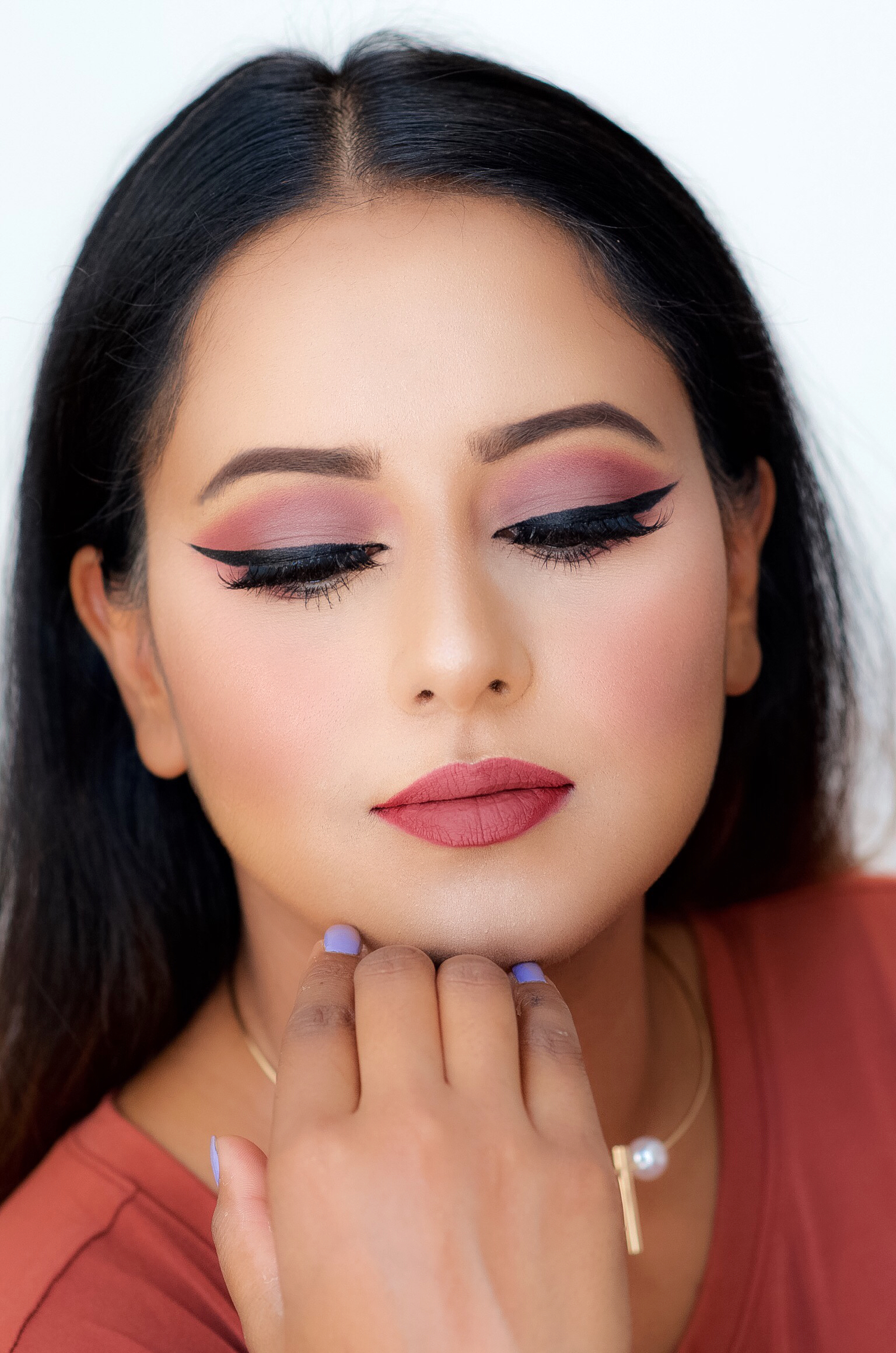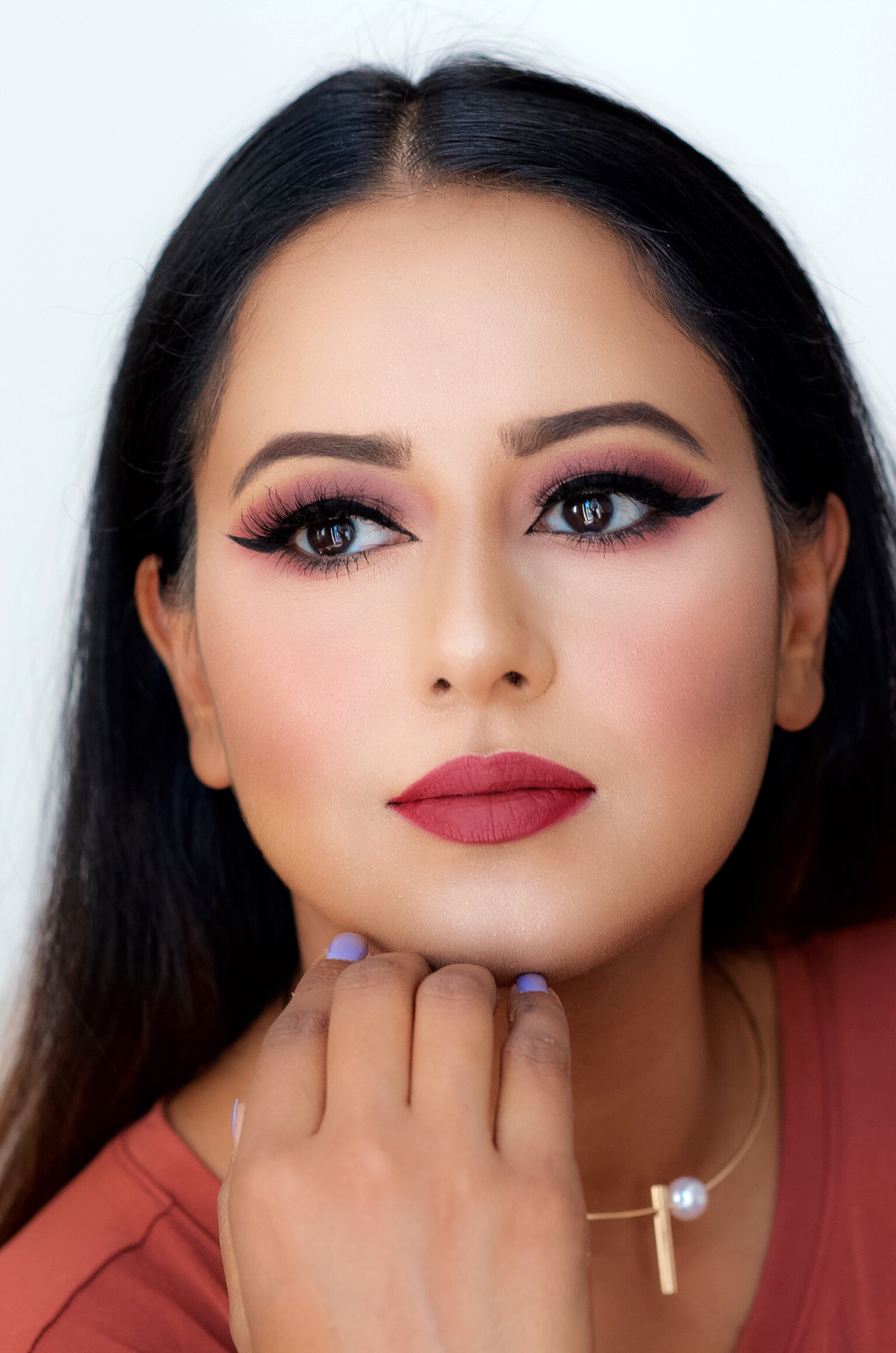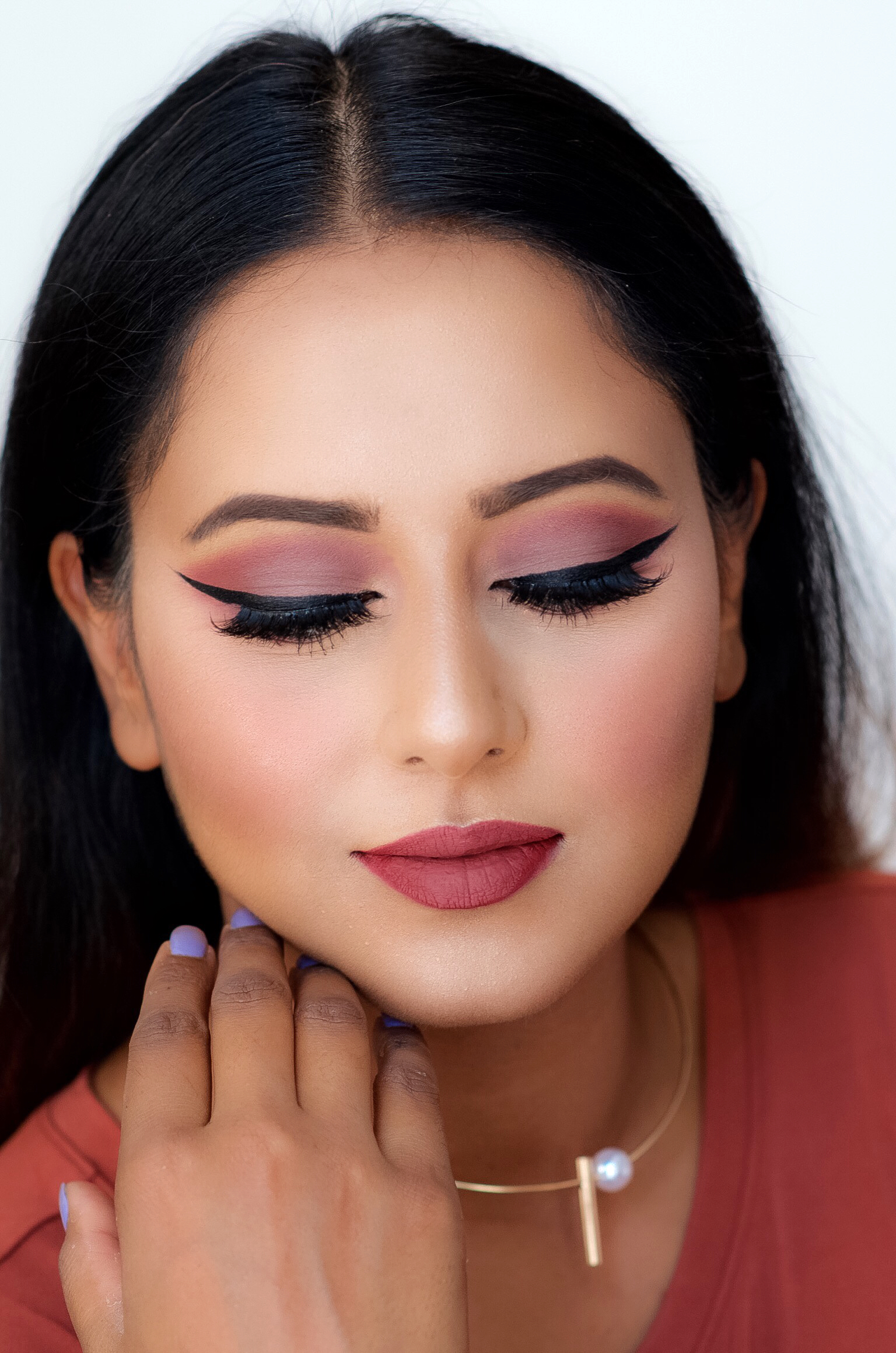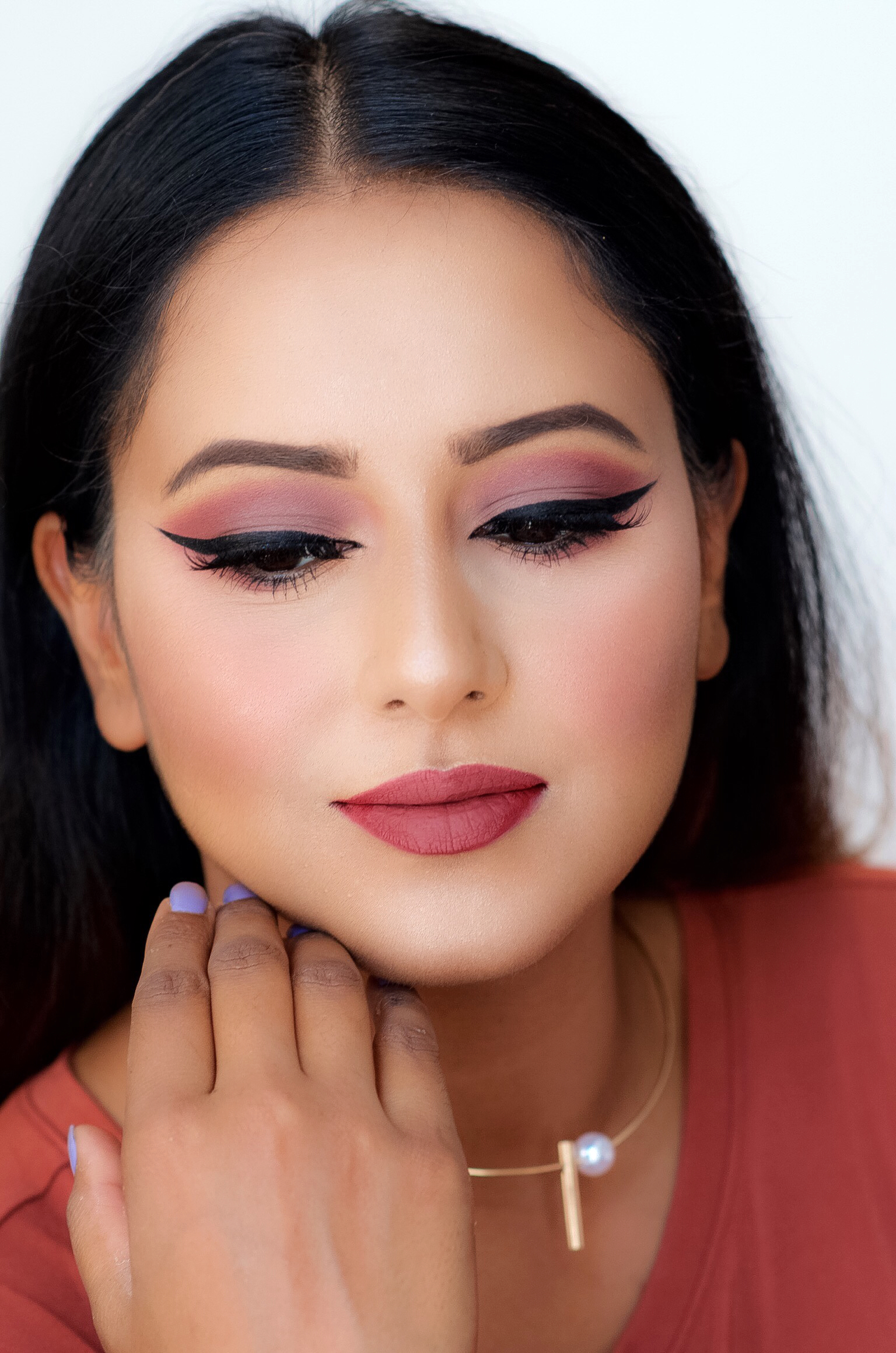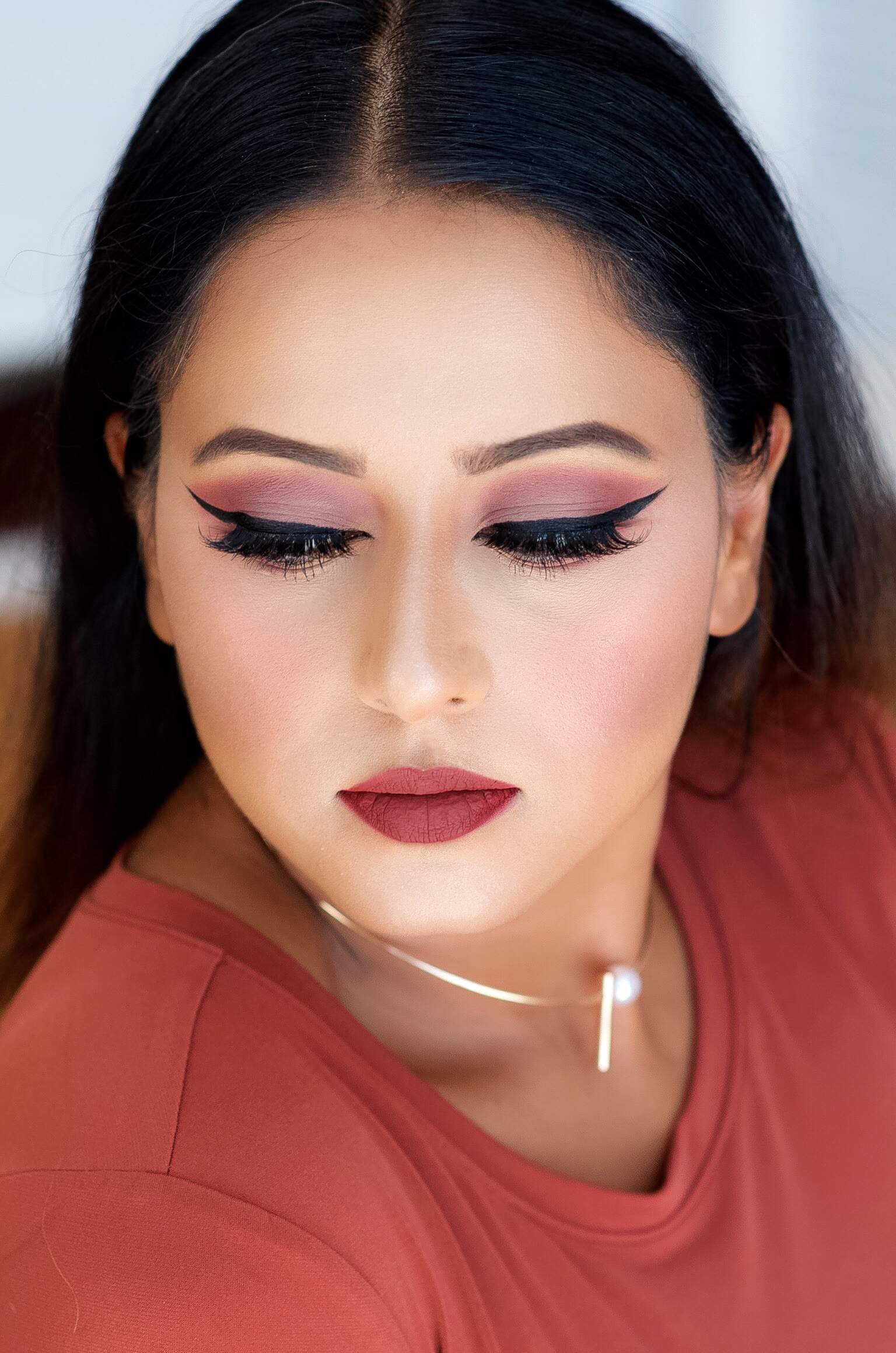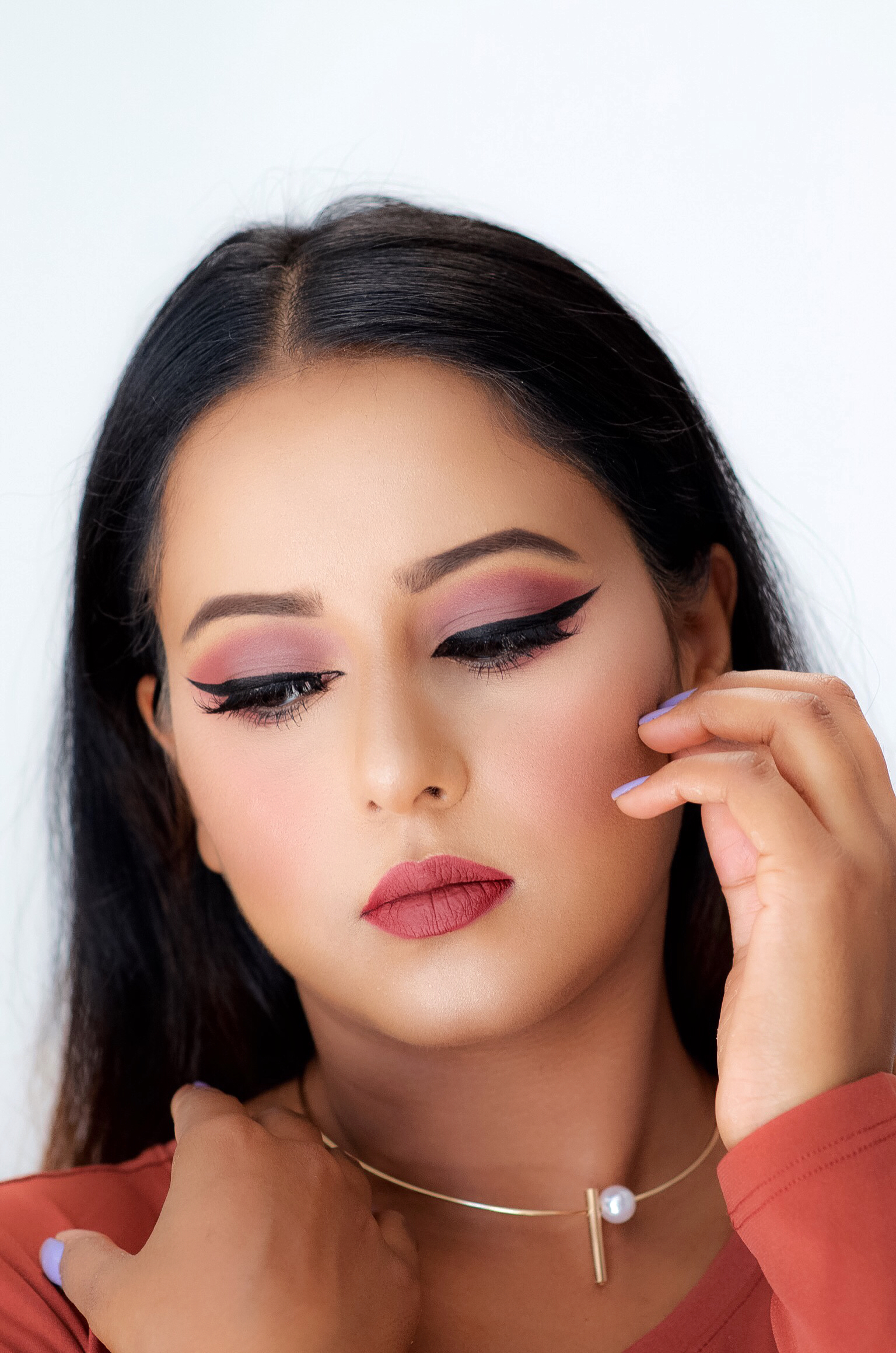 PRODUCT DETAILS
Face:
Face Primer – Hourglass N 28 primer serum.
Foundation – Urban decay all nighter liquid foundation in shade
7.
Concealer & Highlight – Mac NC 35, 25 pro long wear concealer
Contour – l.A.Girl Pro concealer in Beautiful bronze and Anastasia Beverly hills contour palette (fawn, Havana).
Powder Setting – laura mercier translucent powder .
Powder – Mac Studio fix powders in NC 25, NC 30, NC 40, NC 42.
Blush –Mac
Highlighter –Anastasia beverlly
Lips – Mac cherry lipliner , Anastasia beverlly hills liquid lipstick in sarafine .
Eyes:
For Brows – Anastasia Beverly hills Dip brow pomade in chocolate and Brow powder duo in Dark Brown.
For Eye Base – Anastasia Beverly Hills Pro pencil in base 1.
For Lid – Anastasia Beverly hills Renaissance palette red ochre , venetian red,love letter
For Cut Crease –Nars Eye paint in Mesopotamia, Anastasia Beverly hills Renaissance palette Cyprus umber .
For Under Brow Highlight – Anastasia Beverly hills Renaissance palette tempera .
For Eye Liner – Inglot gel eyeliner 77, urban decay gliiter liner in midnight cowboy .
For Lashes – Flutter lashes X @dressyourface lashes in "Tamanna "
                                                      Thanks for reading always !!
                                                                          XOXO